ACHIEVE THE BEST WITH SMALL BLOCK HOUSE PLANS
While Aesop and his fables may literally be ancient, his famous quote that "good things come in small packages" very much applies to small block house plans today.
An excellent narrow house design can still feel generous, open and spacious with some considered approaches.
The wonderful Daisy 155, Madrid 150 and Madrid 160 are all very liveable single level home designs – they just pack that extra punch of being narrow house designs.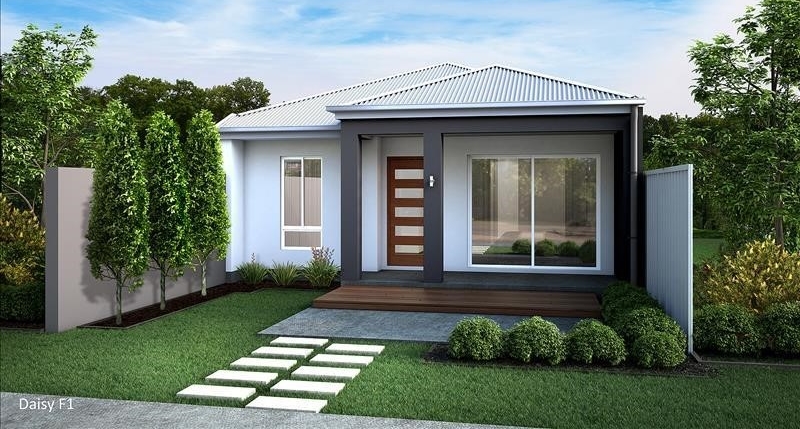 Integrity New Homes has spent many years creating and refining a raft of narrow lot home designs to suit smaller and narrow blocks all over Australia.
This has included single storey homes built on rear lane access lots in Mackay to narrow two storey homes with water views in Sydney.
The two storey Paddington 235 and Paddington 250 are popular and can be altered to suit specific small and narrow blocks, as can the Caxton 230 and Caxton 270.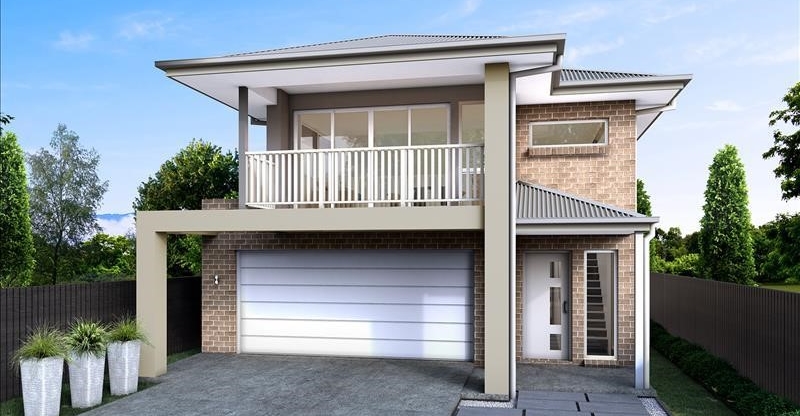 Tips For Designing Narrow House Designs

As with things there some of the tricks to know about when designing and interior decorating narrow home designs which include:
Incorporating volume ceilings to create a sense of space;
Voids in two story homes to create open "air" and lift the eyeline upwards;
Creating split levels to separate areas of a home without using walls;
Interior colour schemes which are bright, airy and add to a sense of volume;
Using large mirrors to boost a sense of space and openness;
Avoiding clutter and over furnishing particularly with large items that may make the home feel smaller. This can be achieved by designing your home, as Integrity New Homes does, with furniture positions and type shown on the plans;
Applying high end specification items to create a luxury feel which, due to the smaller house size to fit out become more affordable;
Using extensive areas of glass to draw the outdoors in;
Establishing private courtyards which can be drawn in or closed off by the considered use of sliding doors;
Delivering outdoor living areas that easily flow indoors;
Providing water and light features to create a sense of "theatre"; and
Allowing landscaping areas to provide privacy, sanctuary and visual interest.
Narrow House Design Benefits
It is important to remember that narrow home designs offer plenty of benefits.
The Seaside 130 and Seaside 160 are two plans Integrity New Homes created in response to demand from people wanting small home builder designs. Although these designs were initially for use in holiday locations they can easily be altered to suit other applications and locations.
Aside from being cheaper to build, you can also expect a small home to cost you less time and money to keep clean and maintain. This leaves narrow lot home owners with more time for leisure.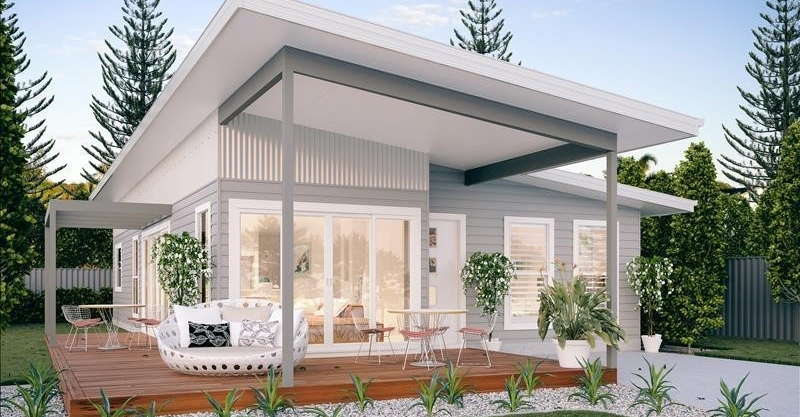 Integrity New Homes has found that good design is always maximum the efficient use of space with considered approaches that reflect budget considerations and what a client wants in their new homes.
Some large homes contain dead space (such as hallways) and un-furnishable rooms because the focus is on being big rather than better. When you consider the high cost of land the appeal of narrow home designs will increase.
There will be more people looking for small home builders. Integrity New Homes meets that criteria and has small block plans.
Some other narrow home designs from Integrity New Homes includes: Bowden 185, Charlton 350 (two storey home design), Chelsea 205 and Windsor 175.