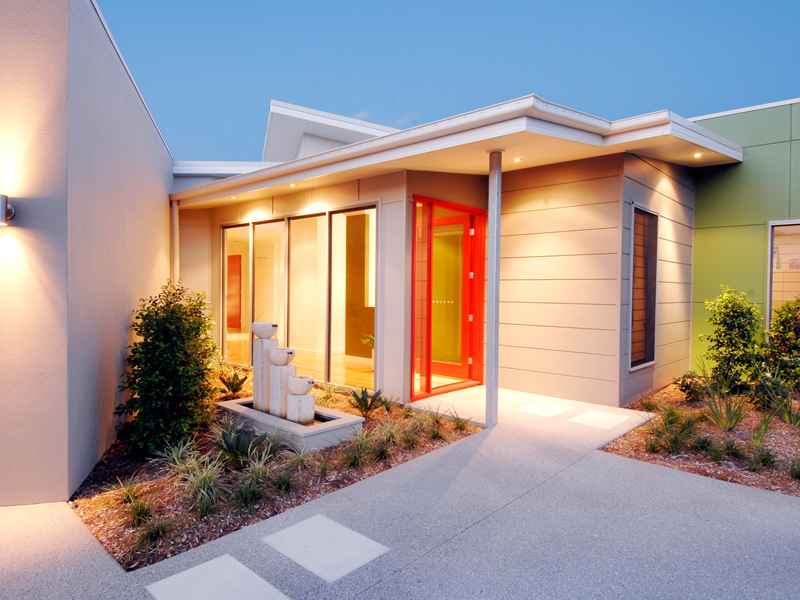 Integrity New Homes evolved from a family partnership operating a building franchise in 2002, into a multi shareholder structure which divested the franchise and established Integrity New Homes 2006.
Clients are serviced from Canberra and Sydney through to the Hunter Valley and Northern Rivers, the New South Wales Northern Tablelands and North West and South East Queensland.
There is an extensive building franchise network operating in Queensland, New South Wales, Victoria, South Australia and Western Australia along with a specialist renovation franchise operating in Brisbane.
The company's success has been achieved on the back of an in-house developed and maintained building software program iGyroTM which includes; the iProxTM quick and accurate sales estimating package; and the iDuleTM electronic project management system.