Home Design Facade Options
Different facade options will drastically change the look and streat appeal of your home.
For designs with more than one floor plan/design, the artist's impression facades shown are generally of the floor plan/design with the largest floor area size. Therefore the artist's impression facades may not be an accurate representation of all floor plans offered and are indicative only. Please refer to the specific details stated in your building contract.
Home Designs In This Range
Floor Plan Details
We pride ourselves on affordable custom design. Talk to us about modifying the floor plan of the Seaside 130 to suit your lifestyle and unique circumstances.
Living 118.19 m²
Alfresco 13.09 m²
&nbsp &nbsp
Width 10.18 m
Length 17.42 m
Enquire Now
Home design flyer
Download the Seaside 130 home design flyer
Save a printable PDF version of the Seaside 130 showing floor plan and facade options.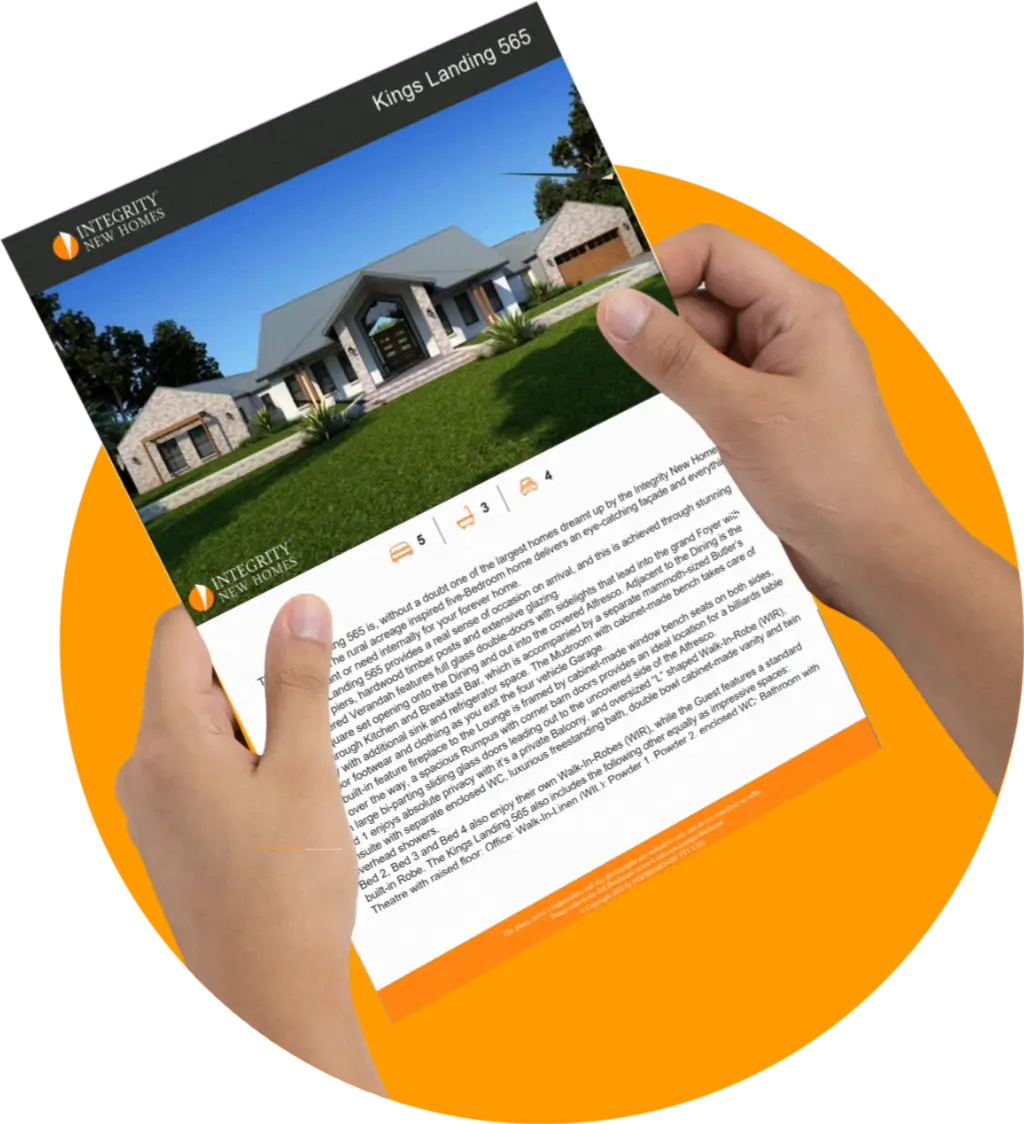 Designer Inclusions
Description
The quintessential Australian holiday beach house has always been a simple, cost-effective home with the capacity to add onto later down the track. A home that had the accent on relaxed and easy living… a haven for quick weekend getaways and dreamy sun-filled Christmas holidays. This principle has been realised with the Seaside series of homes.
The single-storey Seaside 130 offers four-Bedrooms to accommodate plenty of visitors plus Robes for storing towels and sunscreen.
The Kitchen, Dining, Family areas are all open plan and have direct access by sliding glass doors to the Alfresco which "hugs" the front of the home with an open Patio to the side. The Laundry is tucked away at the back of the home and includes a Linen along with direct access to the backyard.
The Seaside 160 is much the same but with greater breathing room and some minor configuration changes. The Kitchen, Dining, Family areas draw in plenty of light and draw the outdoors inside. Opening the large sliding glass doors allow the Alfresco to be immediately accessed and greets a wonderful sense of space.
The simple nature of these home's makes it very easy to make design changes now or allow for easy "add-ons" in the future.
LIVING AREAS
FAMILY
2.8 x 4.1
DINING
3.1 x 3.7
BEDROOMS
BED 1
3.0 x 3.8
BED 2
3.0 x 3.0
BED 3
3.0 x 3.0
BED 4
3.0 x 3.0
OUTDOOR AREA
ALFRESCO
4.5 x 2.8
All floor plans areas and dimensions shown on this web page are indicative only and may vary according to the materials used.