Australia continues to increase its focus on the livability and functionality of the home. This is due to the increased time being spent in the home. We are seeing an increase in attentiveness to building homes flexible to accommodate the idea of hosting different areas for different purposes.

Welcome, Home Zones.

The home zone is a term we are starting to use to help communicate to new home buyers when looking to build a standard or custom home. Does your home have the space to host different environments at the same time?

When designing a home we want to see and feel what would be taking place at any given moment.

Can you relax in your media room whilst the kids play in the rumpus room? Can we provide a spot to entertain in the open plan living room whilst quieter conversations take place in a separate lounge room?

These personal and important questions should be asked when deciding what your future home will look, feel and function like.

We wanted to share our favourite three homes that allow for maximum functionality and flexibility at any given time.

Avalon 260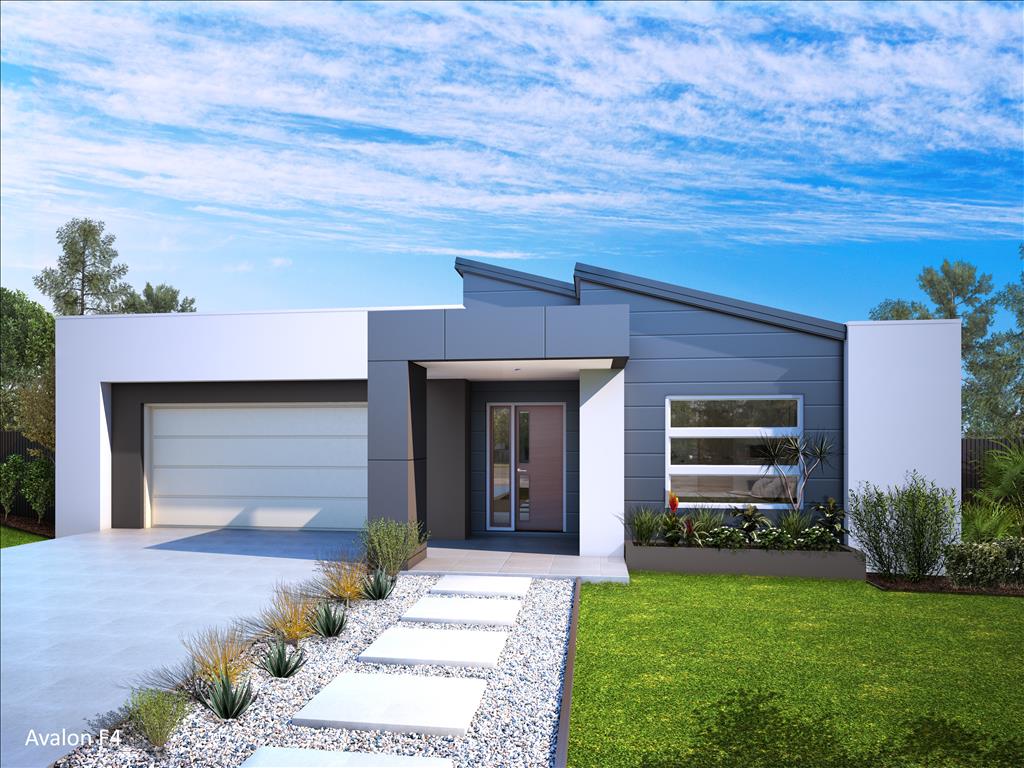 The Avalon 260 is a modern masterpiece. It hosts a minimal street presence in size but a visually compelling facade style.
The home looks fantastic, but is it functional?
The Avalon 260 accommodates three separate living spaces.
Firstly, the open plan living area is fantastic for entertaining. This room is central and cornerstone to the home functionally and socially.
Secondly, to the right of the open plan living area is a massive lounge. This room is perfect for intimate, memory building moments.
Lastly, the rumpus room is perfect for play. It is smartly located in the rear of the home close to bedrooms 2, 3 and 4. It also can be closed off, reducing noise and allowing for multiple home zones to take place simultaneously.

Heights 295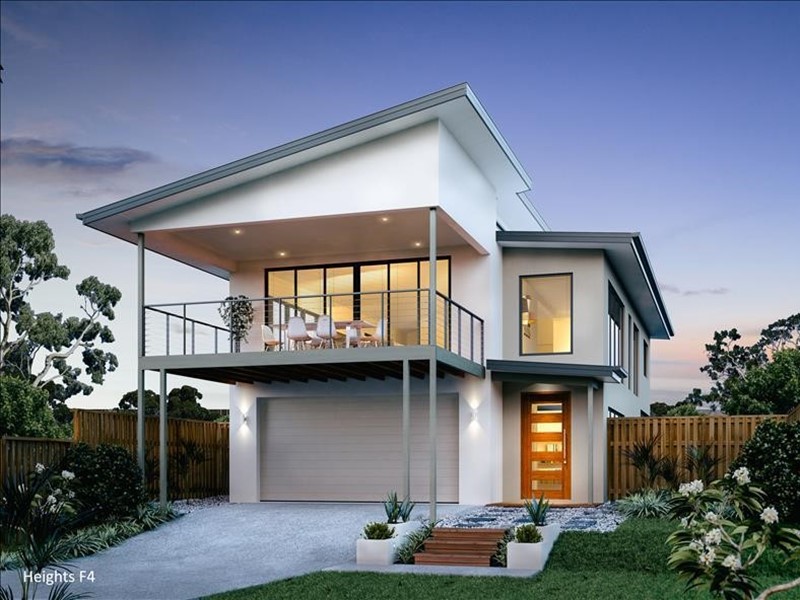 The Heights 295 design is a two-storey home comprising of four bedrooms, three bathrooms and upstairs and downstairs living areas.
This design allows for families to balance loud and quiet, energy and calm, play and rest by separating the home zones on either floor.
Both living spaces are large and allow for maximum potential for functionality.
The upstairs lounge room is accompanied by an Alfresco located at the front of the home. This combo allows increasing the space for entertaining and provides a natural expression of connecting nature and the home.
The downstairs rumpus room is closely located to bedrooms 2 and 3 allowing it to be a fantastic space for play. It is also located next to the outdoor Patio area and in turn, expands on the feel of the space.

The Heights 295 is a fantastic two-storey home when taking into the "home zone" process of function for your home.


Lastley, we wanted to share the Sierra.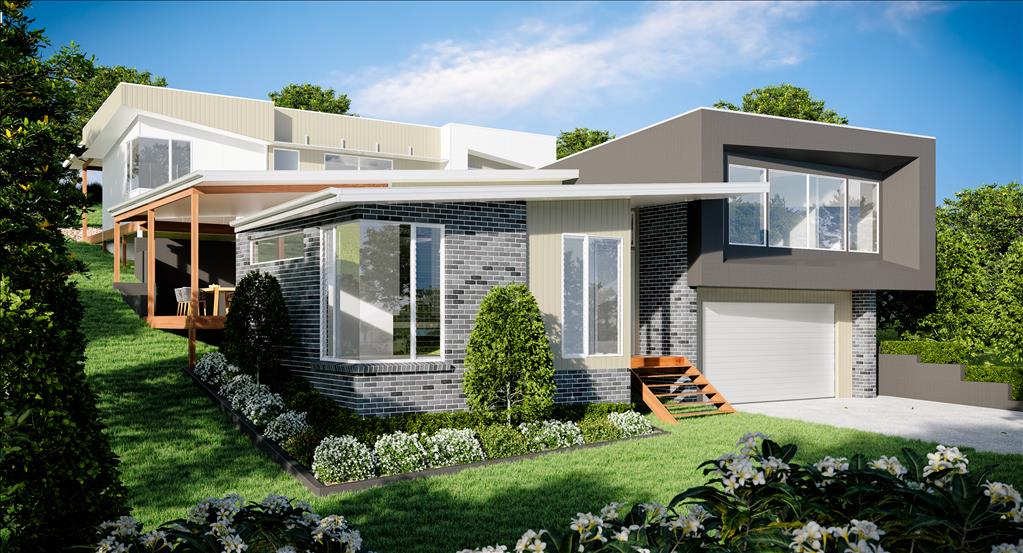 All size versions of the Sierra (260, 310 and 365) have three living spaces. Whilst viewing the Sierra 260 you will see a large Lounge area towards the front of the home.
This space is perfect for both intimate conversations of entertaining. As we journey through the home we head to the central open plan living area where the family room sits prime and perfect for entertaining and everyday living.
Up the stairs, you will find 2 bedrooms and a rumpus room. This rumpus room is perfect for play and allows a degree of separation from the rest of the home.
The Sierra range has a lot of other fantastic features like a large kitchen, perfectly placed alfresco area and a large master bedroom with a brilliant walk in robe.
Another notable point about the Sierra is that this design is perfect for sloping / steep sites, making it a perfect home for lots of coastal areas.
If you are thinking of building a new home we have builders all over the nation ready to start the conversation with you about your new home. Click here to find your closest builder.