The past year saw an unprecedented increase in the number of people moving from cities to greener pastures, both figuratively and literally. At the outset, this might sound like bad news. However, for keen investors and developers who thrive during such rapid change, the large-scale shift of people to regional areas offer a fantastic opportunity to capitalise on the construction of several new homes in these areas. The two biggest advantages of investing in regional infrastructure is the reduced cost of land and the possibility of larger and grander designs.
As property investment opportunities are on the increase in villages and semi urban townships, Integrity New Homes offer smart investors across Australia a chance to ride this wave and make huge profits. We offer unique designs that help to accrue maximum returns from a given block of land. Our dual occupancy designs can maximise rental opportunities and generate good rental income from even small blocks of land.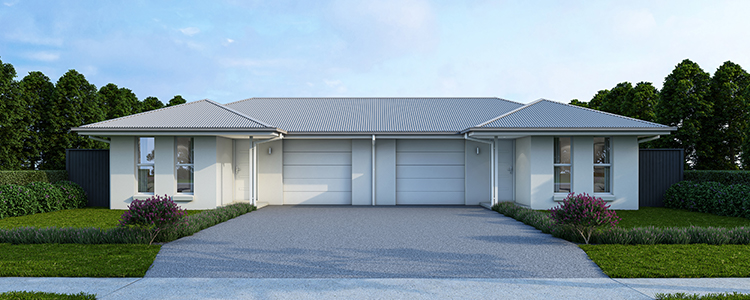 Click here to view more of the Reece Range
A good example of such a dual occupancy housing model is the now popular Reece design. It consists of 2 dwellings, each with 3 bedrooms, a single garage and an open plan living towards the rear. That makes a total of 6 bedrooms and 2 single garages and two open plan living areas in one building. Single car garages give us the advantage to utilise narrow pieces of land for maximum profitability.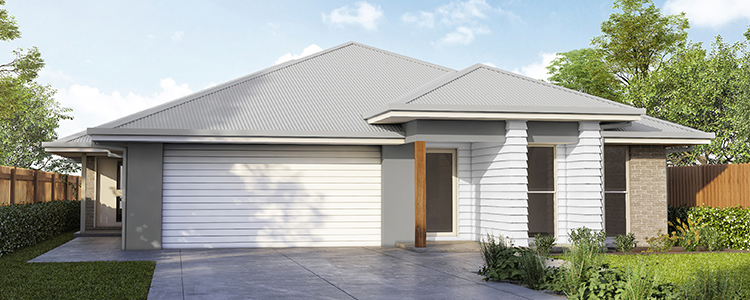 Click here to view more of the Livingston Range
As a developer or investor, Livingston model duplexes with 2 dwellings can present an opportunity to live in the larger one among the dwellings while renting out the smaller one. Moreover, the design allows us to accommodate relatives, particularly elderly parents if they require regular care.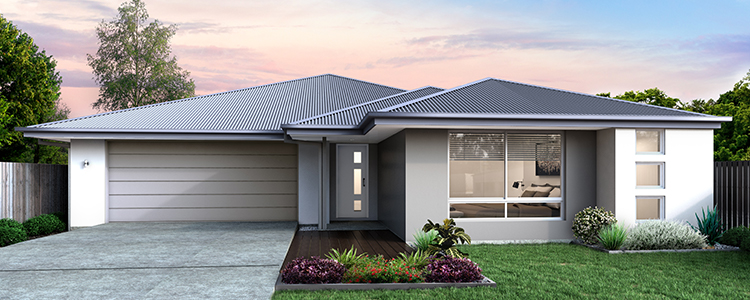 Click here to view more of the Presence Range
Another popular design option is the Presence model, which is a single story single dwelling design with two lounge dwellings to provide the maximum benefits of a spacious interior. It also offers separate sleeping sections to separate the sleeping areas of parents and children.The other major advantage of the Presence model is that the design can be customised to a variety of sizes and floor plans depending on the size and shape of the block of land.
Apart from these three popular models, INH has a large variety of designs in our library for developers to choose from. Moreover, homes can be customised as per the individual taste of the customer. For potential investors and developers, INH offers flexibility of design and quality of construction like no other. Call your nearest franchise office today to pick your rural home designs, know more about our services and to start on a successful investment journey.