Home Design Facade Options
Different facade options will drastically change the look and streat appeal of your home.
For designs with more than one floor plan/design, the artist's impression facades shown are generally of the floor plan/design with the largest floor area size. Therefore the artist's impression facades may not be an accurate representation of all floor plans offered and are indicative only. Please refer to the specific details stated in your building contract.
Home Designs In This Range
Floor Plan Details
We pride ourselves on affordable custom design. Talk to us about modifying the floor plan of the Reece 270 to suit your lifestyle and unique circumstances.
Living 223.24 m²
Garage 45.32 m²
Porch 4.18 m²
&nbsp &nbsp
Width 15.89 m
Length 20.58 m
Enquire Now
Home design flyer
Download the Reece 270 home design flyer
Save a printable PDF version of the Reece 270 showing floor plan and facade options.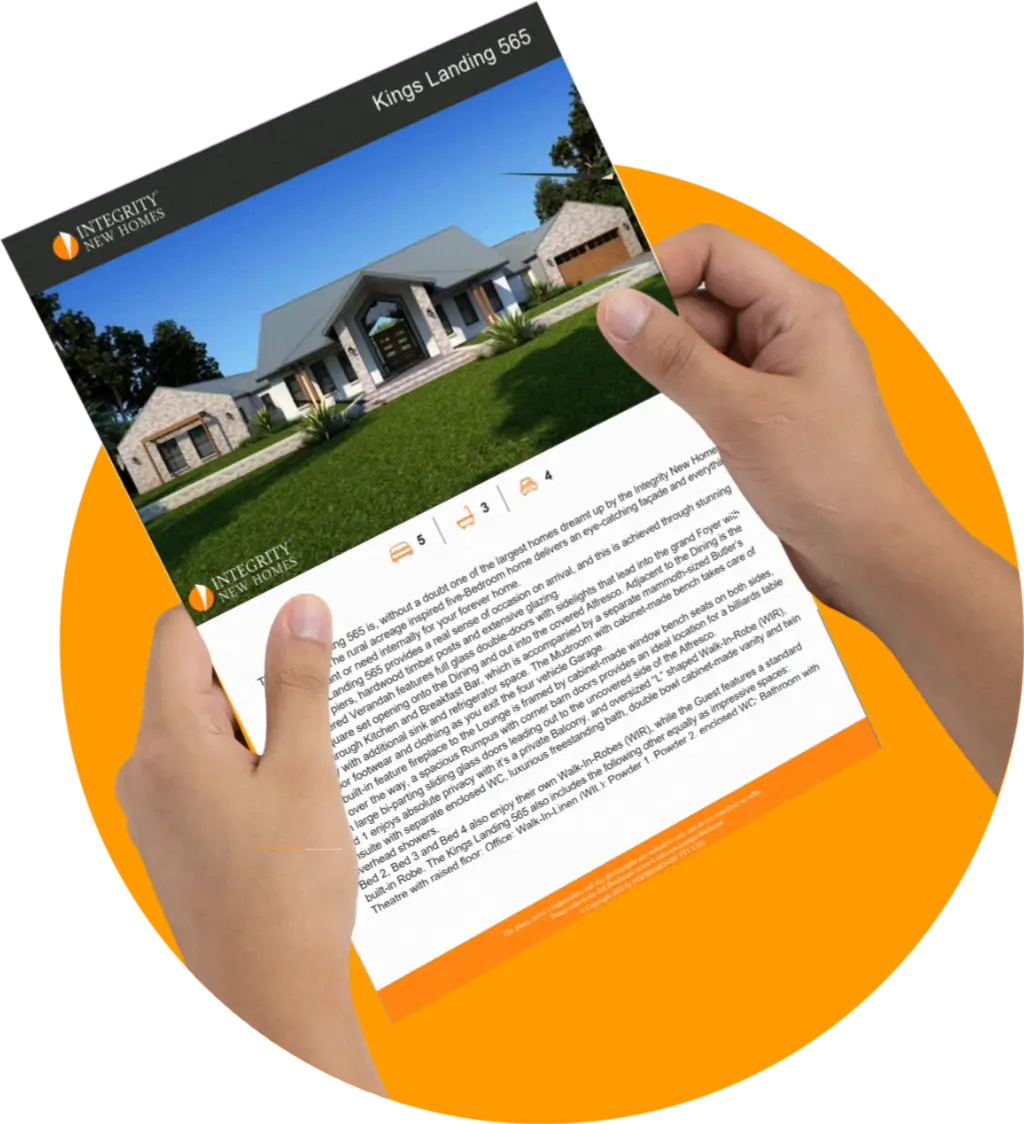 Designer Inclusions
Description
For investors looking for creative ways to produce maximum value from a small piece of land, the Reece design is a perfect opportunity. The Reece is a two- story apartment with a total of 6 bedrooms and 4 bathrooms. The house incorporates open plan living concepts. The Reece design comprises of two dwellings, separated by an intertenancy wall.

Each dwelling has 3 bedrooms, 2 attached bathrooms and an individual open plan living area. Included in all bedrooms are walk in robes. The Reece design consists of well thought out spaces in the house for family members to spend time with each other - both indoor and outdoor. The apartment design boasts spacious rooms and good storage facilities.

In recent years, the increased emphasis on remote working has driven many Australians to move to the cleaner and greener countryside and buy spacious lots and homes. Moreover, the urban housing market has saturated and has become overpriced. Therefore smart investors and developers have also started moving their attention to the countryside. The other prominent reason for this shift in business is that the rural housing market is a previously unexplored and worthwhile investment model that provides excellent returns in short periods of time.

The Reece range combines modern living ideas with income earning opportunities. Multiple dwellings in this design allow developers to earn rental income from one or both of the dwellings.

With developers and investors looking for viable options in regional and metro areas, the Reece is an attractive opportunity that INH continues to see being capatilised on across our network of builders.



All floor plans areas and dimensions shown on this web page are indicative only and may vary according to the materials used.