The colours of 2022 take inspiration from nature, bringing a calm, serene and centered presence into your home.

So far this year, experts have seen a shift to prioritizing health and wellness in the house and it's a trend that most expect to see growing in 2022.

From dusty blues and delicate greens to grounded earth tones, design and home colour trends are all brimming with optimism and serenity.

Colours that set the tone for 2022 will reflect our homes' craving for comfort and nature. Greens will add a spin to timeless classics and work as a new neutral anchor for most indoor spaces.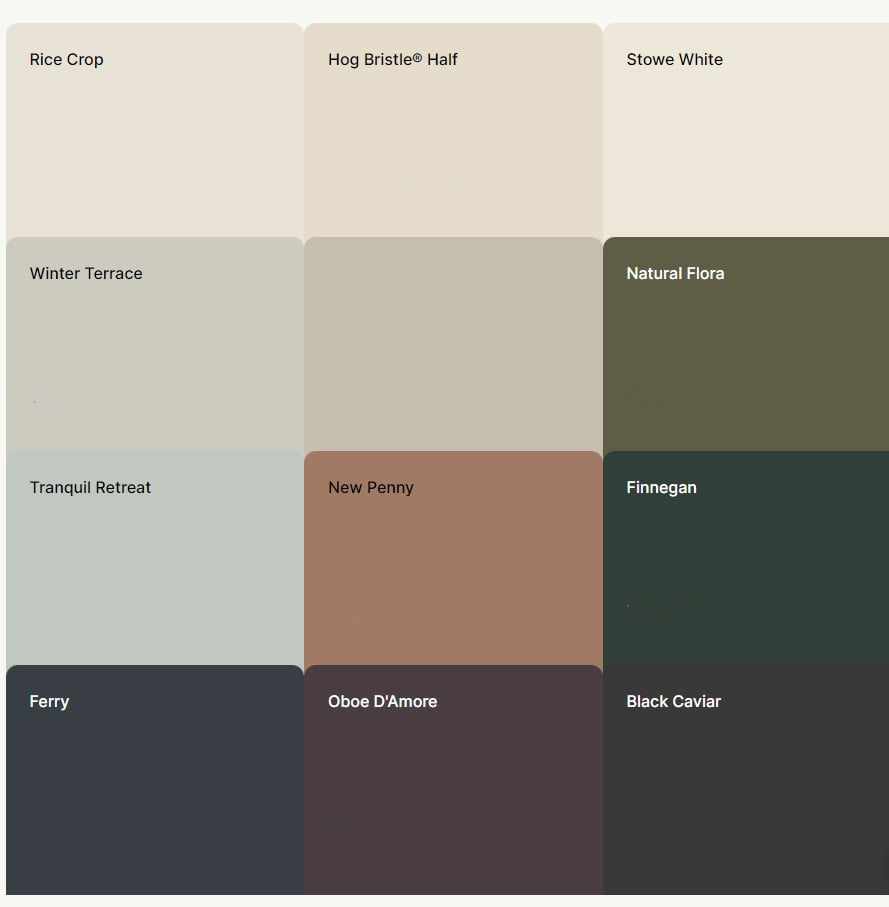 Sage green carries a versatility that is sure to be utilised throughout home design for 2022. It has such a wide range of vibrancy that can be utilised as a primary or secondary colour for your home colour palate.

You can shift from a washed out, unsaturated Sage green all the way through to bright and vibrant flare depending on the room.

Expect to see cool, organic greens that work beautifully with wood and other natural elements that will be trending as well in 2022. The White Cabbage Greens is a perfect example of these earth tones on display in the home.

As we continue to see a deeper lean into mental health and well-being in our day to day lives we will continue to see colours brought into the home palette that help create spaces of calm, relaxation and encourage self reflection. Natural greens and other earthly tones will become a staple of new home palettes for the foreseeable future.

A couple of beautiful greens to get you excited are Dulux Green Spruce, White Cabbage, Backyard, and Olive Leaf to name a few.

My favourite colour palette from the Dulux Range is RESTORE…. Colour Forecast 2022 - Restore | Dulux Click this link to see the actual colours and the groups of colours they work with on the Dulux Website.