Integrity New Homes has been raising awareness for men's health and depression by supporting the Movember foundation for more than 10 years.
This year will be the 11th year running and we hope to make this one the biggest yet!
Thanks to all our sponsors so far and a big thanks to the local Coffs Harbour businesses who have generously donated to our charity auction. We are looking for more donations from local businesses. If you can help please let us know!
Share this article via Facebook to help raise awareness for men's health.
Stop men dying too young
Men are facing a health crisis that isn't being receiving the depth of attention that is necessary to bring about change. They are dying too young, before their time. We're taking action and we need your help.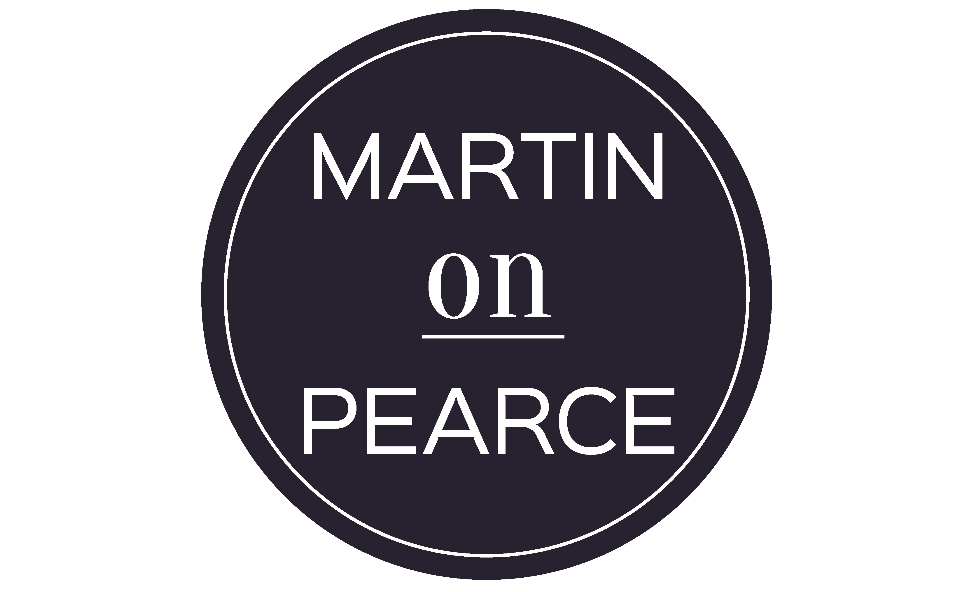 Martin On Pearce - Online Homewares