Home Design Facade Options
Different facade options will drastically change the look and streat appeal of your home.
For designs with more than one floor plan/design, the artist's impression facades shown are generally of the floor plan/design with the largest floor area size. Therefore the artist's impression facades may not be an accurate representation of all floor plans offered and are indicative only. Please refer to the specific details stated in your building contract.
Home Designs In This Range
Floor Plan Details
We pride ourselves on affordable custom design. Talk to us about modifying the floor plan of the Chelsea 210 to suit your lifestyle and unique circumstances.
Living 156.46 m²
Garage 39.23 m²
Porch 6.95 m²
Alfresco 9.58 m²
&nbsp &nbsp
Width 13.00 m
Length 18.90 m
Enquire Now
Home design flyer
Download the Chelsea 210 home design flyer
Save a printable PDF version of the Chelsea 210 showing floor plan and facade options.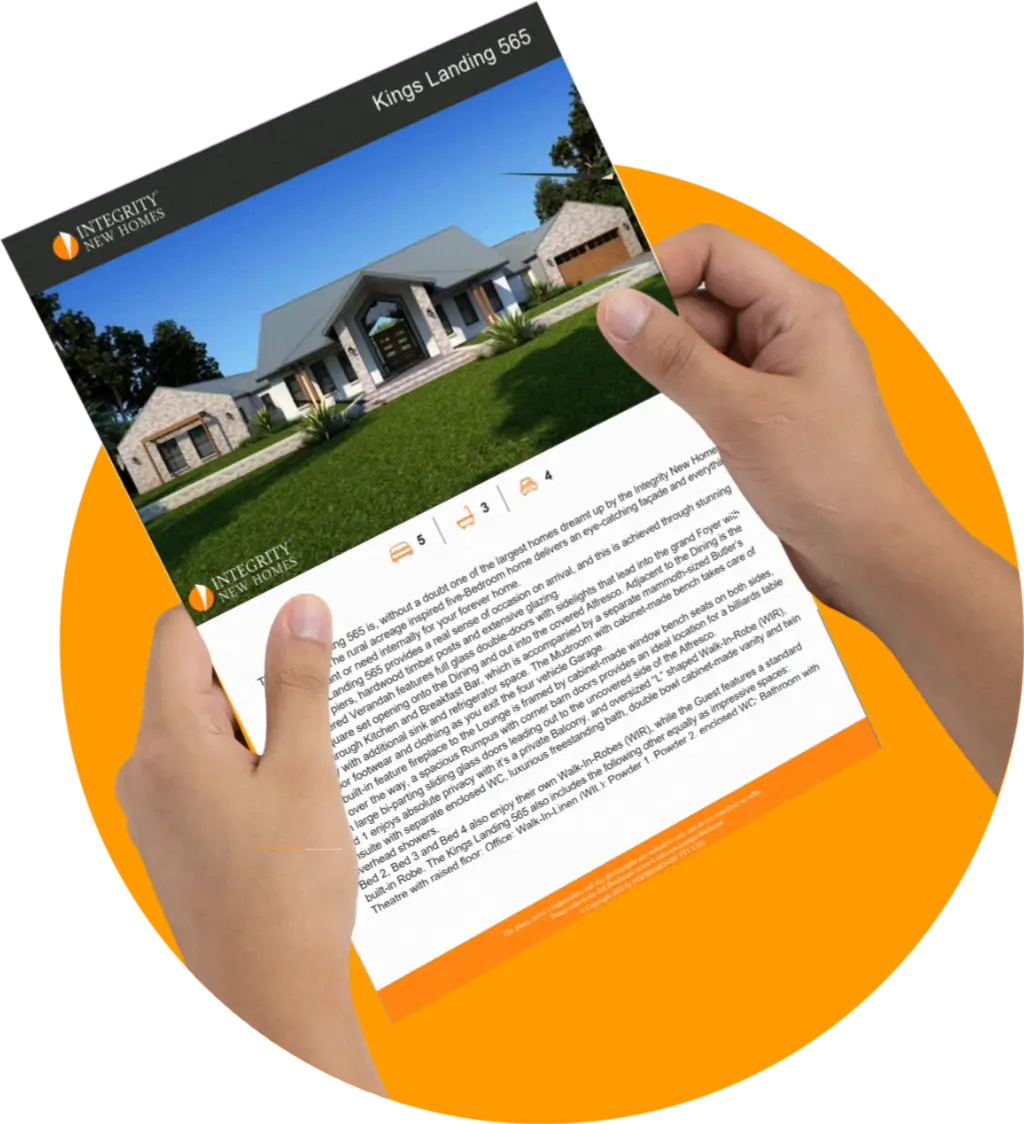 Designer Inclusions
Description
Continuing off the success and style of the Chelsea 205, the Chelsea 210 has two distinct differences. The zero boundary design allows the Chelsea 210 to be perfect for both Metro thin lots of land and typical rural style blocks. The second feature is that it has been designed with current NCC standards for sustainable living specifications.
This 4-bedroom home packs a punch for its size. Some of the design highlights are the large bedroom 1, two living spaces and sectioned Bedroom2,3 and 4. This creates a fantastic opportunity to create unique living spaces under one roof.
This home is a genuine contender for a perfect first home for new families. Every aspect of this home serves a purpose whilst allowing enough space to breathe, relax and unwind.
Living Areas
Family 2900 x 5100
Dining 3400 x 4000

Bedrooms
Bed 1 3400 x 3600
Bed 2 3000 x 2900
Bed 3 3600 x 2900
Bed 4 3000 x 3000

Outdoor
Alfresco 3400 x 3000
Porch 4800 x 1400
All floor plans areas and dimensions shown on this web page are indicative only and may vary according to the materials used.