Check out the progress of our Wongawilli Display Home!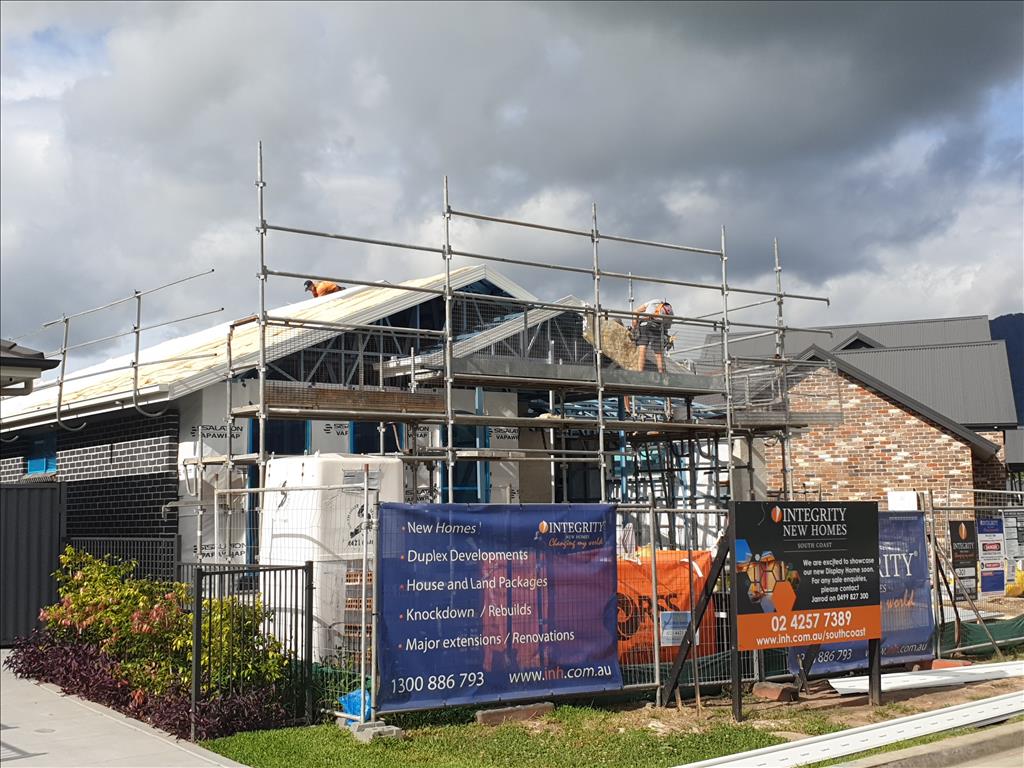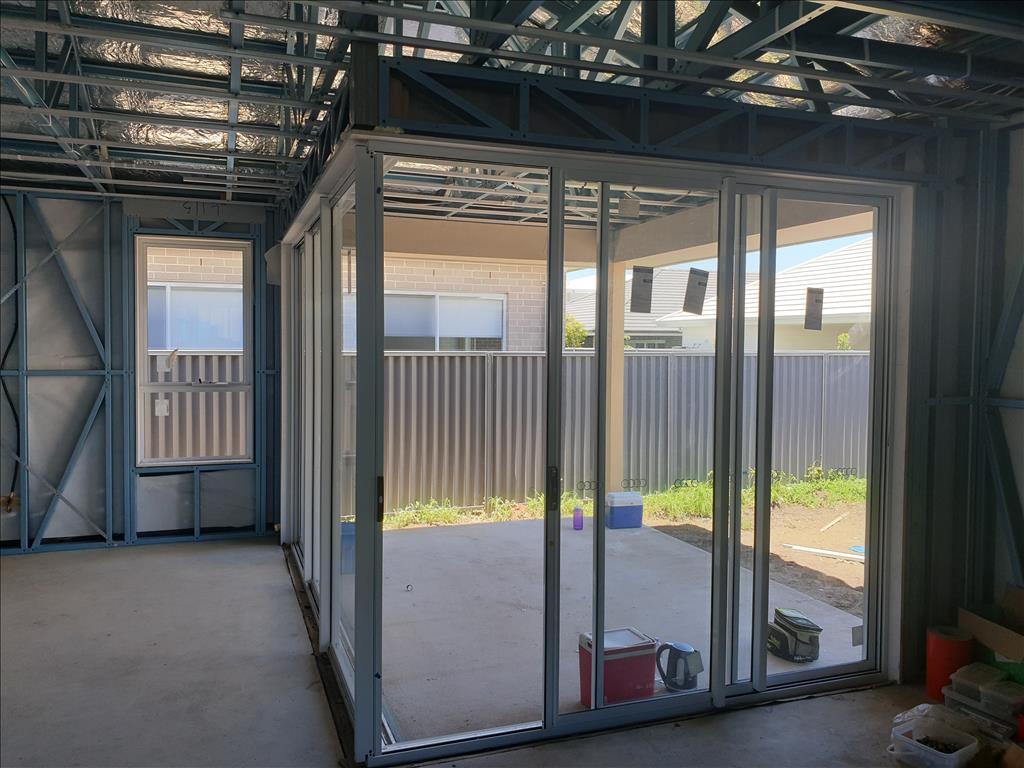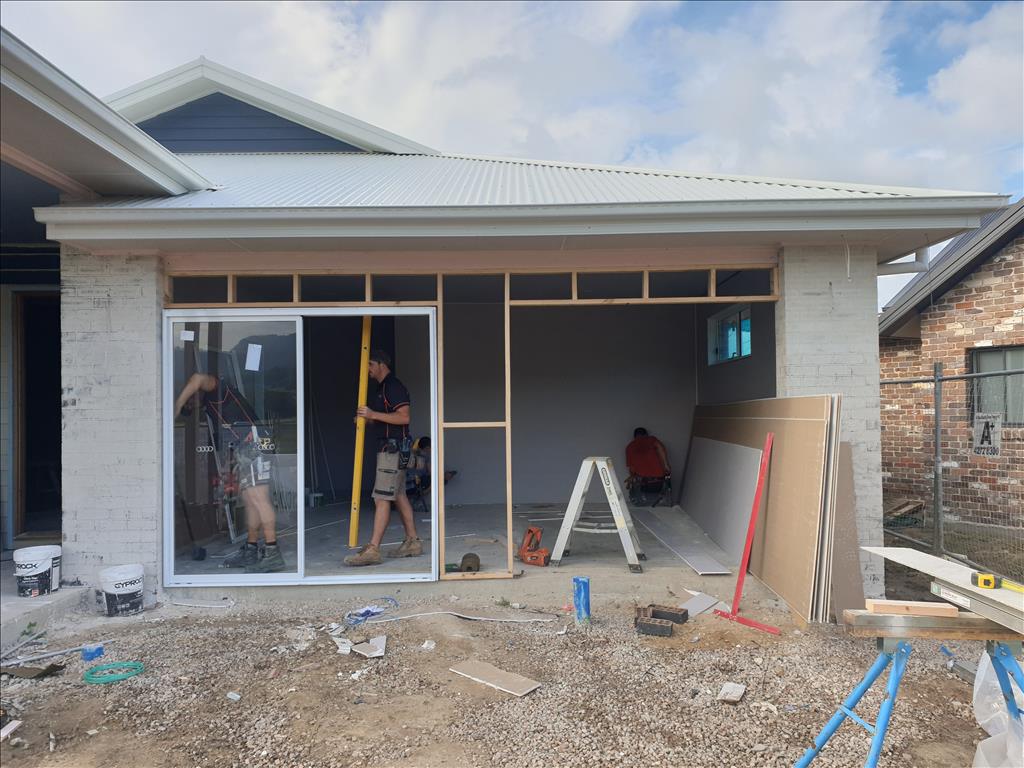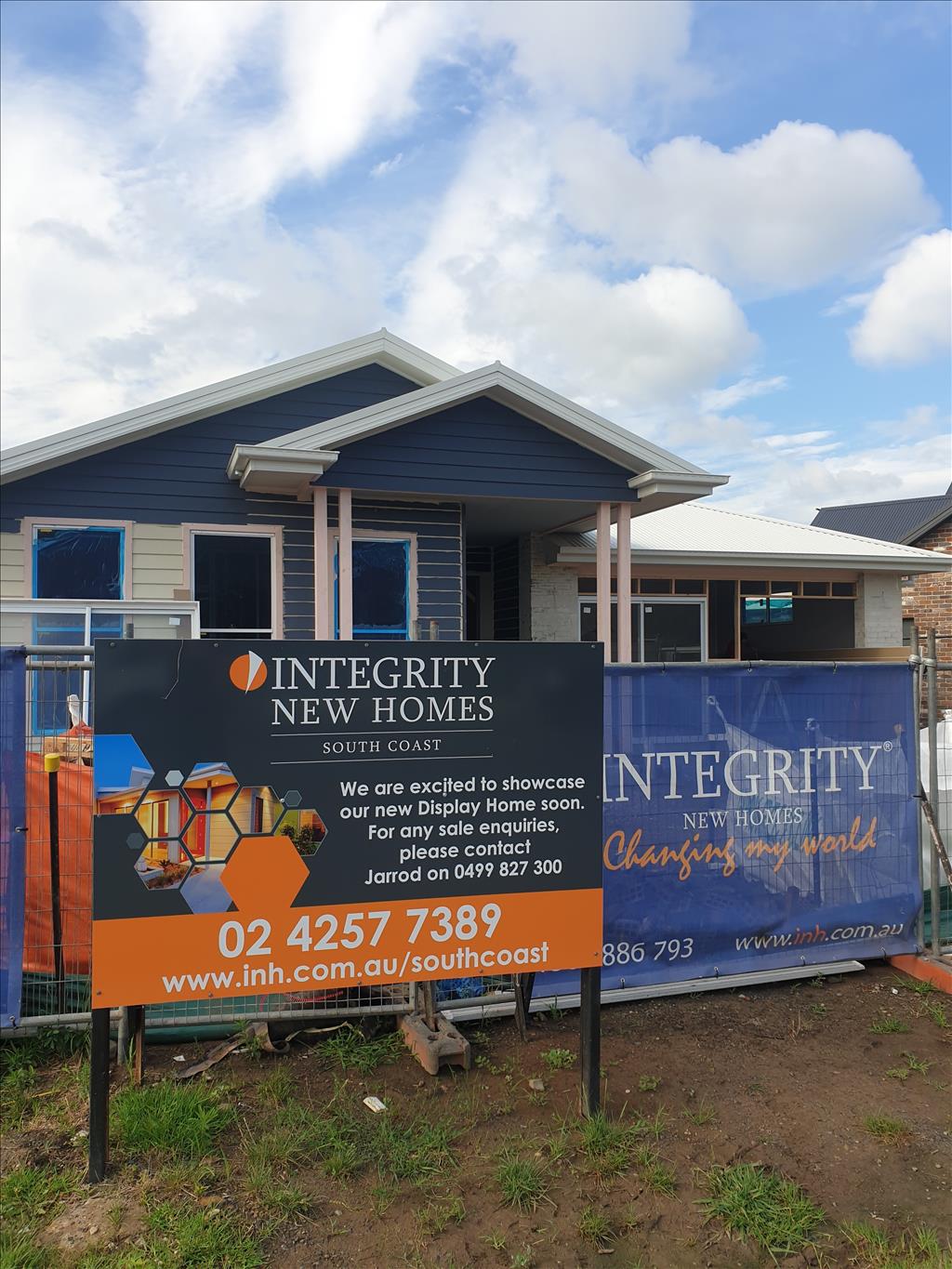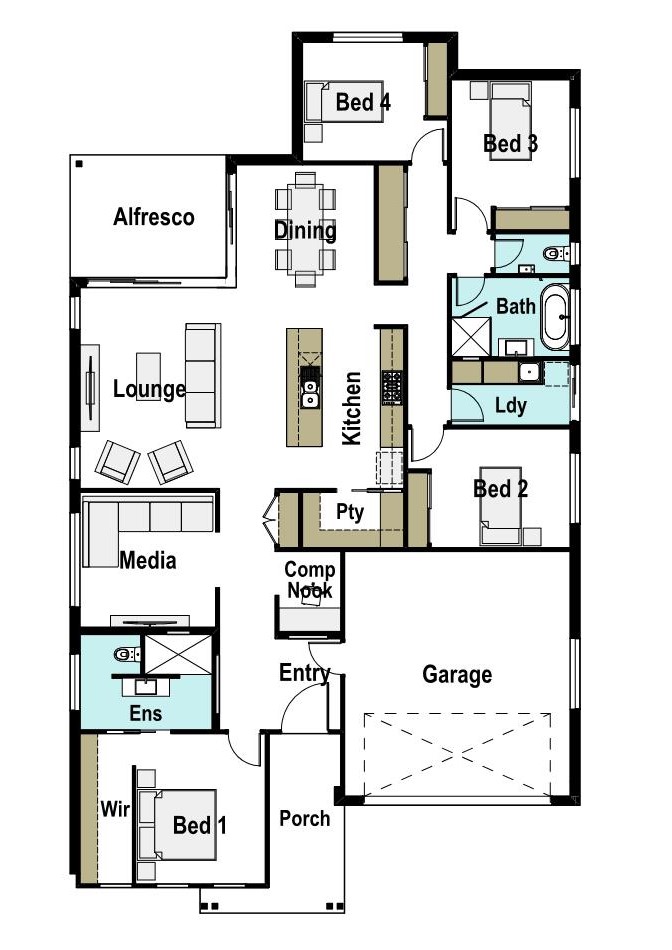 Do you have any questions about our display home or custom home design?

Our friendly sales consultants will be available to organise an inspection by appointment only.
Please call Jarrod McKinnon on 0499 827 300 today to discuss or contact us via our contact form.
The plans, artist's impressions and any photographs are indicative only and do not constitute an offer. Please refer to the full Disclaimer at https://www.inh.com.au/page/disclaimer