Video Testimonial from Lauren & Chris
Testimonial from Barly
Building our first home was a positive and enjoyable experience thanks to Integrity New Homes South Coast.
We were given regular updates, all the staff and carpenters were professional and friendly and our building site was always kept neat and tidy throughout construction.
We now have our dream home thanks to Integrity New Homes South Coast.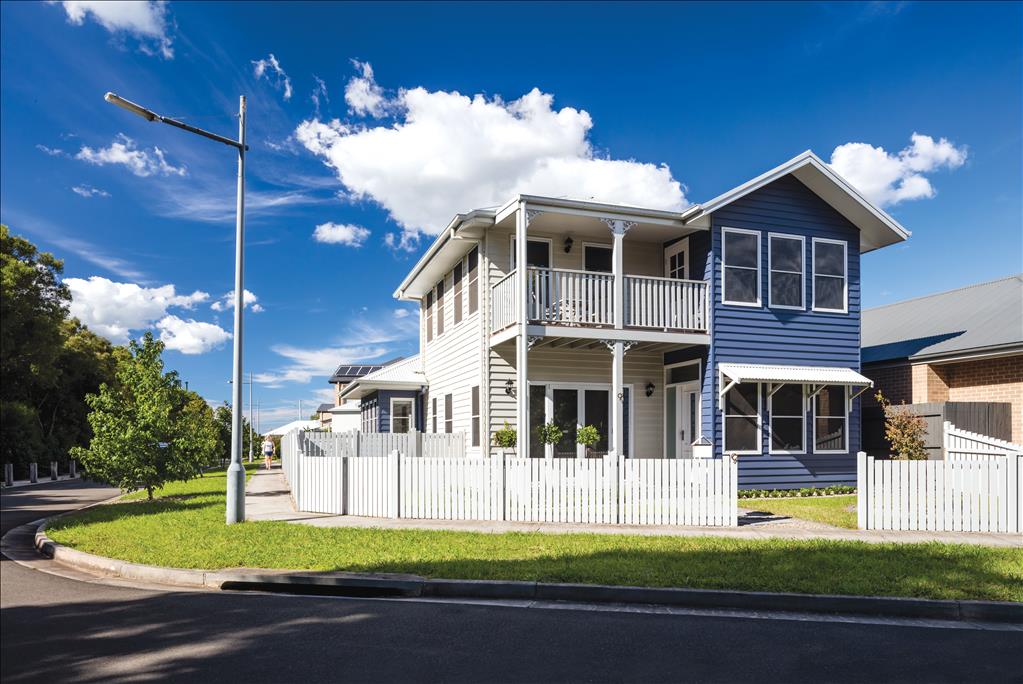 Testimonial from Caitlin
We have now built two houses with Integrity New Homes South Coast and they continue to impress! They are constantly improving their inclusions to give the best finishes possible. They are always willing to explain any item and answer any questions we have. We know we will be returning to Integrity New Homes if we build again, we cannot imagine building with anyone else!

Testimonial from Dennis & Colleen
We couldn't be happier with the build of our home by Integrity New Homes South Coast, there were a couple of minor issues which were fixed straight away. Our initial discussion and meeting with Anne was excellent as she was so kind and thoughtful helping us each step of the way through the design process. Our building supervisor Jon was great , always available when we needed him and he ensured that our build ran smoothly from start to finish. We would definitely recommend Integrity to anyone wanting to build a new home on the South Coast!!

Testimonial from Tracey & Pat
Testimonial from Lauren & Chris
We had almost given up on our dream to renovate our home until we met with Mark from Integrity. Mark was committed to putting in the time to answer our queries and concerns as we were choosing to take on such a huge project. He was able to help us make realistic goals to suit our budget. The result is a quality build that is a match to our vision and expectations. We are so happy with our beautiful home. A special thanks to all of the Integrity team for their part in making our dream a reality.


Testimonial from Glen & Suz
A big thank you to Mark Redding and his team for their fantastic efforts during the building process. We are so thrilled with the finished product and gladly call this our 'dream home'.
The workmanship and quality of our home is exceptional. The building process was smooth and we always had positive communication with Mark and his staff.
It was an amazing experience from start to finish and we would definitely build with Integrity New Homes South Coast in the future.


Testimonial from Peter & Olga
Testimonial from Paula
My charming cottage is now finished and my dream of living in a modern and comfortable home is now complete thanks to the team at Integrity Homes South Coast.
Right from the initial contact with the Integrity sales team they were able to take my brief and ensure my wish list was incorporated into the custom-built plan and within my budget.

I could not be happier with the workmanship from the slab through to completion. There were several walk-throughs at each specific stage of the build accompanied by the super-friendly project manager. Thank you Jon for being so patient and professional. Nothing was ever a problem.
The many enjoyable contacts with the Admin team has always been friendly, helpful and professional.

Choosing colours, tiles etc with the colourist was the fun bit and the advice much appreciated. Thank you Suzanne. I have received many compliments on my stunning bathroom.
I am also impressed with the prompt after-handover customer service. All together an amazing experience.

Thank you Integrity.

Paula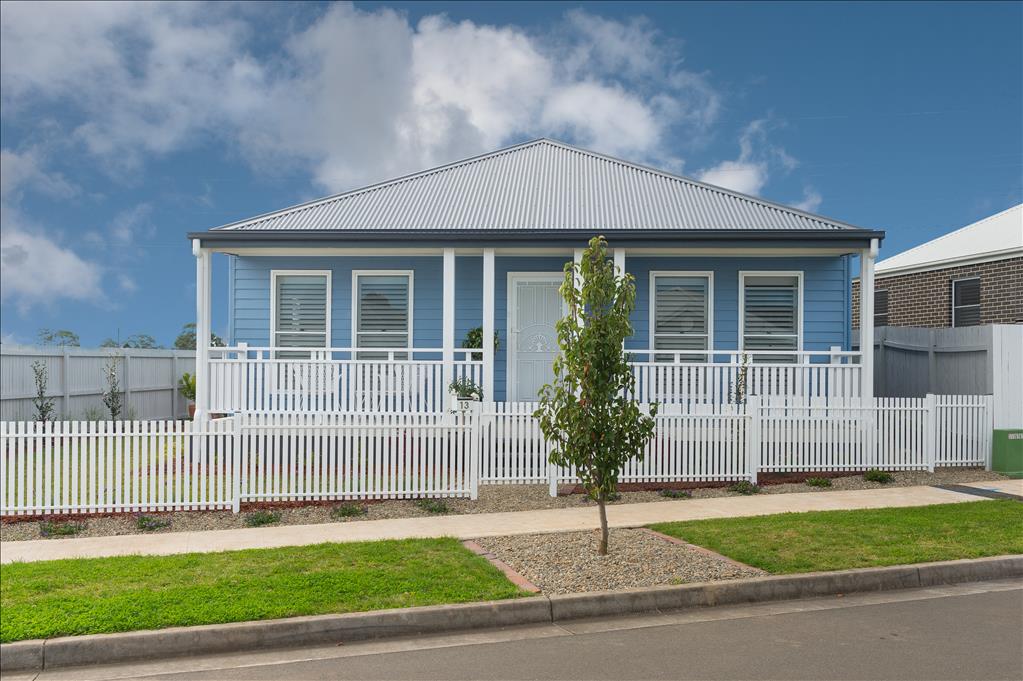 Video Testimonial from Brad & Sandra
An Integrity New Homes Story with Brad and Sandra
" We intended to meet with other builders, but we met with Mark Redding on the first day and realised there and then that he was someone who we liked, trusted and felt we could work with and we actually decided we didn't need to meet with anyone else and that Integrity New Homes were the company that we wanted to deal with and they were fantastic!"
Video Testimonial from Merv & Lindy
An Integrity New Homes Story with Merv & Lindy
"We were ecstatic with the result of the renovation, it was much better than what we had imagined and we are absolutely delighted."
"The staff and trades they were really good to work with. All the trades people were very accommodating and they were very professional in what they did, nothing was too difficult, they all had that can-do-attitude and always came up with ideas and things we hadn't thought of."