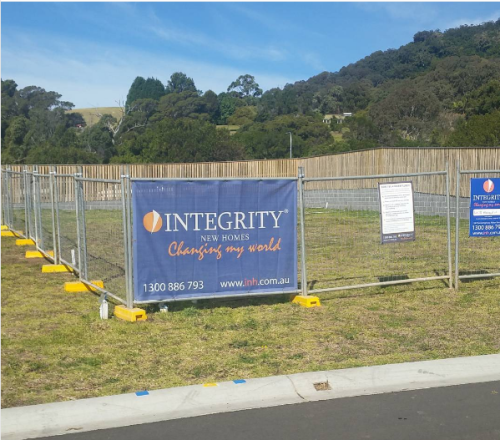 Site cuts happening this week at Integrity New Homes South Coast!
This week we have cut our two blocks at Mount Terry Estate, Albion Park. Piering to commence the blocks this week also!
It's always exciting when we get to start new jobs and see them out of the ground.