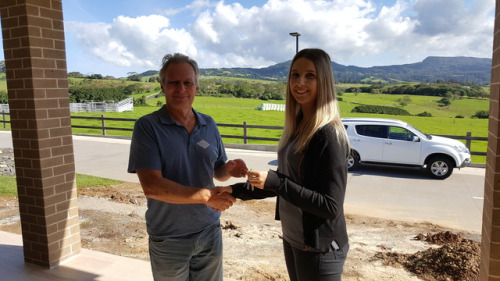 Integrity New Homes South Coast have ended the week on a high with a handover to our happy and excited clients.
The clients were very impressed with all our trades, staff and especially our site supervisor Jon!
We wish them all the best with settling into their beautiful new home and thank them so much for their lovely gift and kind words for all our team.