When it comes to building your home, choosing the right home builder is imperative.
They must be communicative, approachable and compatible. You will need to feel at ease with your home builder to ensure the construction process is an enjoyable experience. A decision based solely on price will almost always prove problematic.
Key points while choosing home builders.
Along with being affable, the builder will also need to demonstrate their capabilities. This can be expressed in various ways:
References: The builder should be able to provide references for not only past clients but also present clients. See our client testimonials
Plan Library: The builder should have a library of house plans for you to view. When a block of land is not suitable for a standard design, the builder should have the capability to produce a custom design to suit. Check out our designs

Processes: There should be proven and established building processes in place to ensure a smooth build without the risk of items being missed or forgotten. The process should also have a detailed quality assurance system to provide a quality build without substantial defects.

Experience: As people are aware, building a house is all about having experience in the trade, this is evident is the suitability of materials, costs involved with difficult sites, realistic price estimates for the cost to build a house, and pitfalls and obstacles to be aware of in the design and construction phases.

Staff/Team: The construction of a house is not achieved by one person. A proven and trusted team are required to produce a quality product that the builder is proud to deliver and the client is pleased to receive. The team includes the trades on-site as well as the office staff who help guide a client through the process.

Familiarity: It is best to engage a builder who lives and works in the surrounding region. Their understanding of local councils, topography, soil types, etc. is always a benefit.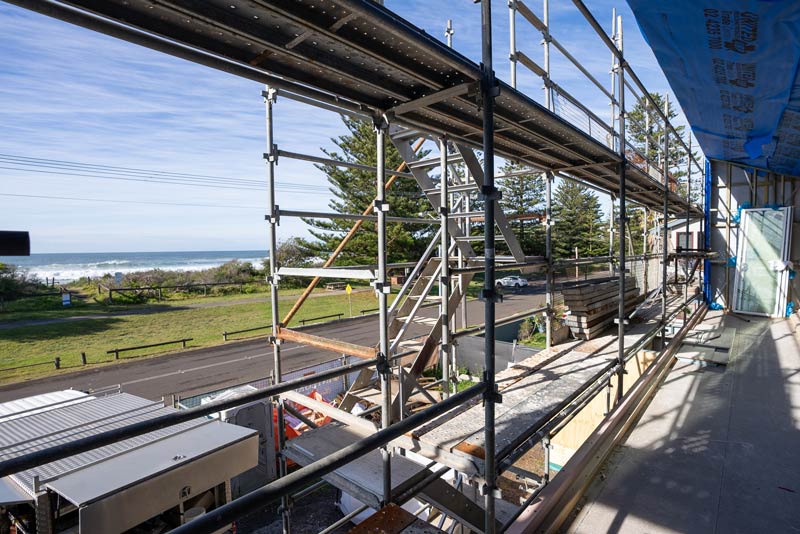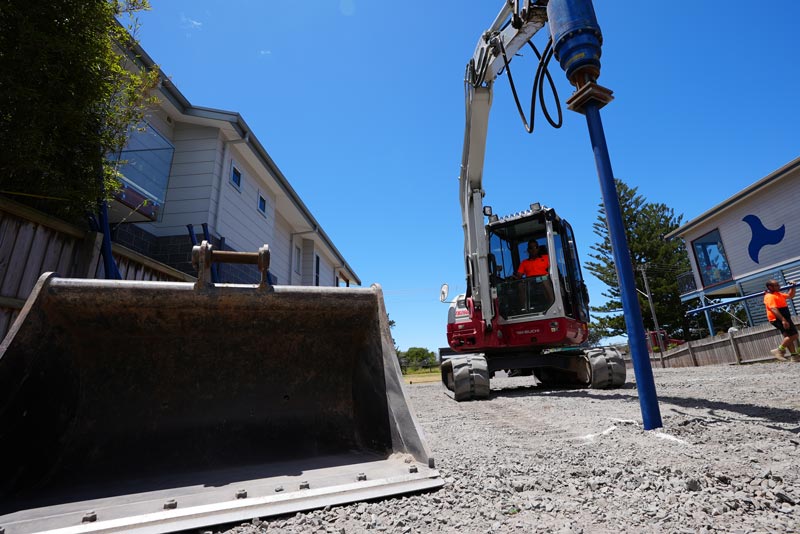 Cost to build a house & comparing apples with apples
This can become very confusing as multiple builders can have vastly different ways to present their pricing. Some builders may strip back their price to the basics, while others may include everything with no additional variations. Other builders may have high spec inclusions while others may have lower spec inclusions. We are not saying any builder is incorrect in the way they present their price, however, you do need to ensure when you are comparing quotes that they are comparable. Find a builder that can quote to your specification and requirements.