INH Boys preparing a New Slab for a Custom Designed Home to be built in the Limestone Coast.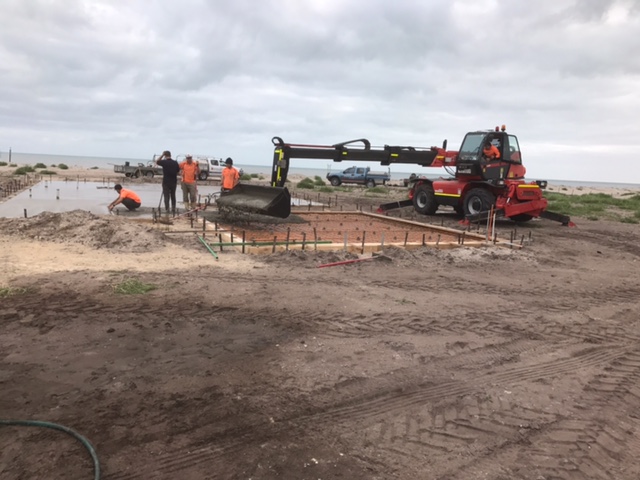 A north facing home to be built with lovely views of the sea with a large living area stepping out onto a deck capturing a natural environment.
This home will be a lovely place to holiday with the sand right at your back door.
We have many standard plans available as well as a full library to access custom plans.
Feel free to contact Felicity to make an appointment to have a look at what we have available.
http://www.inh.com.au/limestonecoast/designs