There is no better way to end the week than by handing over a new home to one of our amazing clients! This build was one of our first after taking over the business so it has been very dear to us and we are go excited to have handed it over.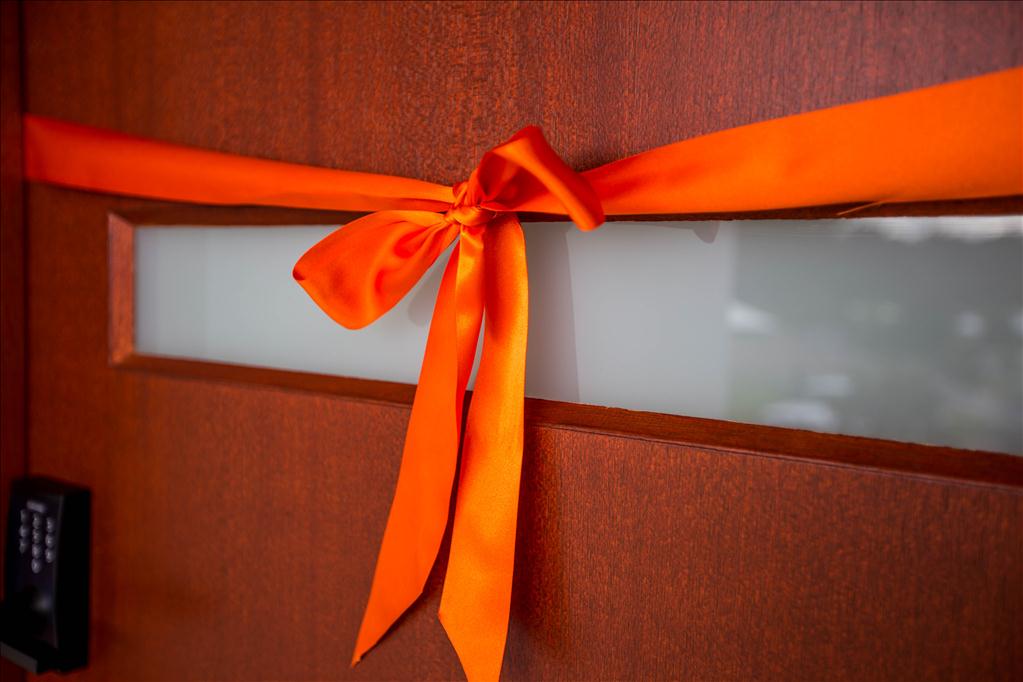 We had a great time handing over the keys and having a few drinks while the lucky new home owners explored their new home. What an amazing journey; to go from sketching out a few ideas to seeing the final product is an incredible experience. Our clients have reported that since moving in they feel like they are living in a 5 star hotel. We couldn't be happier. Congratulations on your new home!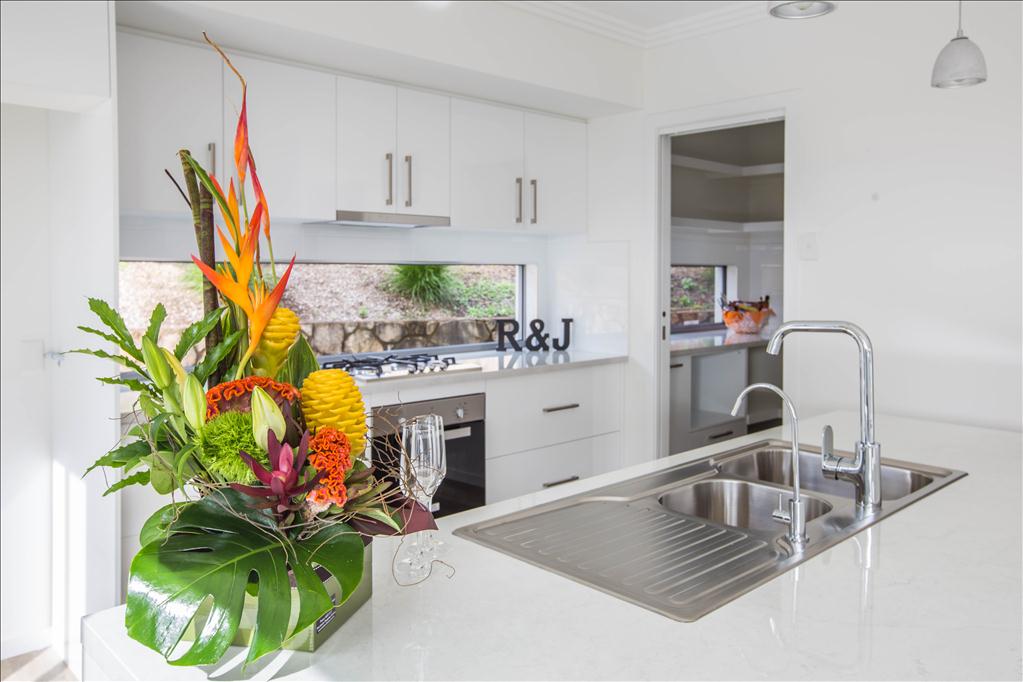 This is an Integrity New Homes Coffs Coast custom design, created with our clients need for a small footprint home. At 162m2; 3 bedrooms, 1 Bathroom, extra long Garage, Study and Powder Room, this small home packs a punch. This design is perfect for first home builders and investors.