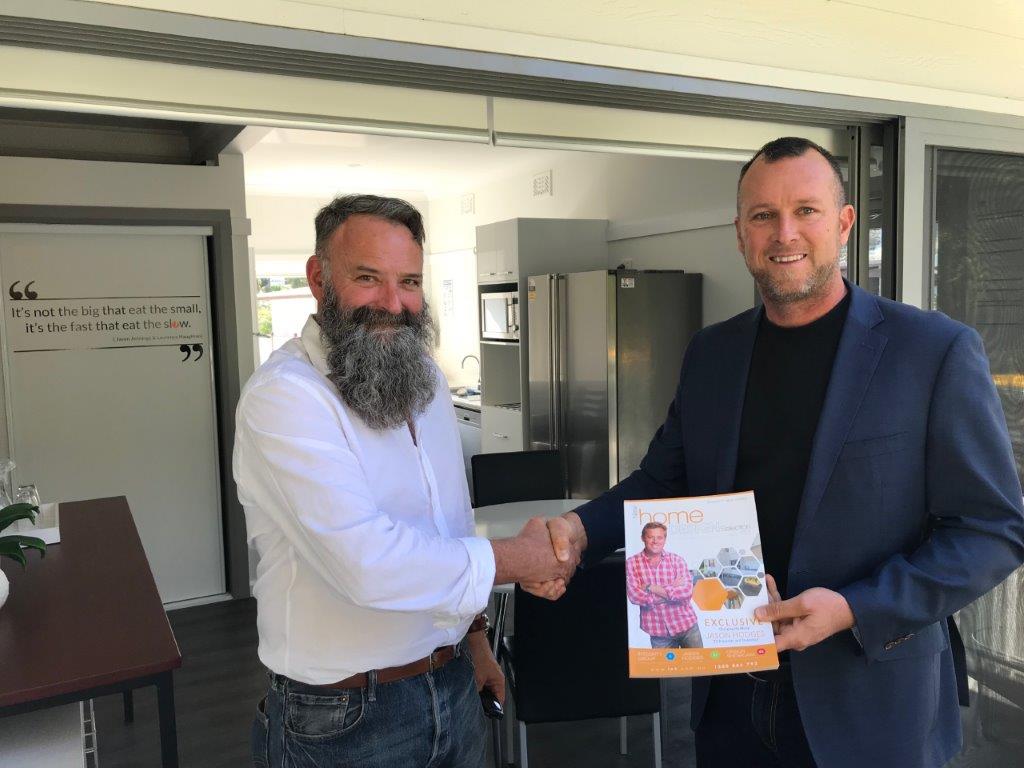 Integrity New Homes Coffs Coast prides itself on being locally owned and operated. We have the perfect combination of the advantages that come with being part of the systems and sophistication of a national franchise group as well as the passion and community spirit that comes with being locally owned and operated. We connect with our clients on a personal level, because we are Coffs Coast locals too, we see our clients at the supermarket, our kids may even attend the same school or play on the same sports team.
We at Integrity New Homes Coffs Coast are passionate about our clients. We have a dedicated in house team that want to help you design, plan and build your home as smoothly as possible with an end result that we both will be proud of. Our in house designer will work with you to tailor one of our standard designs or even create a custom design of your own. Our designer will guide you through choosing your colours, fixtures and finishes to design a home that reflects your taste and style. Our Planning Coordinator will work with our local council to get your plans approved as hassle free as possible. Our Client Liaison will guide you through this entire process and right through the build, ensuring all the details are covered and providing you with updates as needed.
We believe in attention to detail and high quality workmanship which is why we have our own construction team on staff, who all share our passion and our vision. Our construction team are locals who love working in the Coffs Coast. Having our own construction team means more control over quality and accountability.
Want to know more about us? Sign up to our Ebrochure and ENewsletter at the bottom of this page. We'd love to hear from you.