The excitement of building a dream home on large acreage land is priceless. We take pride in walking you through the process of turning your new home dreams into reality regardless of land size, yet we wanted to showcase our favourite three acreage-styled homes that we believe would be a fantastic fit in the Central West.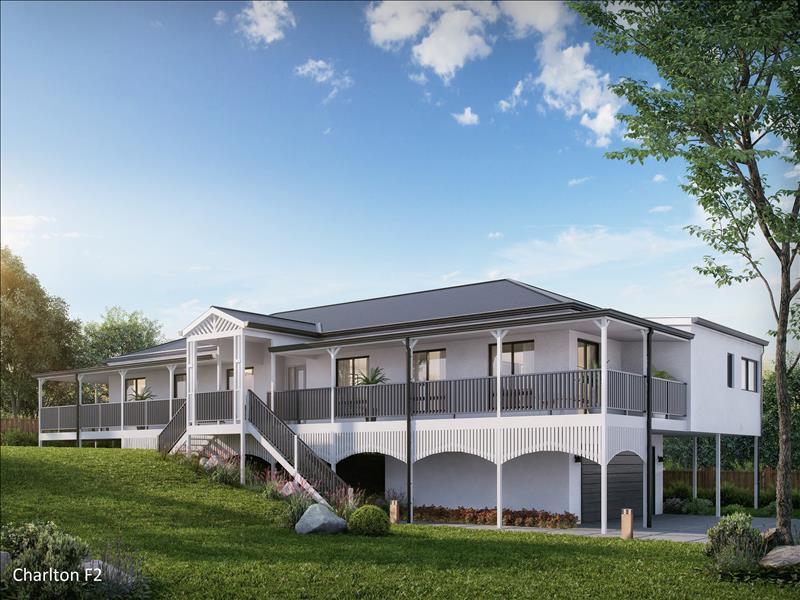 For those working with a steep or sloping block of land, we have the Charlton 350.

The first thing you take in when seeing the Charlton 350 is the sweeping veranda. This design feature sets up the classic country home from the moment you see it. The veranda is coupled with a large Alfresco area on the rear of the home.

The Upper floor comprises four bedrooms featuring modern walk-in robes, two bathrooms and an 'L' shaped kitchen, dining and family area.

This open layout creates a spacious living environment that works perfectly with the secondary living areas to the front of the home. Labelled Sitting and Lounge, this area allows for an intimate setting for guests and family.

All of these distinctive features combine to create a highly polished and appealing look.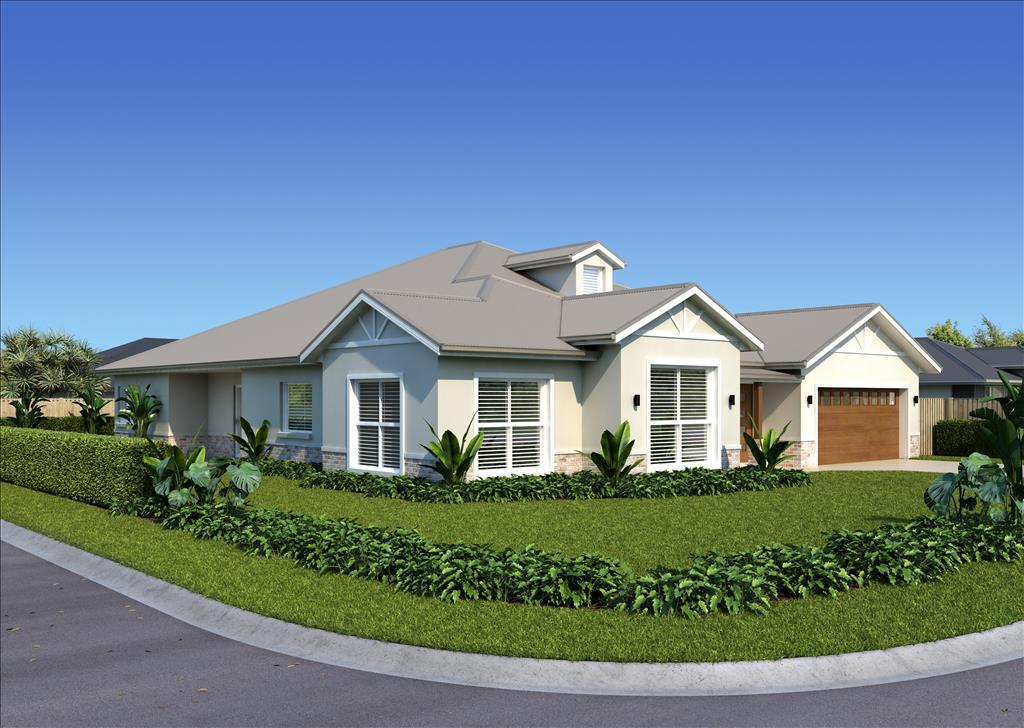 Another fine example of acreage design is the Houghton home, which offers amenities ranging from a media room to large bedrooms and an open deck and a serene alfresco.

If you want a large spacious kitchen with a butler pantry, open living space and media room, then you'll fall in love with this plan. Showcasing a large spacious well-ventilated master bedroom including an ensuite and walk-in robe with open kitchen, dining, living area with spacious butler pantry serving the purpose for storage, creating ample kitchen space, plus a separate large laundry.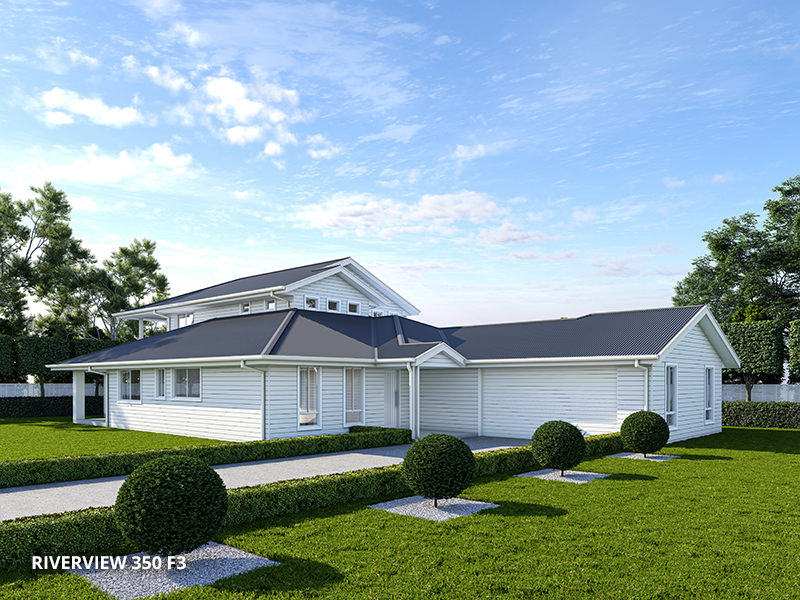 Want a large spacious kitchen, open living space and media room? then you'll fall in love with the Riverview 350.

The Riverview 350 showcases a large spacious master bedroom couples with a retreat / home office and a personal deck area for the bedroom. This is a truly unique design feature included in a country home.

Some key elements to mention downstairs is the Alfresco area that wraps around the Dining and Family rooms. The home also includes a media room and large laundry, two key elements to help a family thrive in their home.

Including four bedrooms and a large kitchen, the Riverview 350 speaks truly of the country acreage style home.

Contact Integrity New Home Central West to start the discussion around building your new dream home. We have standard and customized designs according to your needs which will suit any size and type of block.
Contact us today to discuss your future home ideas and designs.