Have you faced any challenges while trying to construct your home on sloping sites?
Are you afraid that constructing your dream home on a steep site will stretch your budget?

Everyone has dreams and aspirations when it comes to home. Just because your land isn't flat doesn't mean you should give up on building a beautiful home. Split level homes come in a wide variety of styles. There are many designs and cost effective ways that produce fantastic results. Considering the budget and expectations, property owners can choose building plans that will yield quality results. Don't let the challenge of a steep site stop you from taking advantage of the potential views of your land and cherishing the happy moments that come with your new home.

If you are searching for designs focused on building on sloping sites, we offer a wide range of designs. We recommend you to go through our designs before finalizing your plans.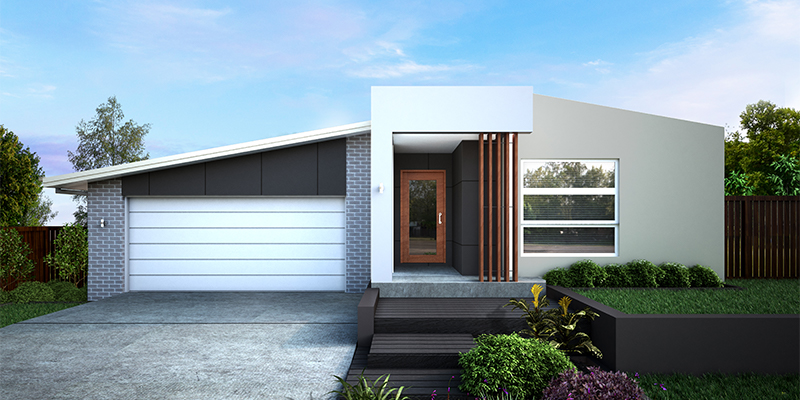 Alton
The Alton is a fantastic option for side to side sloping blocks of land. It also offers amazing street appeal to your home. The Alton is a split level home where the lower level contains the garage, alfresco and an open living area that includes the kitchen, dining and lounge. The upper level portion comes with three bedrooms, a guest bathroom, laundry area and a media room. The master bedroom has an attached ensuite and walk in robe. Get the complete information of Alton from here https://www.inh.com.au/centralwest/designs/design/alton-250 .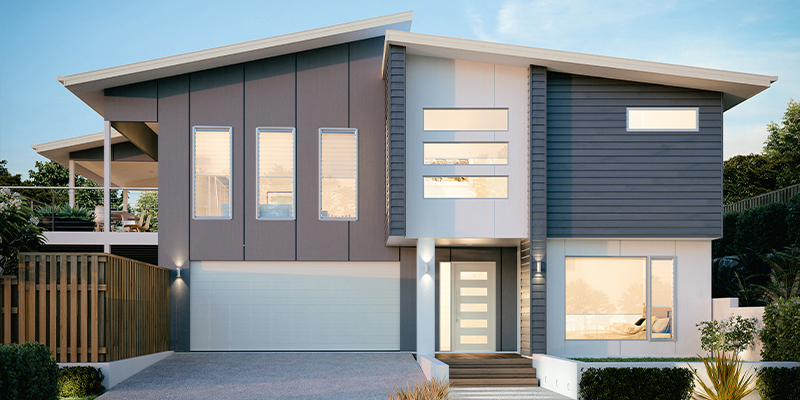 Suffolk
The Suffolk aims to capatilise on your steep site by focusing aspects of your home to maximise your views whilst offering privacy to everyone. It comes with a garage and one bedroom with a washroom on the lower level. The upper level contains 3 bedrooms, family room, alfresco, laundry area and 2 baths. The kitchen dining and family room follows an open plan layout. So, it contains 4 bedrooms and 3 bathrooms in total.

The master bedroom has an attached ensuite and a walk in robe.

The Suffolk provides a fantastic opportunity for a guest bedroom as it is separate from the main living area. It is ideal for hills and sloping sites. Get the complete details of Suffolk along with the dimensions from here https://www.inh.com.au/centralwest/designs/design/suffolk-280

Zenith
The Zenith is a beautifully and carefully standard design that offers the utmost in comfort and functionality to your family. It encompassess four bedrooms, living room, media room, kitchen, dining and a pantry area, laundry, garage and alfresco. The master bedroom consists of a walk-in robe and an attached ensuite.

This plan works well for tricky sloping blocks with opportunity to utilize side to side slopes and back to front sloping lots. It is an ideal plan for steep sites and hills. Get the complete details of Zenith here. https://www.inh.com.au/centralwest/designs/design/zenith-260

Our plans are carefully designed for balance and symmetry. All INH designs can be customized to your needs.

Mick From INH Central West has a fantastic reputation for creating beautiful homes on difficult terrains. Our experienced designers have hands-on experience designing split level houses.

Get in touch with us to design your dream home.