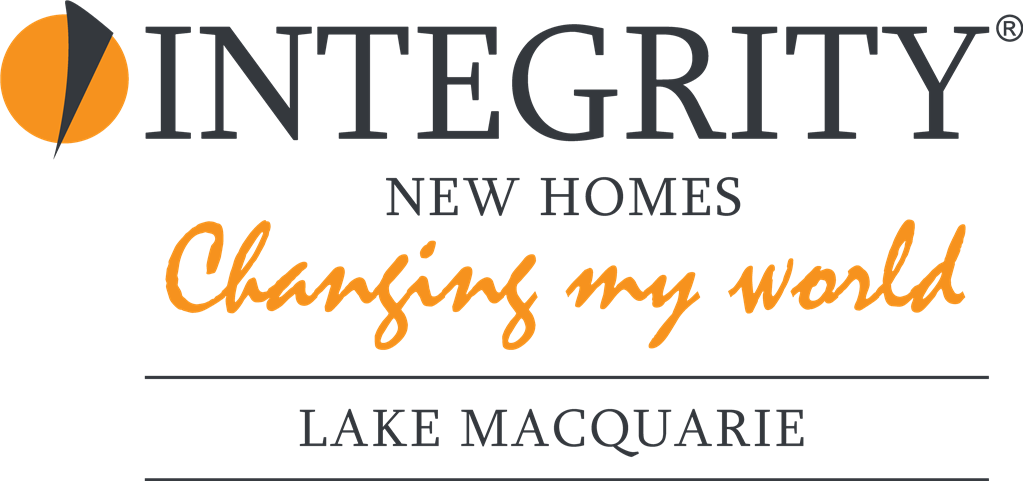 Surrounding the largest saltwater lake in the Southern Hemisphere, the City of Lake Macquarie is fast becoming one of the most desired regions in New South Wales for those seeking to make the sea change. For the lovers of water and the great outdoors, the numerous suburbs that surround the magnificent lake have much to offer. Situated only 90 minutes north of Sydney, the region is nestled between the Central Coast and Newcastle spanning over 757 square kilometres.
There are many different housing opportunities over the region of Lake Macquarie with each suburb providing a different appeal. The region still offers new estates perfect for young families and retirees alike, these include Murrays Beach, Crangan Bay, Cameron Grove and Northlakes Estate. Many of these estates strive to maintain the natural habitat of the area making for a tranquil living environment and community. Although there is not a lot of vacant lots for sale in these suburbs, other more established areas like Floraville, Eleebana and Valentine can provide the option to renovate, extend or knock down and rebuild to get you towards having the perfect family home in a town you will love.
For the lovers of those things a little more luxurious, Catherine Hill Bay and Caves Beach is the place to be where you are only a stones throw away from some of New South Wales most picturesque beaches. Situated between the lake and the Pacific Ocean, many of these areas contain blocks with views to the ocean whilst still being only 20 minutes away from the major shopping precinct of Charlestown. Scattered throughout the area are plenty of boutique retail and trendy food spots including the very popular Caves Coastal Bar and Hotel.
From Belmont through to Charlestown you will find these areas to offer more of an inner-city living experience with its vast range of businesses perfect for those who like the convenience of having everything nearby. When looking for investment opportunities through building duplexes and multi dwelling homes, these areas are great for seeking those blocks to develop.
To the west of Lake Macquarie there are a number of lakeside suburbs that are of great appeal for those that commute on the highway often. From Wyee Point up towards Morisset Park, Bonnells Bay, Fishing Point, and Coal Point, these towns give off a more semirural vibe with a country feel by the lake. With the growing community, the local amenities are consistently increasing therefore making homes in the area that are valuable long-term investments. This too is the perfect area for young families to grow.
Inland, on the other side of the highway, yet again, you will find a different style of living. This is where you really find the 'tree change' with small towns surrounded by acreages, working farms as well as forests. If you are looking for space to stretch out and build that grand acreage home, Mandalong, Cooranbong and Martinsville may be the places for you. These are the areas where you have a great sense of community and can own your own little farm which is a becoming a rarity in areas this close to Sydney.
When considering building in the Lake Macquarie region, you will find that the environment that makes the area so enchanting may also have some effect on the home that you will build. As local builders, we are highly experienced in building to suit the needs of the environment whilst providing a design and to suit the needs of the homeowner. Whether you are wanting to design a custom home or would prefer a pre-designed home, visit our design library for ideas and inspiration. Get in touch with us to discuss your options when building a new home in the City of Lake Macquarie.