Buying a pre-designed home from a volume builder is easy. The steps are simple and it can take very little effort on your part. Find a new block and a builder you like. Check out and select one of the designs. Sign the contract. Wait for it to be built. Move in. It can in some cases be a slight bit cheaper which is why it is the preference for investors who have an easy block to work with. A custom home is perfect for buyers who want to build their dream home, complete with a floorplan fit for their needs and all the amenities they desire. It is also an option that some would go for when working on particularly unique blocks.
Designing and building a custom designed home is often seen as an option that is far more costly than a pre-designed home but this is not always the case. In some circumstances, it can present to be quite similar in costs but provide you with a far better outcome. When you do custom design your home, as long as you are conscious of your budget and how the environment surrounding your new home can impact your design, you can and will come out on top. When you decide to build a custom home, you're building the home you hope to grow your family in, and maybe even retire in. The extra time and money spent on designing, building, and settling into your custom home, will be worth it if you plan to make it your home for years to come. It can even be seen that you are really just paying up front for the perfect home rather than buying a home that is somewhat right then paying for renovations and extensions later on.
Though the concept of building a custom home means there will be a lot more effort and thought required, it doesn't have to be too daunting. Here are some simple steps to follow when planning your custom new home build with Integrity New Homes – Central Coast. With us you are never alone, we are there to guide you every step of the way.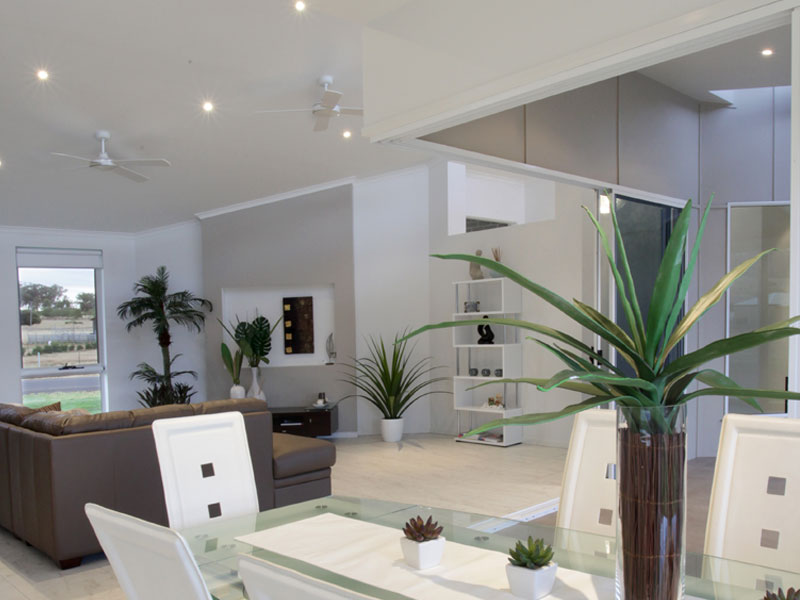 Set a Budget and Timeframe
Always the safest way to provide you with parameters is to have a set budget of what you would be wanting to spend. You may want to consider how much you can afford to spend if you come across any unforeseen costs or if you find you do need to spend that little more to get exactly what you want. It may be a good time to get in touch with your broker if you haven't already just to understand what your borrowing power potentially is. This will help to ensure you don't face disappointment further down the track.
In some cases, you may have a specific timeframe to work within, is there a sale of your home? A new baby on the way? If you do have time constraints it is important that you convey this to all relevant stakeholders involved in your project so that you end up with a team that are going to work at delivering on time.
Select your Block of Land
If you already have a block of land you are wanting to build on, you have a head start, as this can be one of the hardest decisions you will commit to.
If you don't have a block, the most common way to find one is through a broker or real estate agent. If you are not local to our region and not sure where to go, give us a call and we can get you in touch with the right people. At this point it is good to be able to identify what you need for your home so you are buying a block that has the space and the ability to give you the options you want. The first factor is the budget you have to spend on your block and your home, the second is will that block provide you the space to build what you need. If you are ever in doubt, you can get in touch with us and we can help provide insight into what may potentially affect your build on your chosen block of land.
Designing your home
If you have your own custom plan already created, you can bring your plan and go over the details with one of our consultants. From this point we are usually able to offer you an estimation and then carry on with preparing for construction.
If you have not put any thought into the design and layout you would like, our consultants can help you get on the right track in finding what fits your family and lifestyle. It is a good time to have a look into other designs to gather ideas and inspiration. At Integrity New Homes, we do have a wide range of designs in our Design Library that can work as a great starting point. This is an exciting opportunity to create a home to match your needs. You can create spaces specific to the way you and your family live. This is where you want to consider how you are going to use the space. Some things to consider are:
Are there any restrictions on the possible size of your home?

How many stories do you want your home to be?

What rooms do you need?

What kind of layout do you prefer?

What aspects of your lifestyle do you want to be built into your home?

Are there any special features you want to be included? (fireplaces, heated floors, solar panels etc.)

Is your design going to make the most of the light in winter and protection from summer heat?

What kind of style and appearance did you want to achieve?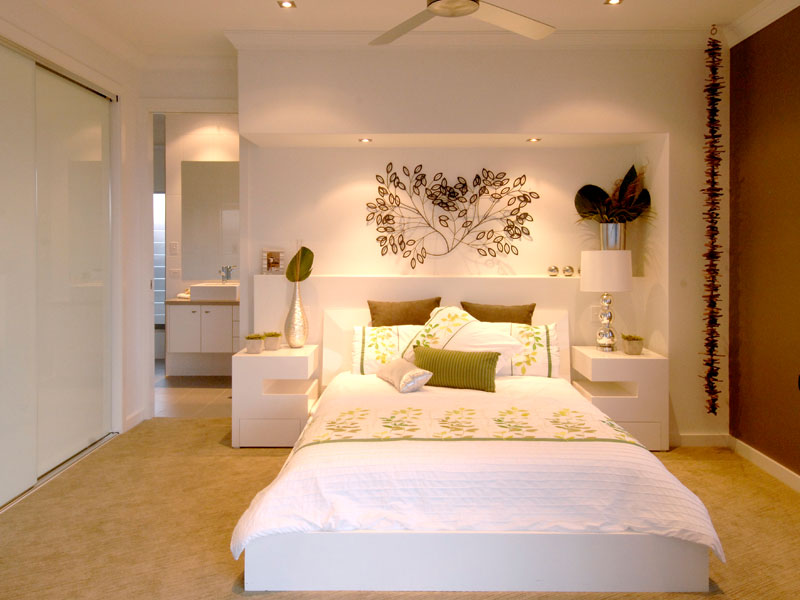 Create your Plans
In preparation for drawing you plans, you will be required to have a few reports which will aid in understanding what your building requirements are. At this point we provide our clients with a preliminary agreement to provide a drawing and estimation for the new home. If not yet provided, we are able to organize to have the Contour Survey and Geotechnical Report required as well as any other relevant reports that may be necessary for the block (Ex. Bushfire rating report, Flood risks, wind risks etc.).
This is where all your ideas come into fruition and your plans are drawn. It is important to understand that in some circumstances, not every idea and aspect in your concepts can be made into a reality. All designs will need to be compliant to building standards, council rules and laws. In some cases where we can not create exactly what you desire, we can discuss other alternatives that will essentially achieve the same goals.
Your plans are then drawn up and estimated with all our standard inclusions plus any additional requirements that you will request. This is where you are able to dictate what your building parameters are whether you are wanting your builder to just build your home or if you require landscaping, swimming pool, solar panels, ducted air conditioning, driveways and footpaths.
When your design is exactly how you want it and you are happy with your estimated price, this is when you will be offered your building contract.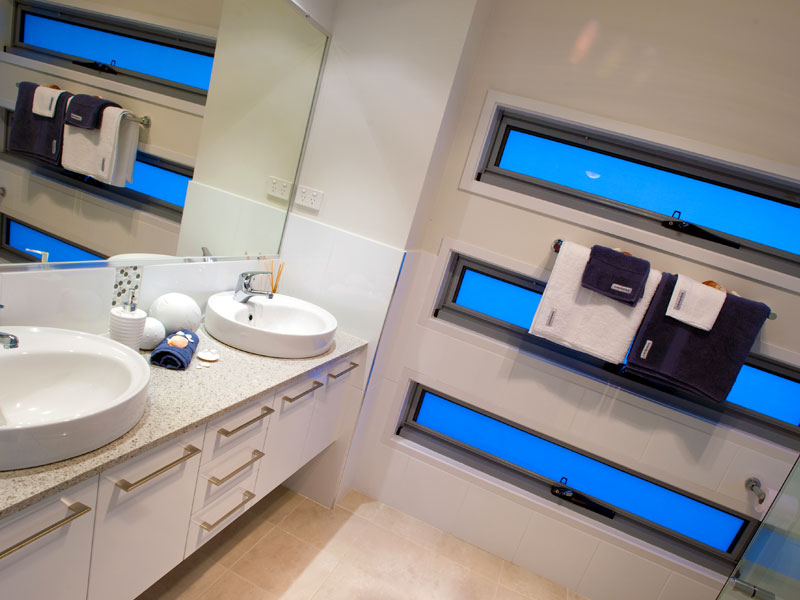 Submit Plans for Approval
Once a deposit is paid, we move onto the next step preparing your plans and any ancillary documents required to get your Construction Certificate and DA approved from council. Usually, at the same time finances are finalized and the progress payment schedule is agreed upon with the bank.
Colour Selections
You may have put a lot of thought into colour and material choices already but if not, this is the time that you will have to meet with making these decisions. Having your colour selections done whilst awaiting your approval can save on time and make the building stages run a whole lot more smoothly. Finalizing your colour selections can be an exciting or arduous task depending on how you look at it but there are a number of ways you can go about it.
Integrity New Homes offers 7 different fast-track colour schemes. These colour schemes have been created by highly skilled designers to provide trending colour options that are versatile and timeless. The choice to select a fast-track colour scheme will assist on minimizing time wasted on picking and choosing the components that will become your new home.
For those who know what they want or enjoy the design process, you may want to select from our standard inclusions and are able to spend some time to visit our suppliers to experience first hand what these materials look and feel like in person. Since this is a custom home, you will also be able to choose whatever upgrades you like so the options are only limited by your imagination and your budget. We can provide a consultant to assist you through the colour selection process and help you find exactly what you are looking for.

Commence Building
Whether you live near or far, you will always be able to stay updated with what is going on with your new home build. At Integrity New Homes – Central Coast, you are working with a local builder who is the owner of the business that is hands on and dedicated. This means you will be provided with a truly interpersonal experience. During your build you will have access to your own iGyro account where you can monitor the progress of your build, view images and manage communications with your builder online from anywhere in the world.
You will also be provided the opportunity to meet with our kitchen design specialist to plan and create all the finer details that will make the heart of the home.
If at any time you change your mind about a component of your home or add something to the home that was not originally included, so long as it has not already been installed, you are able to request variations to your build and where we can accommodate, we certainly will.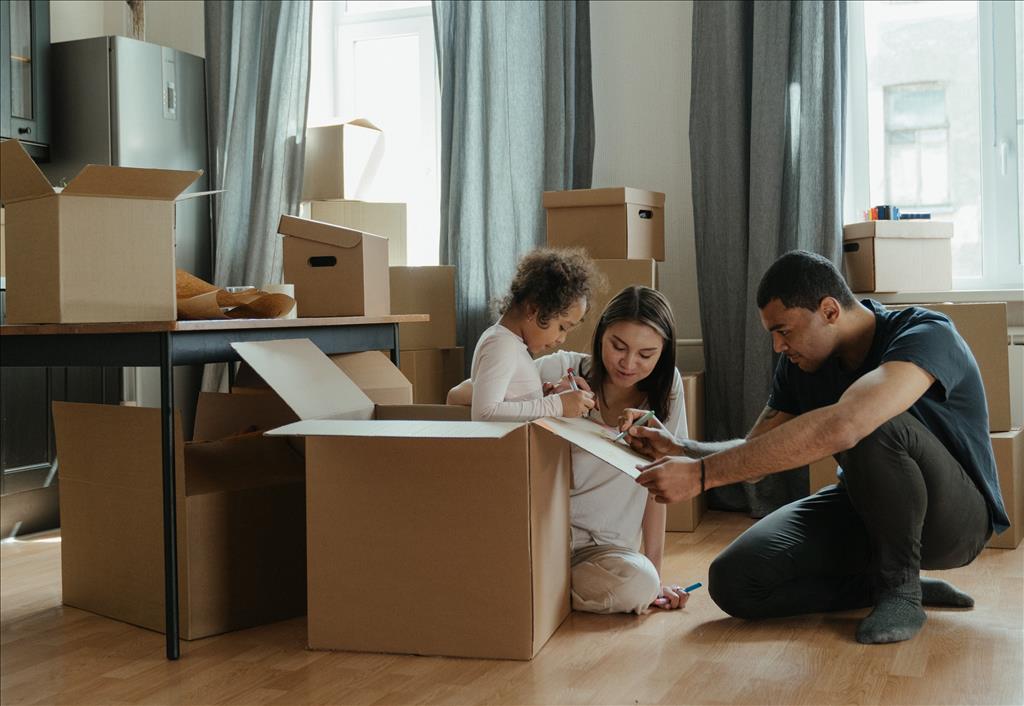 Move In
When your home is complete, you will be presented with your New Home Maintenance book that will provide you with information about all the components that make your home plus warranties and any other relevant information. You will then do a walk through and check out your new home. If by off chance you do identify any defects or issues, these will then be rectified. As soon as your occupation certificate is issued, the job is done.
All that's left after that is to move in, unpack your belongings and decorate your place to turn your house into a home that you will enjoy for years to come.
For more information about having a custom home build with Integrity New Homes – Central Coast, get in touch with us today.