The Building Sustainability Index (BASIX) applies to all NSW residential dwellings so they meet the BCA's (Building Code of Australia) energy efficiency requirements. A BASIX certificate is required for all new building work or alterations and additions to an existing dwelling where the value of the works is over $50,000. It is required as formal evidence that the project achieves compliance with the required targets for energy, water and thermal comfort to accompany all development consents or complying development certificates.
In August 2022, the NSW Government made the new State Environmental Planning Policy (Sustainable Buildings) 2022 (Sustainable Buildings SEPP) and associated amendments to the Environmental Planning and Assessment Regulations 2001 and the Environmental Planning and Assessment (Development Certification and Fire Safety Regulation) 2001. Following announcement of changes to the National Construction Code (NCC) 2022 energy efficiency provisions, the NSW Government had announced the equivalent changes for NSW that will apply under BASIX. Residential buildings will be required to meet a higher BASIX thermal performance standard of at least 7 Stars under the Nationwide House Energy Rating Scheme (NatHERS).
The policy package will come into force on 1 October 2023, following a one-year transition period that's designed to give the development and construction sectors time to adjust to the new standards. If you already have a BASIX certificate, a new BASIX certificate will not be required if you lodge it with your development application or complying development certificate within the three-month certificate validity period. You can however choose to update your BASIX in line with the current rules and revise the lodged certificate during the assessment period or after receiving development consent.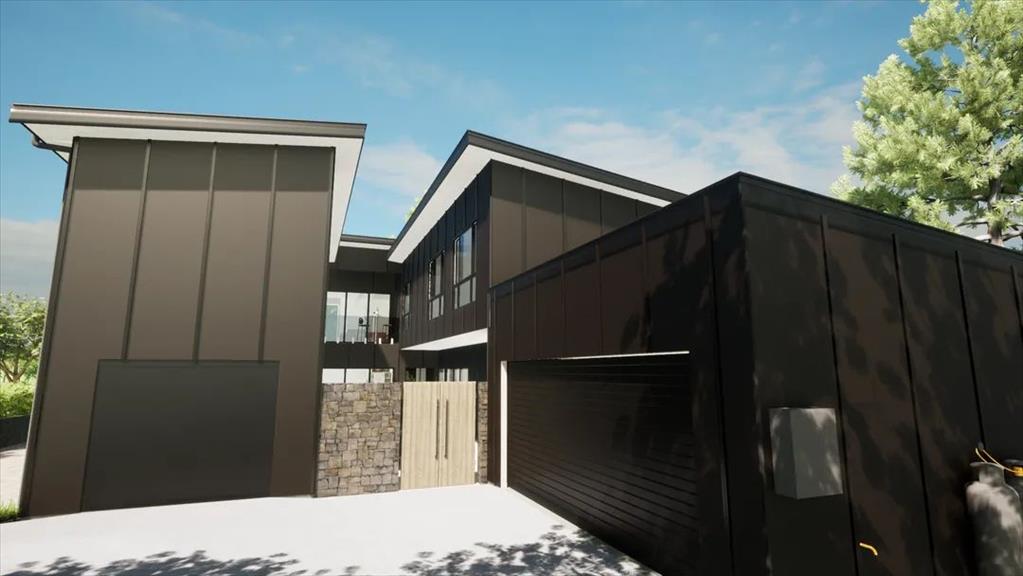 What are the changes to the BASIX thermal performance and energy standards?
The new changes will apply to the BASIX thermal performance and energy standards, except for homes in the North Coast climate zone and small apartment buildings of up to 5 storeys anywhere in NSW.
The changes will mean that:
'Thermal comfort target' will be increased from the current 5.5-star NatHERS to 7-star minimum (equivalence).

Energy consumption stringency increased, varying with building location and type. For example, a house in Western Sydney increases from a target of 'BASIX 50' up to 'BASIX 70'.

A new provision will be introduced to calculate and report the embodied emissions of building materials in the building. There is no specific target or benchmark, but information must be reported on the embodied emissions through a new calculator to be provided.
There are no changes to the BASIX water standard.
How will we help our homeowners meet the Higher Standards?
As part of our design process, we will offer options of upgrades that will be relevant to your design and location to meet the proposed higher thermal performance and energy standards. Some of these may include:
Installing more or a higher grade of insulation to the walls and roof of your home. Adding wall insulation to the internal wall separating the garage from the Living and to the bathroom, toilet, laundry, and ensuite, separating it from the Living therefore separating the "conditioned" spaces from the "unconditioned" spaces and provides an air gap between the living space and the other areas, making them more habitable.
Improving the performance and location of windows, as well as using good air flow, shading and sunlight to cool and heat homes naturally.
Adding Ceiling fans to bedrooms and living areas which will improve thermal comfort of living as well as providing credits for BASIX measures.
Choosing a more efficient heating and cooling system, such as a 3-star reverse cycle air conditioning system.
Adding a Solar Photovoltaic system to assist in the production of electricity.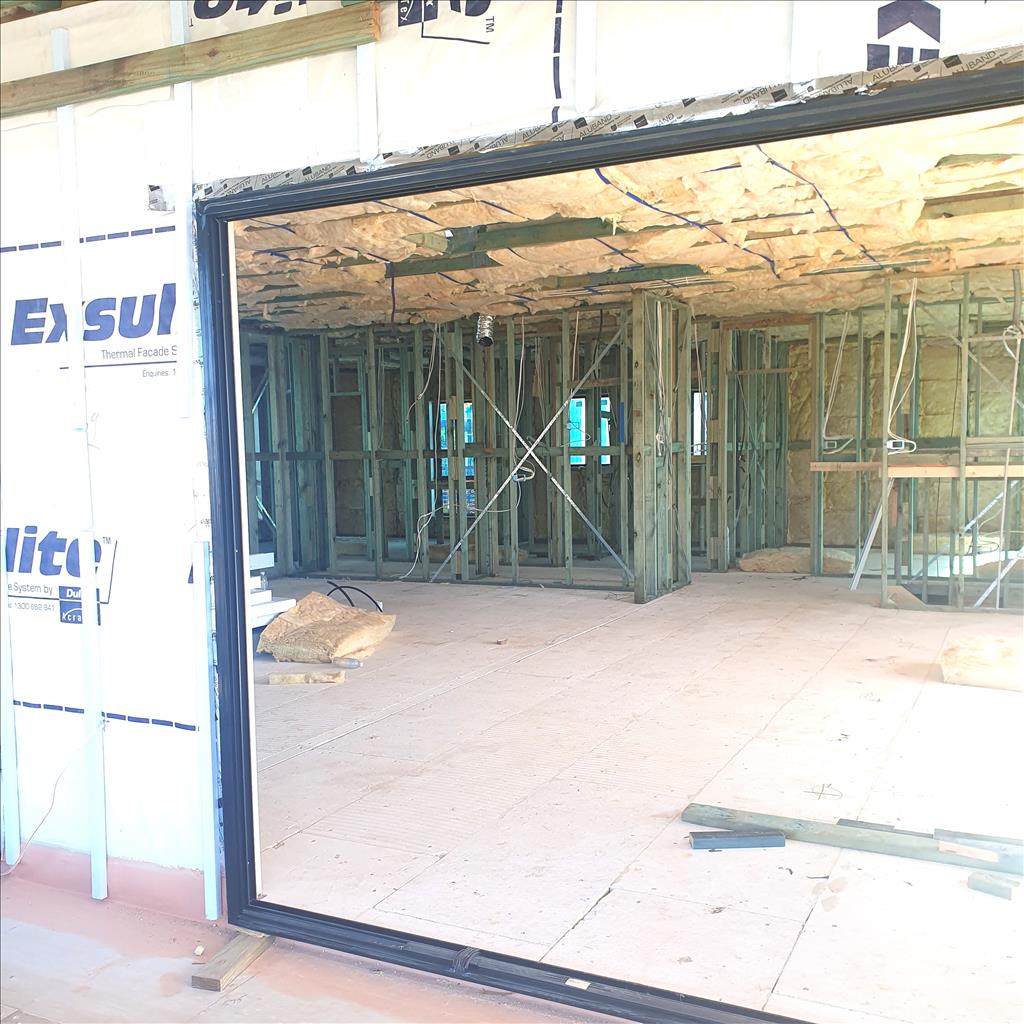 During the process of designing your home, our team will endeavour to meet your needs and provide advice and suggestions on how your design concept can be adjusted to help you reach your goals and make your home offer your better living all round. We then take your design through the process of obtaining NatHERS and BASIX certification where we get a detailed understanding of how your home measures up to the standards and in some instances will offer you options to help you meet the requirements. Meeting the higher building standards will in turn make the cost of building increase, yet the consequence is providing you a better quality of living and reducing the cost of day-to-day home expenses and decrease your carbon footprint.