What a year 2021 has been! Just when we thought things were going to go back to normal we get hit yet again with more lock downs and nobody is going anywhere. It does mean that we have a lot more homeowners and investors looking for ways to make good use of their time planning new home builds, renovations and extensions so we have been very busy moving through small renovations as well as planning and preparing new projects for 2022. It looks to be quite an exciting 2022 for us but here are a few snippets of our projects from the last year.
We started the beginning of 2021 on a number of projects with one of our most enjoyable finishing off the landscaping and swimming pool in Morisset Park. This was a fantastic custom build we take great pride in as we were a part of it all from start to finish. This beautiful home was completed with the pool at the rear, an outdoor sitting area and a sloping, low maintenance garden at the front of the home using a variety of natives.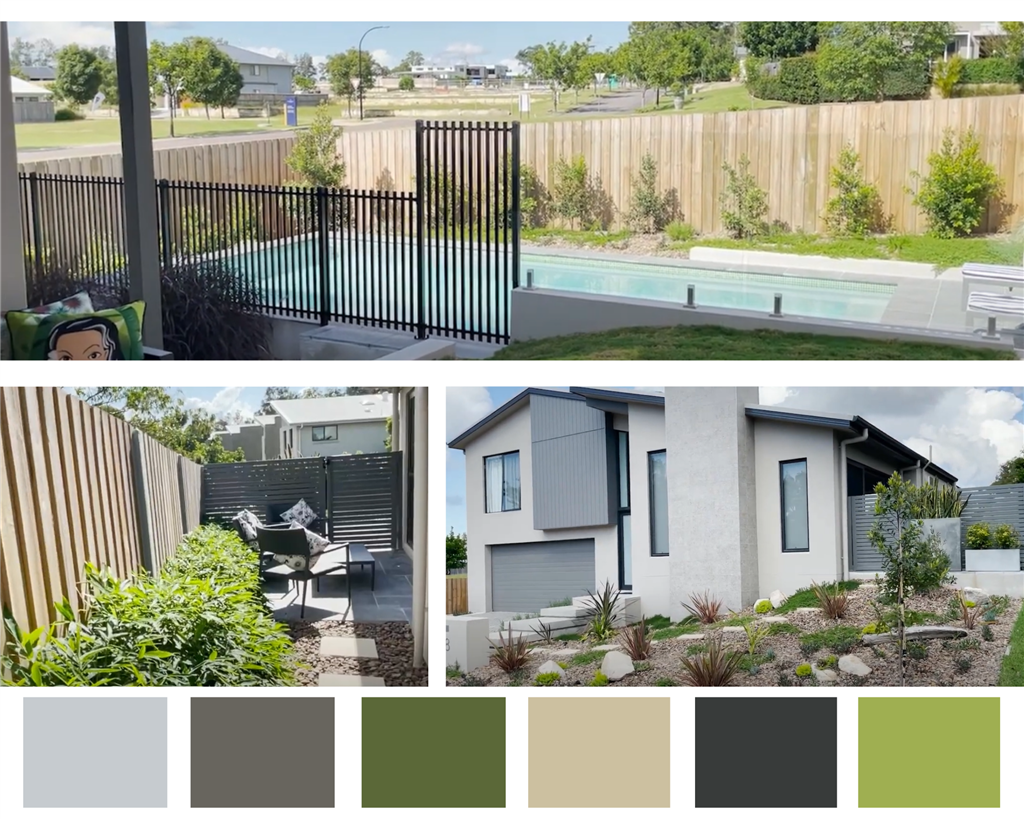 After a very interesting year in 2020, building some unique and complex custom homes, we did get to enjoy working on some single storey designs. We spent some time out in Fletcher building two single storey homes based on the Saltwater 190 design which were completed towards the end of the year and have their new tenants settled in. These homes were designed with colour selections made by our client which made these neat family homes come out fresh, airy and inviting.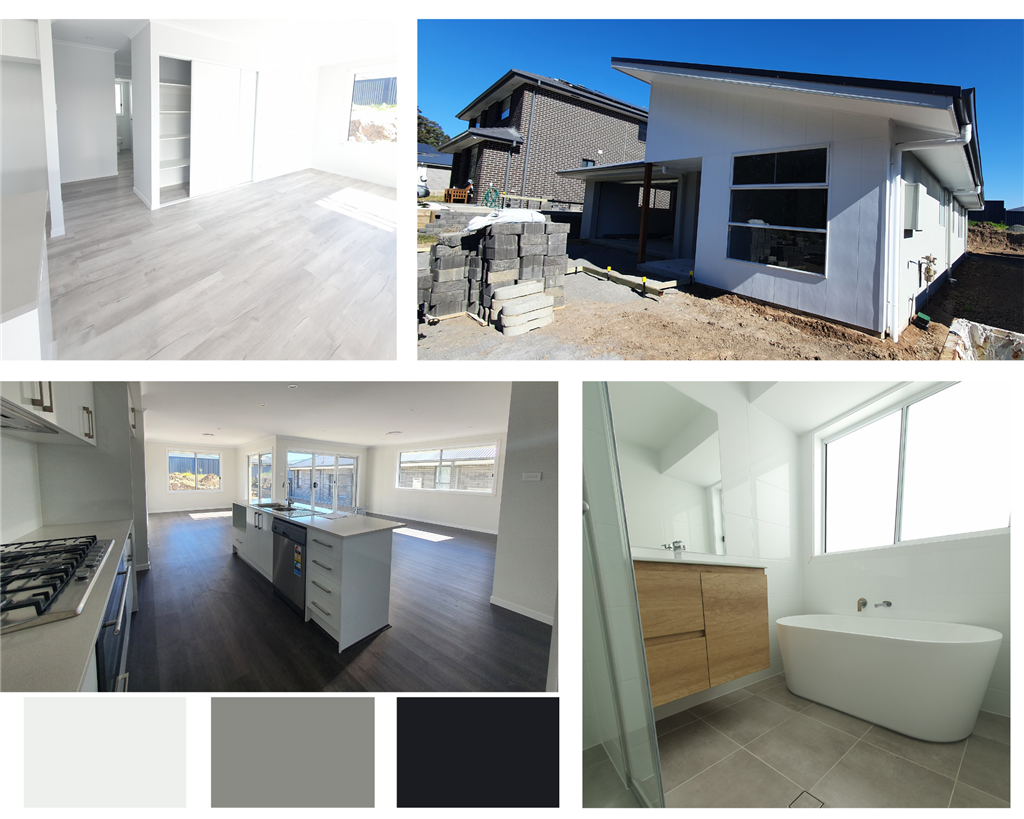 Before the silly season arrived, we finally ended the year out in wine country with the start of a new home build in the growing town of Greta NSW. Another family home based on the Chelsea 205. This new home is being built with excellent thermal qualities using Colourbond roofing and Dulux Exsulite wall systems that will greatly help with keeping the home cool in those countryside summers and warm and cosy in the winter. Once we broke ground, we moved quickly to get things going and will hope to have our new homeowners moving in by the middle of the year.

This year should be bringing us the beginning of some exciting new home builds in Caves Beach, Blackwall and Woy Woy. Like and follow us on Facebook and Instagram to stay tuned with the latest activity throughout the year.