When it comes to designing your new home, your choice of windows has a big impact on the overall look and feel. From the amount of natural light and ventilation to outside views and passive heating and cooling, the right windows will not only enhance your enjoyment of your home, they can also make it more efficient. Whether you are creating a custom designed home or selecting one of the designs from Integrity New Homes standard range, windows will be something worth spending time considering.
Window positioning in your home makes a huge difference to energy efficiency. Thinking about the windows early in the design process can save time and money as it is an important aspect when designing your new home. For north facing windows, large windows get the best natural light with the biggest amount of solar heat gain in winter and heat protection in summer. In Australia, windows to the west and south should be kept to a minimum as these will let the sun in during summer allowing too much heat which will in turn overheat your home. Windows facing west should be avoided where possible, if needed they should be relatively small and well shaded. However, in the absence of northern solar access, windows to the east and west can provide some winter heat gains. East facing windows should be kept pretty small and windows to the south need to be positioned to enable cool summer breezes to easily pass throughout your rooms. It is important to consider the layout of your property and surrounds so that you can look at the impact of the design holistically.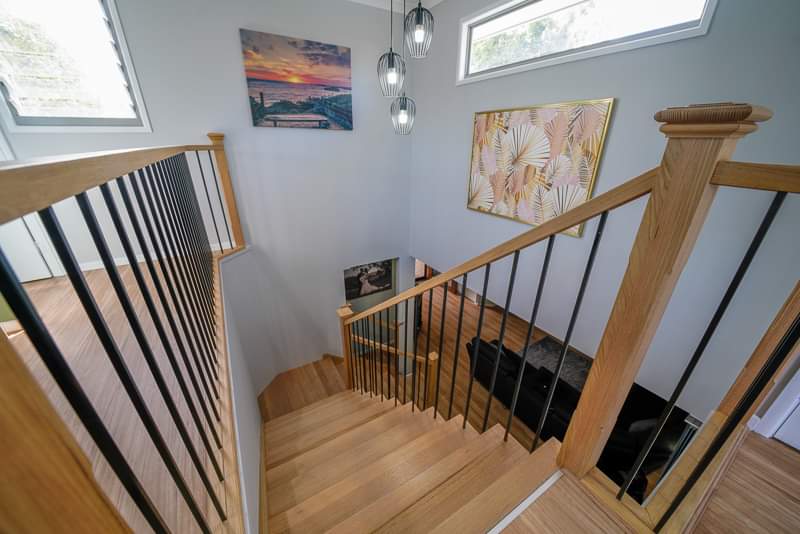 A handy note, the total radiation received per window varies according to the time of the year and the orientation. These factors will help reduce the strain on your utility systems and bills. For example, window size appropriations vary in terms of energy efficiency and other factors which include glazing, double glazing, awnings etc. It is important to consider every room separately, as each room may have different acceptable limits and therefore may require different sized windows. Thermal performance can help with that also utilising small windows. The size of windows should be taken into account combined with glazing and/or close-fitting internal coverings such as drapes with pelmets can also minimise heat loss in cold weather.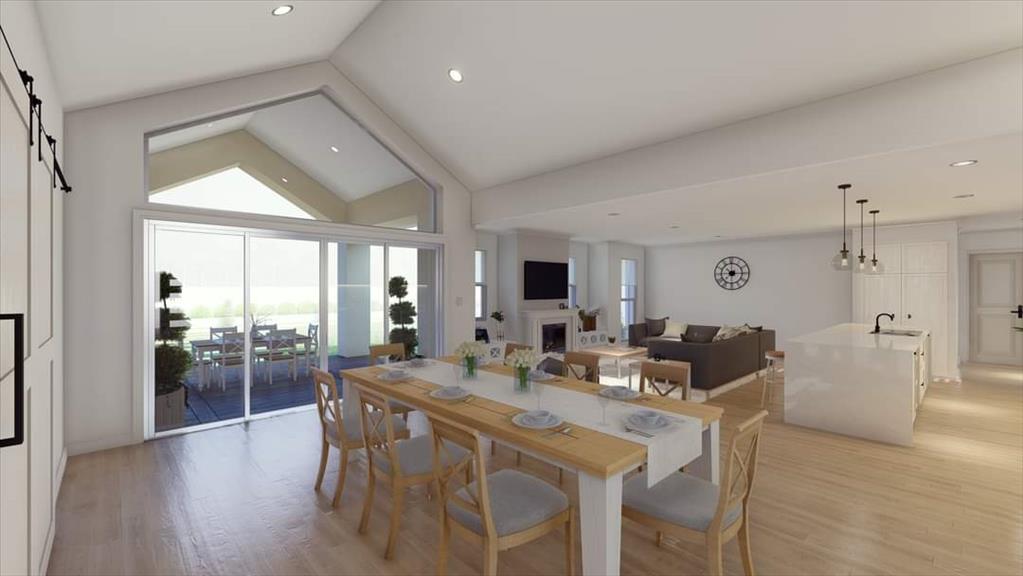 Windows come in all shapes and sizes but they are generally categorised by the way they open. The most common window types used in home builds tend to be a combination of fixed, awning and sliding windows with casement and Louvre windows used less frequently. For framing, you can opt for aluminium, steel or timber. The best option comes down to your style and budget but it can also be impacted your homes BAL (Bushfire Attack Level) rating. Whichever floor plan you choose, there is always flexibility to move the windows to suit exterior factors such as your aspect and views as well as interior considerations and furniture placement. It can sometimes be challenging to strike the right balance between an aesthetically pleasing look from the outside and the practical needs of the inside. Our designers will work with you to ensure your final design ticks both boxes, from the sense of space that abundant natural light brings to the increased flow of a breezy atmosphere that cross-ventilation provides and the reduction in heating and cooling costs of thermally efficient glass, it all adds up.
In the Central Coast and Lake Macquarie regions we experience all four seasons fairly so creating the perfect design with windows can help to cool the summers taking advantage of sea breezes and warm up the winters. For more information and advice on designing your perfect home,
get in touch
with us and our design specialists will help.