The Power of Home Zones - Why does more than one living area increases your home's livability?

Brisbane continues to increase its focus on the livability and functionality of the home. As we see more and more people spend time at home we are seeing this increase of focus for new home builders. Our clients and the industry have increased their attentiveness to building homes flexible to accommodate the idea of hosting different areas for different purposes.

Welcome, Home Zones.

The home zone is a term we are starting to use to help communicate to new home buyers when looking to build a standard or custom home. Does your home have the space to host different environments at the same time?

When you are starting the process of building a new home we encourage all our clients to think not just about the function of the home, but also the feel of the home.
What is happening in 5, 10 and 20 years in the home you are about to build? How does it feel? How does it function?

Do you create a space like a media room for intimate moments with the family? Can play and conversation co-exist in different spaces of the home? Can there be room for entertaining and intimacy simultaneously?

These personal and important questions should be asked when deciding what your future home will look, feel and function like.

As Brisbane and the surroundings expand with new suburbs, we wanted to share with you our favourite three designs that we think do Home Zones well for a Brisbane family.


Bowen 260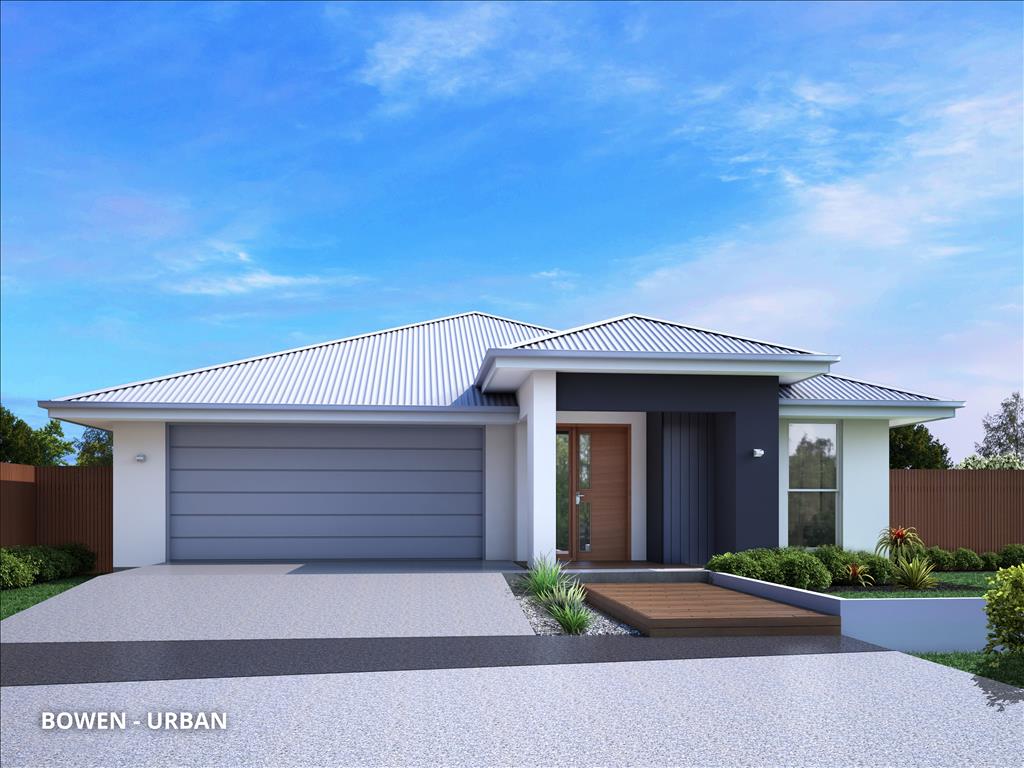 The Bowen 260 is the perfect family home for those budget conscious and who are planning for the long term.
This 5 bedroom, 2 bathroom, double garage home comes with three living spaces, allowing for maximum functionality within the family.
Creating home zones in this layout should be easy. Starting with the primary open plan living area. The family room is connected to the large kitchen and dining areas and joined to the alfresco area. This creates the perfect area for entertaining and creating memories with your family.

Moving towards the back of the home the media room (MPR) has the flexibility to also become a Rumpus room, perfect for either intimate family moments or big playtime with the children. This room flows to the open plan living area but can be concealed by sliding doors.
Lastly, the large lounge room is located towards the front of the home, separate from the other living spaces and allows for an intimate family setting.

The Bowen 260 is a fantastic home with maximum possibilities for your family not only today but in the future.


Coolum 435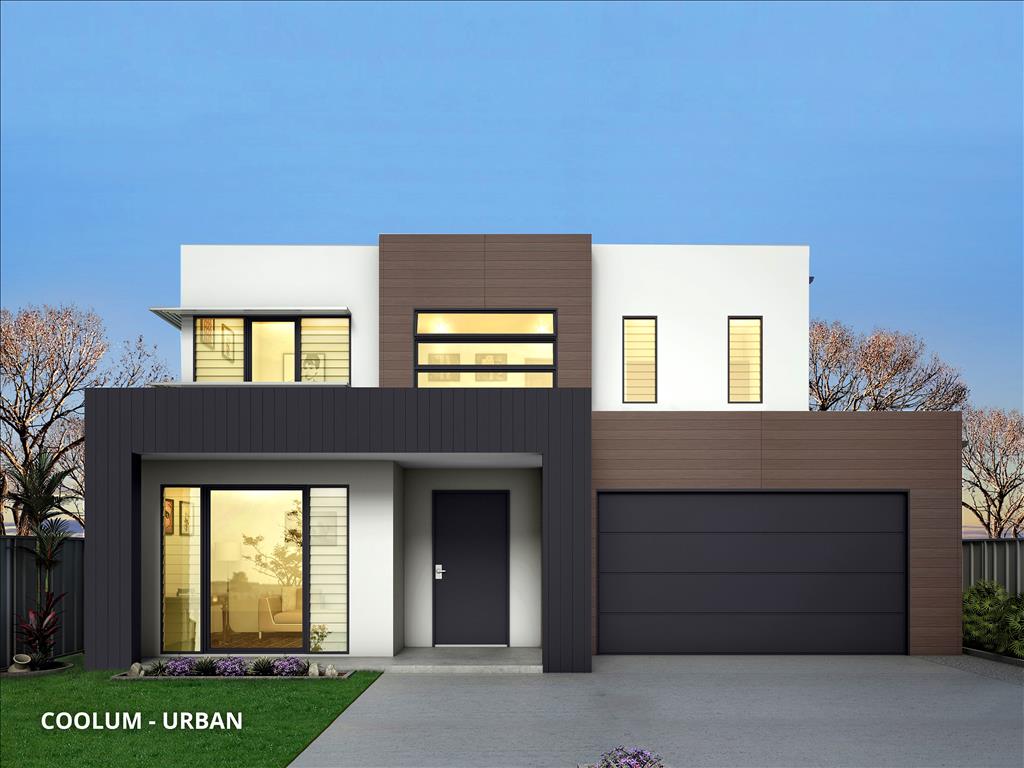 The Coolum 435 is a two-storey masterpiece, perfect for South East Queensland. It is inspired by Queensland family living and hosts multiple spaces for maximum flexibility.

The key talking point for the Coolum is the separation of communal living and intimate settings. Featuring all five bedrooms upstairs plus a rumpus room is perfect for creating a perfect intimate play area for the whole family to enjoy. The Balcony sits parallel to the rumpus creating an even larger feel to the upstairs living area.
Downstairs is all about entertainment. The large open plan living area is located towards the rear of the home. It features a large kitchen and bar, a large lounge area and is connected to the alfresco area creating an even bigger feel to the space.
Towards the front of the downstairs section, we have our third home zone, the Media room. This room is perfect for intimate settings for creating memories around calm and peace. It could be easily flipped to host the family watching their favourite sport and be turned into a place of celebration.
The possibilities are endless. The design is timeless. The home is gorgeous.

Presence 315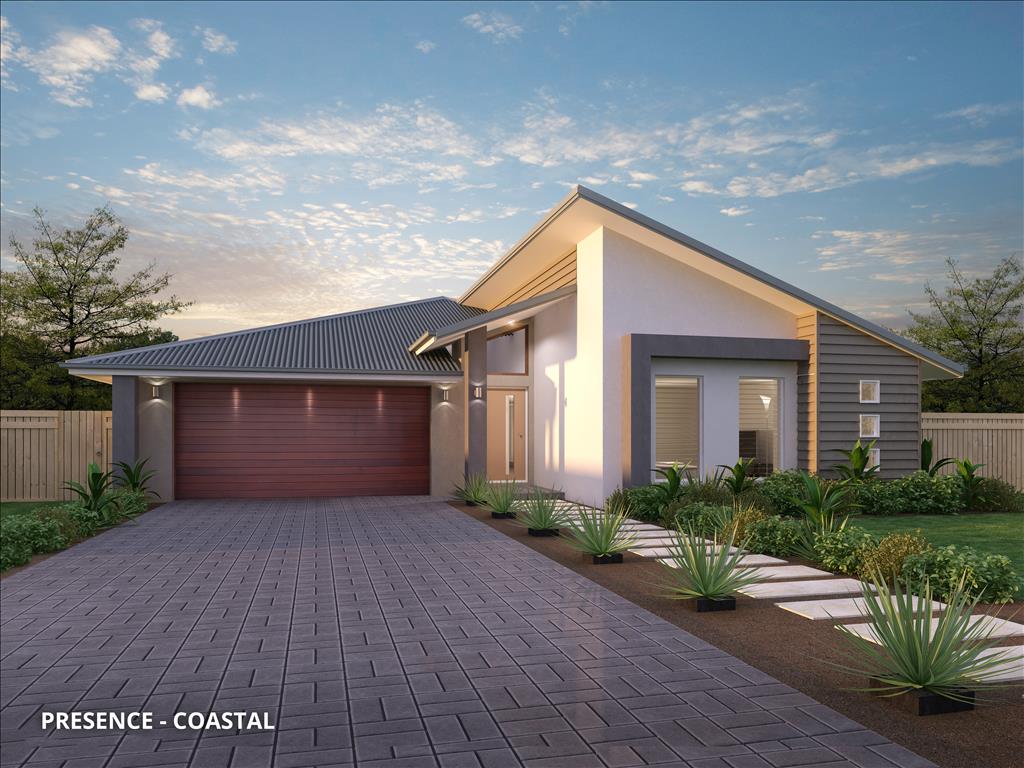 The Presence range is one of Integrity New Homes's best sellers. The reason why is because it delivers on what families need and want. Space, opportunity, street appeal and celebrates indoor and outdoor living. It is truly a Queensland look-and-feel home.
The cornerstone of this design is the large open plan living area that connects to the large alfresco area. This is an entertainer's dream. The ability to flow inside and out maximises both spaces and creates an open-air approach to living.
The media room sits before the open plan living area and is perfect for intimate moments with family and friends.
These two home zones allow for flexibility of feel and experience which help create a happy home.
Thinking of buiilding a new home? Why not get in touch with us and start the conversation.