Tweed Heads is geographically unique and with most flat areas in the region already built on. Steep and sloping site blocks are becoming popular house construction sites within the area. Here, we share the three most trending building designs that cater to steep and sloping sites. INH Tweed prides itself in working with our clients to create unique and functional homes on any type of block.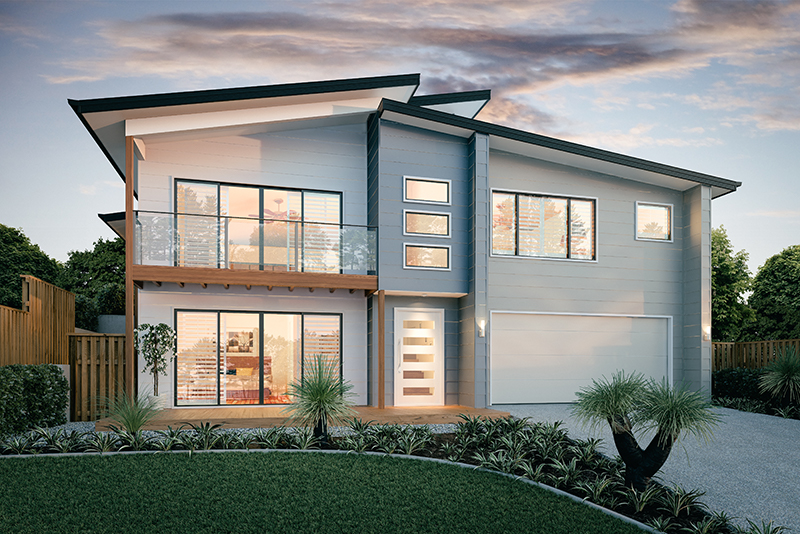 The Lennox 260 Home design will give you a lavish living experience on a steep hillside block or a sloping block near the beach. The design works wonders on inclined blocks, maximizing the front view aesthetics and giving amazing views from all directions. It has two floors with a total of 4 bedrooms, 3 bathrooms, and a twin garage.
The upper floor comprises 3 bedrooms, - one with an attached ensuite - one bathroom, and laundry. The wide-open area comprising the family room, dining and kitchen lead out into the serene Alfresco. Moreover, the private media room promises some cozy family fun time. The entry is through the lower floor which consists of the garage, patio, porch, and a private guest room with an attached Ensuite.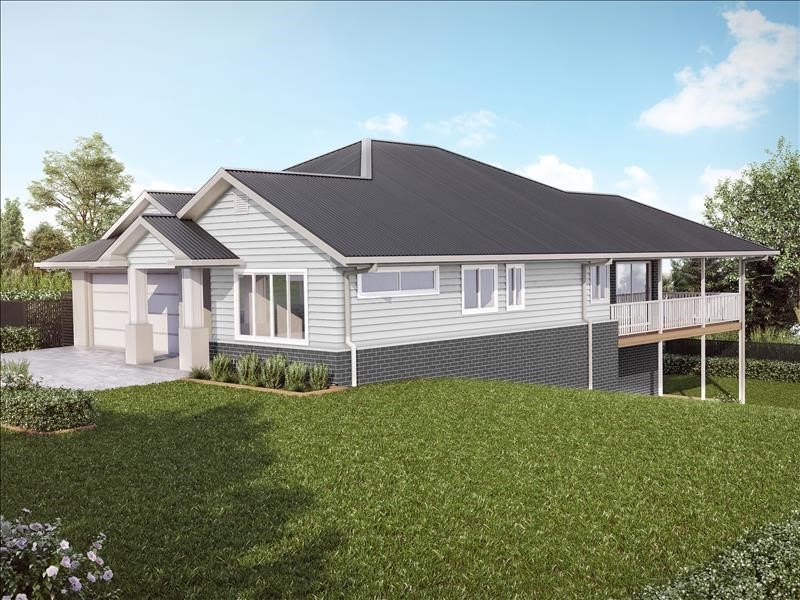 Additionally, we have another popular design option –The Banksia 275. It is paradise on earth built on two floors with a total of 3 bedrooms, one attached bathroom and a common bathroom, laundry and a twin garage. The lower floor consists of two bedrooms, one bathroom, one rumpus, and an open plan living area towards the rear Patio. The upper floor consists of a garage, one-bedroom, study room, and media room. Banksia 275 has a large alfresco open plan living area that contains the kitchen, dining, and family room.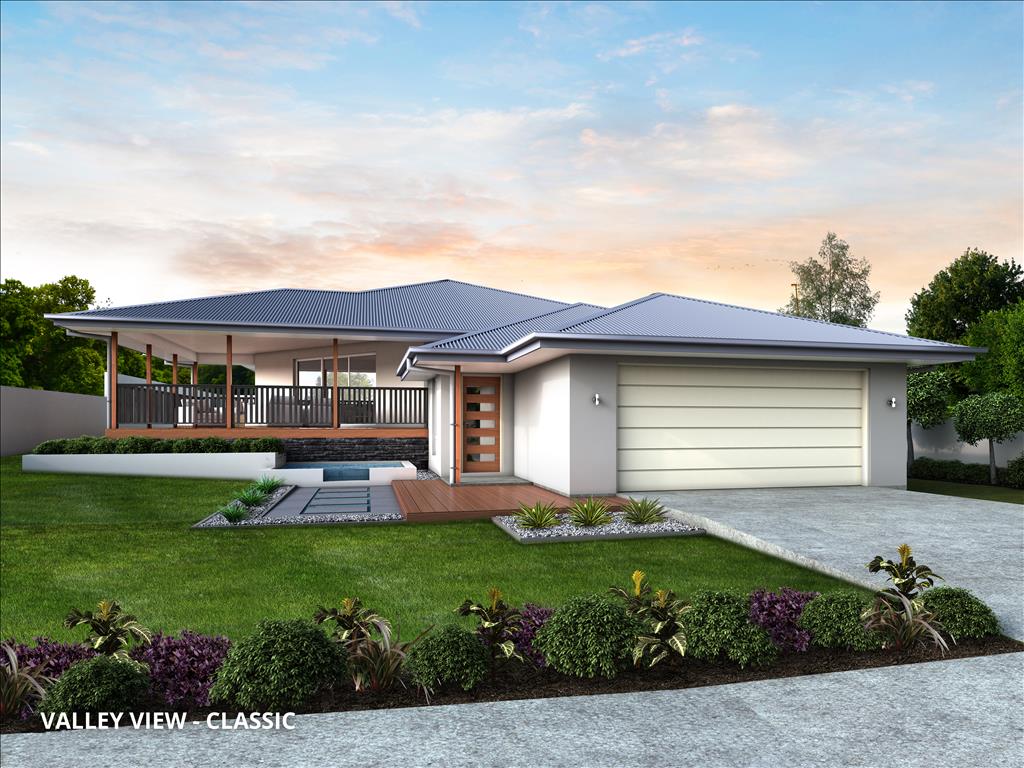 Another good example of Tweed Heads ingenuity is the - Valley View 260 plan. It is a single storey multitier house with a garage and porch at the lower tier and the rest of the house at a slightly elevated level. The Alfresco is accessible through a diagonal wall from a large open area consisting of the lounge, dining and kitchen. Towards the rear end, the house has a master bedroom with a Walk in Robe and Ensuite. The plan consists of a total of 4 bedrooms, 2 bathrooms, laundry and a twin garage adjacent to the entry.

We hope you are inspired by our three most popular designs for sloping sites for the Northern NSW and Tweed region.

If you feel like you need more options for your home's design, no need to worry. INH Tweed can customize all our standard designs to suit your individual home needs. We also have countless plans for homes to suit plots of all sizes and styles.

Give us a call today to start the conversation about building your new dream home.