Imagine having a home with an amazing view of the sea where you can lounge on the couch and relax after a big day? Ever imagined building this dream home on a sloping site by the sea? Well, Darren Jones of Integrity New Homes Tweed has! And with his years of experience building on difficult terrains, he can turn your block of sloping land with an amazing view of the sea into your dream home. A sloping block with a coastal home creates a unique living environment that gives breathtaking views that soothes your mood, calms your nerves and helps you enjoy every moment with your family.
From Sloping Block into Your Dream House
A sloping block comes with unique challenges. However, a seasoned builder like Darren Jones can turn the sloping block to your advantage. He has years of experience in converting sloping sites into houses with amazing views. We understand the natural contours of the land and ensure that you get the best views, light and ventilation. Let's look at some of the most popular designs for coastal homes on sloping sites.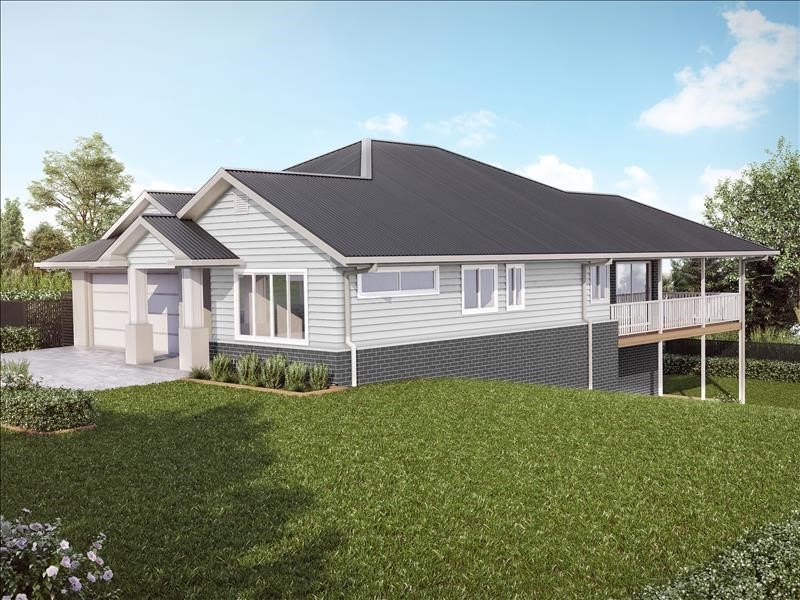 Banksia
The Banksia is a fantastic solution for Northern Rivers and South East Queensland sloping sites. The design allows for a multitude of positive lifestyle options. It comes with a total of 4 bedrooms: two upstairs and two downstairs. It also contains separate media, rumpus & family room, kitchen, dining and living room etc. The large deck/alfresco area is ideal for your dinner parties and BBQ's. The design is customisable to suit your needs and is fantastic for both indoor or outdoor living.
Learn more about Banksia design here.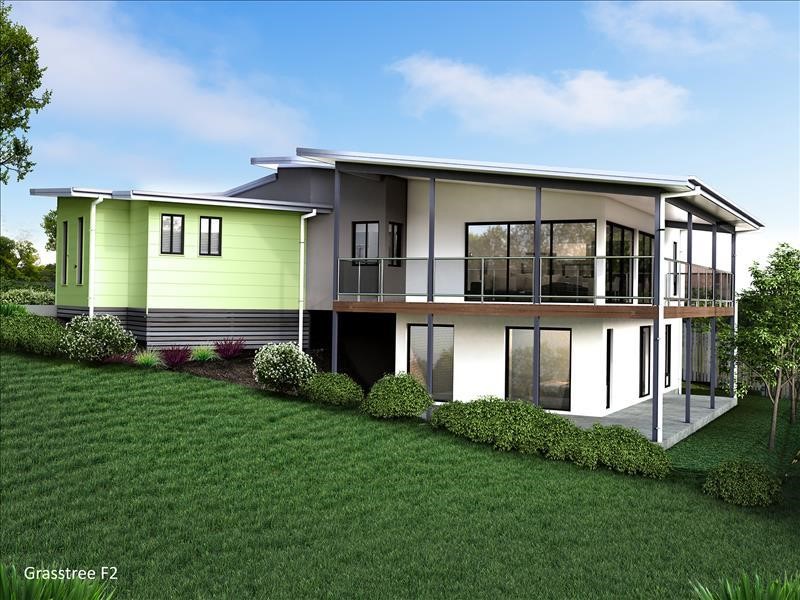 Grasstree
The Grasstree comes with a large living space that flows into the outside alfresco area. It encompassess four bedrooms where two bedrooms are upstairs and two downstairs. With the large alfresco/deck area, you can invite all your friends and relatives to party. The large patio which connects with the downstairs living area is also a nod towards outdoor living. As it is perfect for dinner parties, building family memories and celebrations, the Grasstree design is becoming more and more popular.
Check out the Grasstree Design here.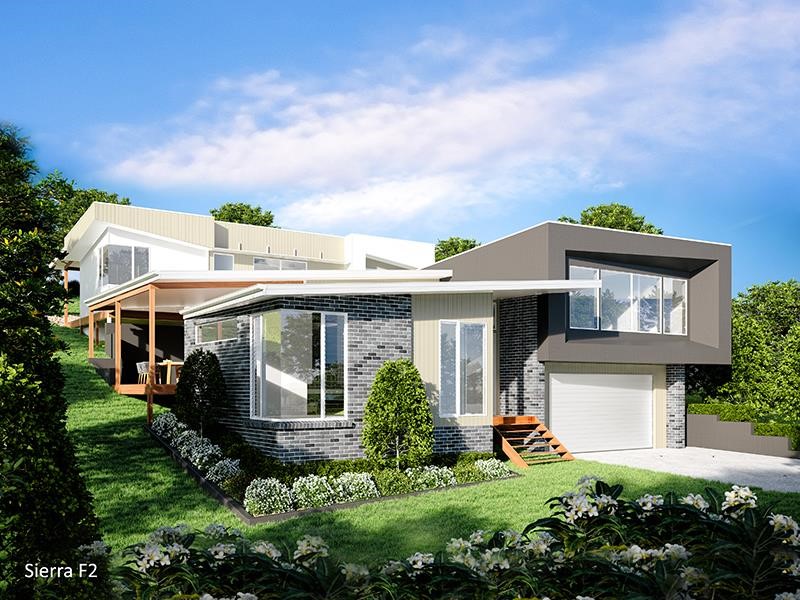 Sierra

This is a series of multi-level designs which make outstanding use of blocks which are high at the back, allowing the home to step down from an elevated position at the rear of the site down onto street level. As a result of considered planning this dynamic design will enjoy cooling breezes and breathtaking views and a very commanding street presence. The view that Sierra offers is extremely desirable. Learn about the nuances of Sierra Design here.

Besides all our pre designed plans, we do customization based on individual tastes and preferences. We specialize in creating aesthetically satisfying homes with top caliber results. Get in touch with Darren today and build your coastal dream home.