The Power of Home Zones - Why does more than one living area increases your home's livability?

The North West of NSW, like the rest of the state is seeing an increase when it comes to the focus around livability and functionality of the home.

A focus on a home-based lifestyle is being attributed to the shift in focus when building a new home. Flexibility and functionality are at the forefront when building decisions are being made.

Welcome, Home Zones.

The home zone is a term we are starting to use to help communicate to new home buyers when looking to build a standard or custom home. Does your home have the space to host different environments at the same time?

When you think about the design of your home we want our clients to not only think about the function but also how the home will feel.

Can you balance spaces of intimacy and celebration simultaneously? Can there be both play and peace in the home at any time? Can the family have space for fun and calm?

These personal and important questions should be asked when deciding what your future home will look, feel and function like.

We know that homes in Narrabri, Gunnedah, Coonabarabran and Manilla have a specific flavour, in both look and function. We took the time to find three of our favourite Home Zone houses within our standard designs that we believe would be great for North West NSW.

Aspect 260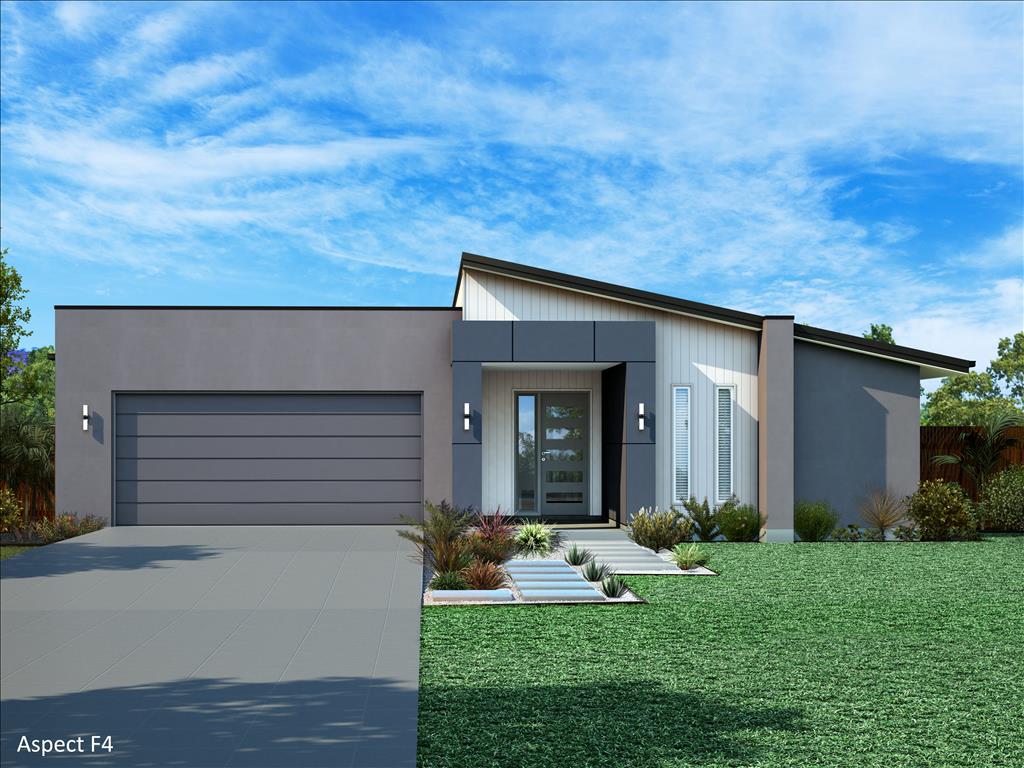 For those with a smaller block, the Aspect 260 is a perfect design for you. It includes four bedrooms, two bathrooms and the opportunity to utilise two home zones for multiple expressions.

Firstly, the primary living area consists of a large lounge around, dining and a fantastic kitchen area that flows out the alfresco area. Inside or outside, you will feel connected to the party and part of making memories. This design allows for multiple expressions when it comes to how you use, or who you host.

The Aspect 260 also comes with a Theatre room that, if need be, could be utilised as a rumpus room. This space allows for either intimate moments as a family or lots of play space for the children.

The Aspect 260 is truly balanced in its approach, allowing you to freely express yourself as a family in your home.


Houghton 315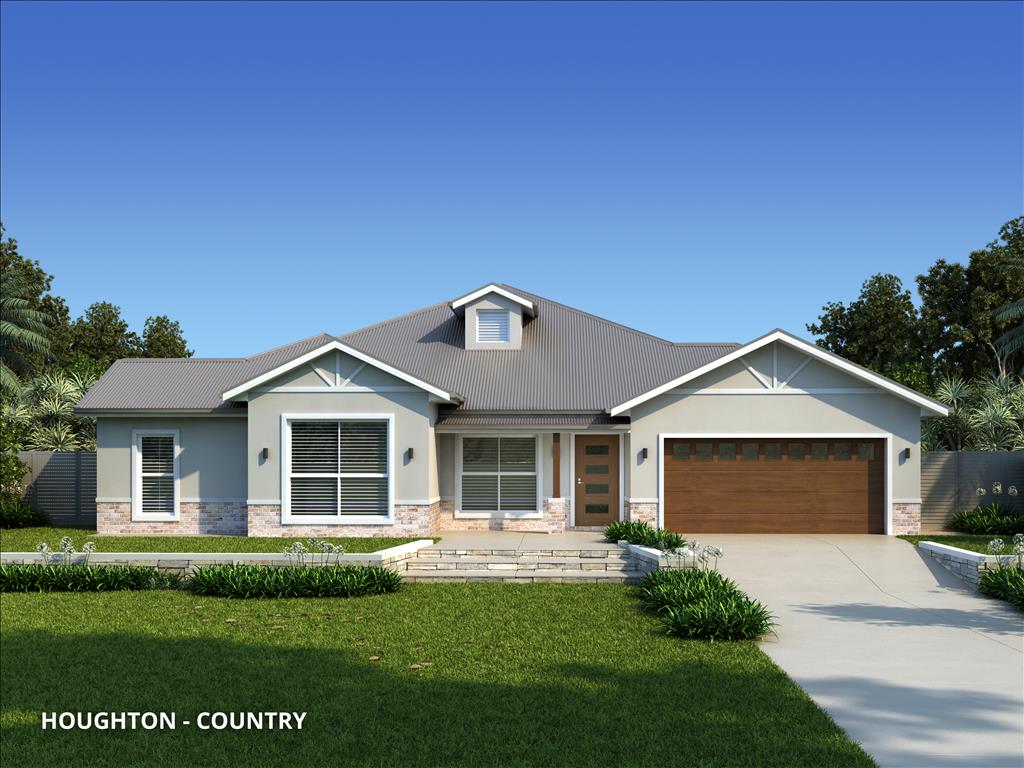 The Houghton 315 is a country styled home with a modern twist.
From the street, it offers a gorgeous facade that would be highlighted in any neighbourhood in the North West. Internally, the house design offers everything a modern home does and more.
Let's talk home zones.

The Houghton 315 houses three separate living spaces allowing for maximum flexibility for the family.

Starting with the Rumpus, this area is closely connected to bedrooms 2, 3 and 4 making it perfectly situated for play.
Moving towards the back of the home comes a media room that separates Bedroom 1 from the rest of the Bedroom. This media room is a perfect setting for intimate family moments and creating memories.

Lastly, the centrepiece of the home. The central open plan living area.
This space is big. It comes with a big butlers pantry, a large lounge and a sizable alfresco area. This area is perfect for the family through the week and hosting friends and family on the weekend. The flow between the outdoors and inside is perfect for Australians who love both aspects of living.



Saltwater 265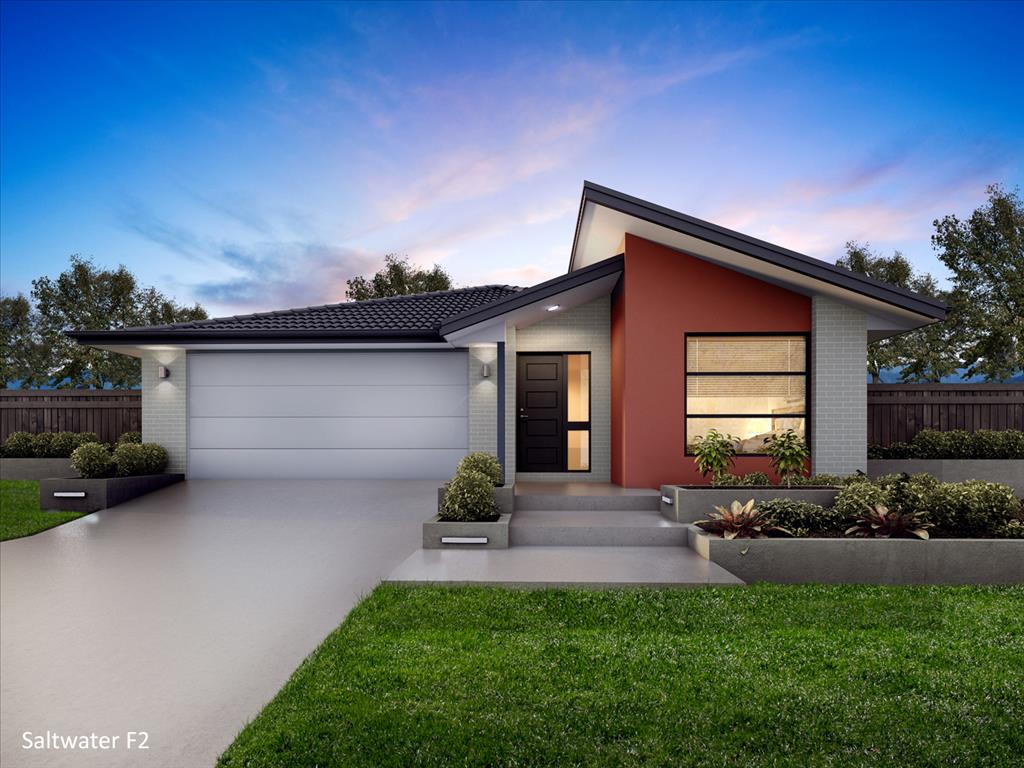 The Saltwater 265 is one of Integrity New Homes best selling standard designs due to its balance of functionality and style.
It is also a fantastic home for families who want to create spaces for specific functions.
The Saltwater 265 comes with two living spaces. The primary space is the open plan living area with an attached alfresco area outside. This is perfect for entertaining and celebrating life by having the indoors and outdoors flow together.
This space also comes with a large walk-in pantry, large lounge area and also a study nook.
There is also a separate rumpus room to the rear of the home, alongside the wing that hosts bedrooms 2 and 3. This area is perfect for play and allows for separation for times need.
The Saltwater 265 is a fantastic home suited for most families wanting to get the most out of their homes.