Summer is almost here and if there is one thing we can't live without it's parties in the backyard. Whether it is for a get together with friends and relatives or for some fun private family time, there is no better place than your own backyard. If it is well arranged that is! So, before summer dawns let's take a look at how we can make our backyards the perfect outdoor entertainment space.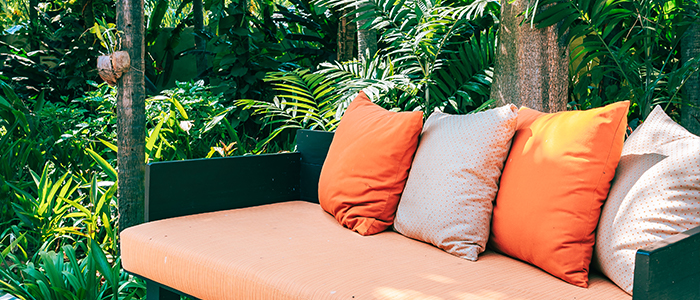 You can't imagine an outdoor party without the perfect outdoor furniture that suits your home's overall look and feel. It isn't necessary to buy costly furniture for your backyard and patios. Beautiful outdoor furniture can come in a variety of sizes, designs and budgets. You can check out the budget friendly outdoor furniture at Bunnings and take a look at their budget furniture options, their medium range options and their high end furniture set.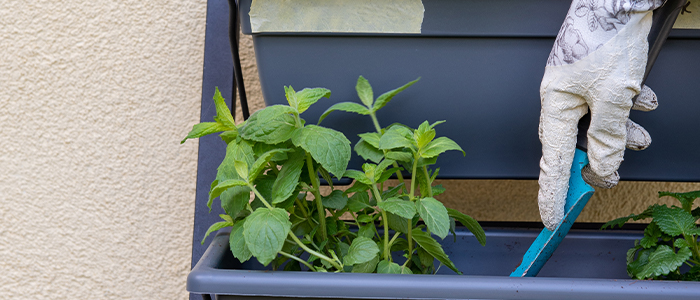 Another outdoor trend becoming more popular is to enhance the aesthetic appeal of your outdoor living space by setting up an accessible vertical garden. Vertical gardens are in demand because they are easy to maintain and are low cost solutions for beautifying your outdoors. They save space and at the same time add to the entertainment of backyard. vVertical gardens come in a wide variety of shapes and sizes. Check out awe inspiring backyard vertical gardens from Bunnings.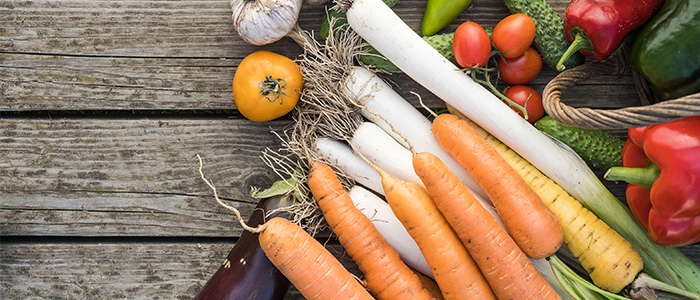 Another great way to keep your outdoors attractive is by growing your own vegies. Apparently agriculture is not only one of the oldest jobs in the world, it is also extremely gratifying for present times. It is an engaging and fun family activity that provides an opportunity to teach kids about the value of food. But you must identify which vegies are easy to grow in your region and which ones take a lot of work.
Additionally, you can make the perfect outdoor storage for your backyard. Outdoor storages are not the dusty and cluttered closets they once were. Modern storages act as style statements for your backyard and functional pieces serving a multitude of purposes. These storages enable homeowners to create clean outdoor spaces with extra seating options.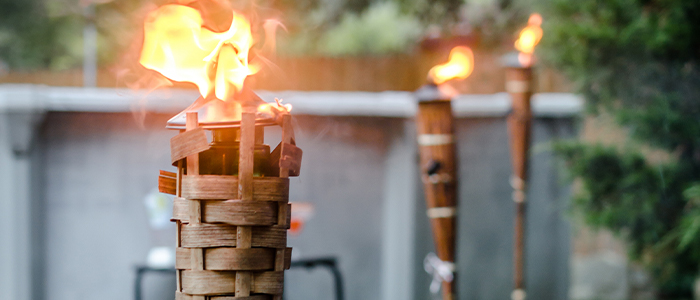 Australian summers should attract people to your backyard. Unfortunately the Australian climate encourages unwanted guests. Pests and insects seem to find their way to every enjoyable outdoor occasion. Your barbecue party would be much more enjoyable without insect bites, buzzing noises and the rest.. Therefore, keep bugs away from your backyards using outdoor mosquito coils, citronella candles, and bamboo torches.
So, make the start of summer memorable by entertaining your friends and family in your stylish outdoor area. Let your backyard, patio, and alfresco highlight your home's identity. Need to update your alfresco area with a renovation? Get in touch with us today.