Looking to build in 2022 yet feeling the squeeze of a tight budget? There is no hiding that prices on materials and labour have made it seem more difficult for people looking to build, yet we at Integrity New Homes Mid Coast have a solution that can help you reach your new home dreams.
INH MidCoast has several budget-friendly family homes for people who yearn to build budget-friendly dream dwellings, without compromising on the modern look and the quality of the construction materials,
INH midcoast boasts some unique features when it comes to our standard design range allowing every family to cherish and fall in love with the home they choose to build.
In this article, we want to share with you our three favourite design ranges that consist of multiple sized homes.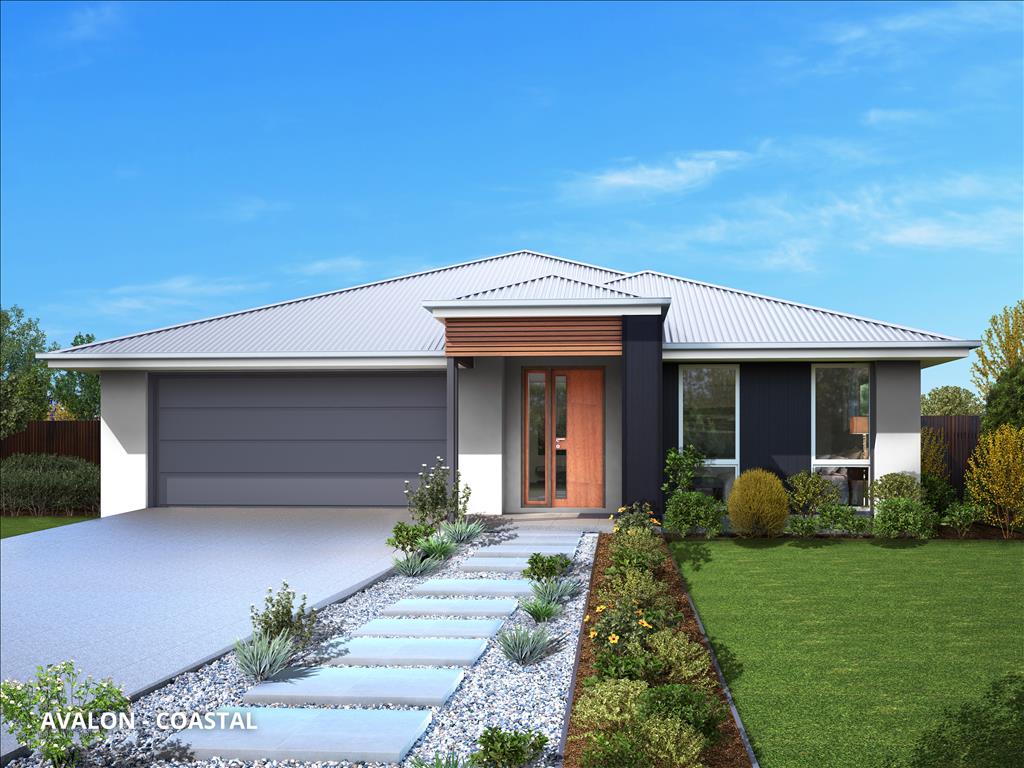 The Avalon series was designed with the budget-conscious new home builder in mind. It comprises of four comfortable spacious bedrooms, 2 bathrooms, showcasing modern designs of the open kitchen and dining space creating an ample space, leading to good- size Alfresco and a cosy lounge for entertainment and to spend your quality time with family and guests, twin garage and an opportunity to choose elegant facade styles from multiple designs, enhancing the visual richness and attractiveness of the building.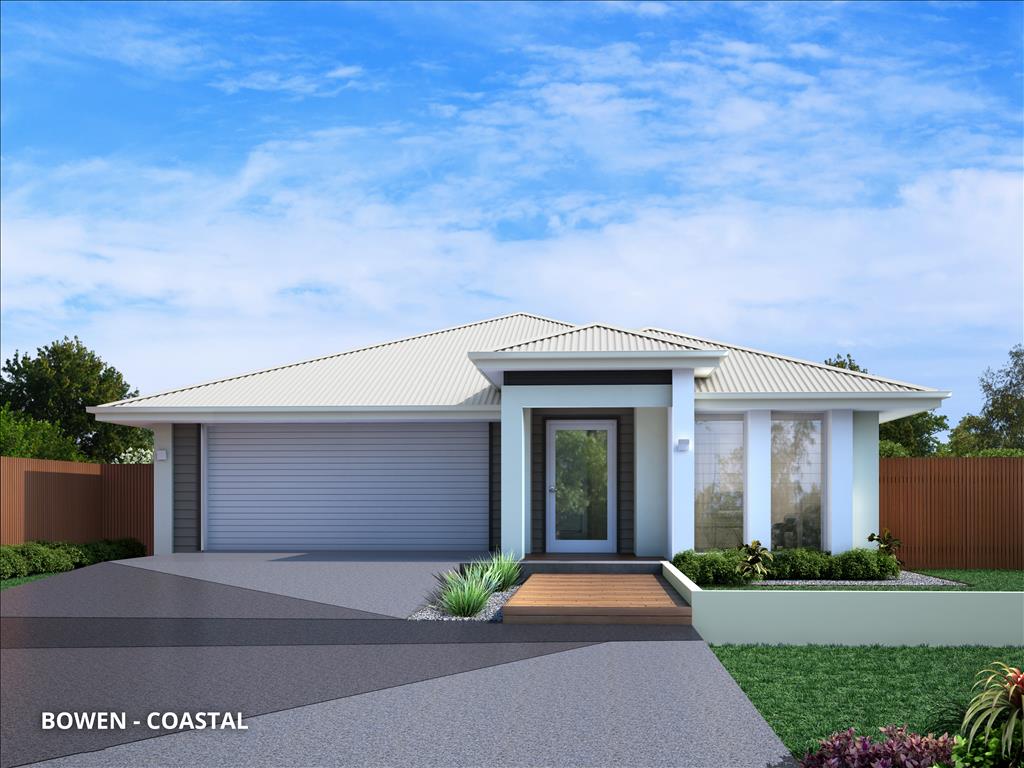 The Bowen series house plan looks far more expensive than it costs to create. Bowen 175, 185 and Bowen 200 cover all the amenities more or less like the largest Bowen series, offering 3 bedrooms, a modern L- shaped kitchen with breakfast bar, open family and dining maximizing the space of the living area.
Bowen 260, which is the largest home, offers an open kitchen, family and dining to maximize the space of the living area. The lounge and study boast enough space for work and relaxation serving the purpose of a multi-utility room.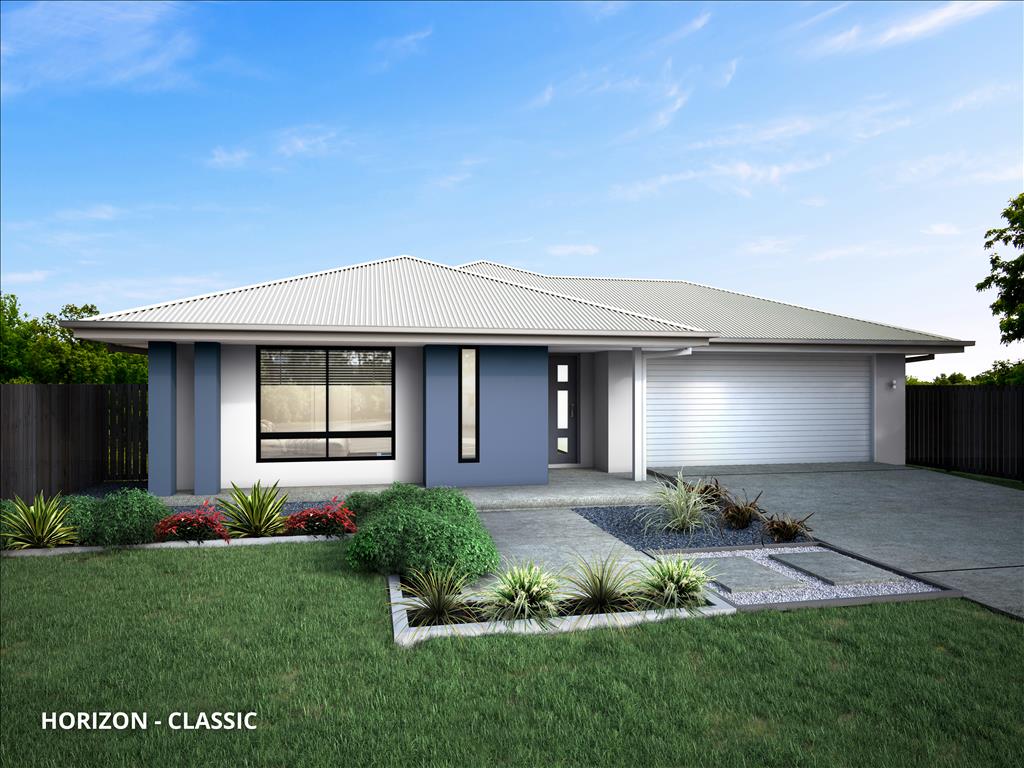 The Horizon Series aims to provide a budget-conscious concept without missing a beat when it comes to liveability and utilising living spaces that lead to the outdoors.
The Horizon series is an ideal design for you and comes with an open living space with a serene, lofty alfresco, four spacious bedrooms, two bathrooms and double garage. These features are standard across the entire range.
The Horizon comes with more. More covered outdoor living, more open living spaces and more street presence.
INH Midcoast will turn your wishes into reality by building the home of your dream. If you are in search of trending styles for your homes then INH is an ideal option. We will make your low budget dream house far better than your expectations. Now, what are you waiting for? Pick your phone and contact INH Midcoast to build the perfect happy home for you and your family.
We know that more and more people are looking for a wider range of options when it comes to value for money. Integrity New Homes Mid Coast aims to work with you so that when we hand you the keys you have had a pleasent experience from start to finish.
Why not get in contact with us today? We would love to work with you in turning your dream of a new home into reality.