The Power of Home Zones - Why does more than one living area increases your home's livability?

We are continuing to see Glouster and our surroundings increase their focus on the livability and functionality of the home. An increased time spent at home and a more home focussed lifestyle have seen an increase in attentiveness when building new homes. One aspect we are noticing is the intentional decision to lean into more versatile living spaces.

Welcome, Home Zones.

The home zone is a term we are starting to use to help communicate to new home buyers when looking to build a standard or custom home. Does your home have the space to host different environments at the same time?

From the beginning of the process of building your home, we want you to be thinking about the long term liveability of your dwelling. What do your family and home look like in 5, 10, 20 years?

Is there a balance of calm and play? Are there intimate spaces and spaces for entertaining? Does the home have the ability to harbour different vibes simultaneously?

These personal and important questions should be asked when deciding what your future home will look, feel and function like.

The Mid Coast of NSW has a variety of different housing styles and land variations. We decided to pick out our three favourite standard design houses to show how multiple living spaces can look on the Mid Coast.

Aurora 305
The four-Bedroom Aurora 305 is designed to provide solutions for steep and challenging sites where the aim is to maximise views and make the most of the natural topography. Air, space and light combine in this home to create really attractive and easy living spaces.

When thinking about home zones the Aurora 305 allows for maximum opportunity when setting the tone in different areas of your home.
The primary living space is an open planned area connected with an alfresco space to truly capitalise on the outside/inside entertainment opportunities. The dining, kitchen and lounge are spacious and flow directly to the alfresco.
The media room sits in front of the lounge is conveniently accessible for watching movies or sports. This space could easily be used for both entertaining and intimate viewing.
Lastly, upstairs is the rumpus room and is perfect for the children to play and have their fun space. This room is also paired with a Patio, giving the rumpus room an even larger feel.

Caxton 270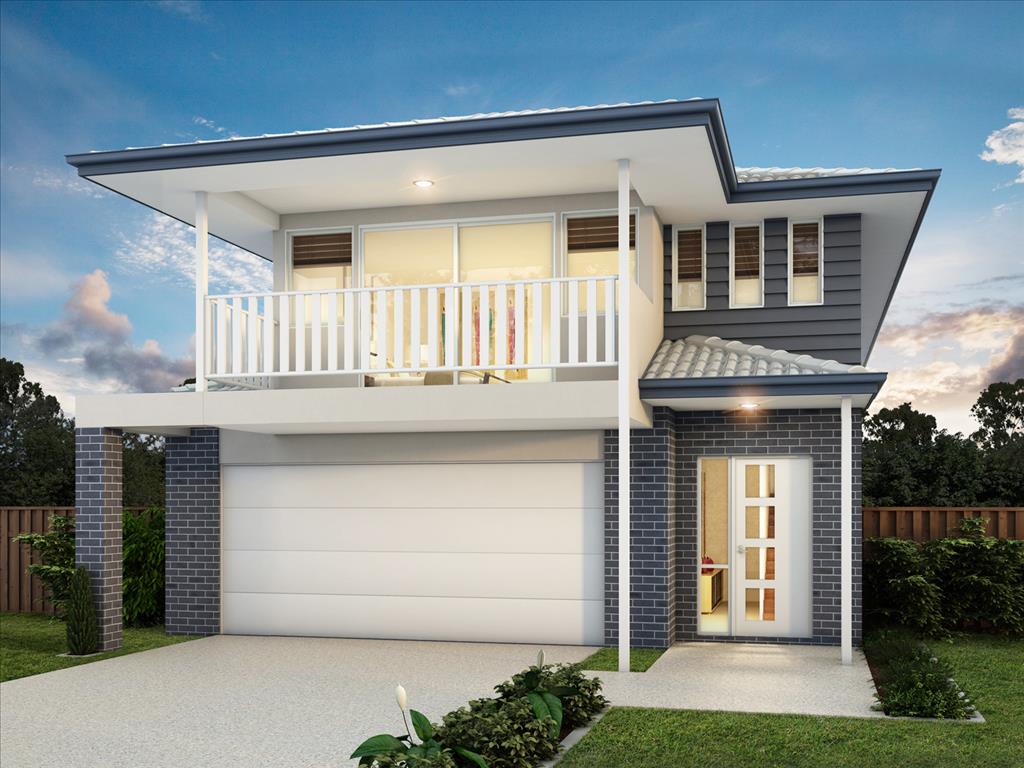 For families looking to maximise a small block of land, the Caxton 270 is the perfect two-storey home.
What the Caxton allows for families to do is to create very specific feels for each storey of the home. Upstairs is reserved for family. All the bedrooms, primary bathroom and ensuite are located upstairs. Included is a well-sized MPR room. This room could be used as a rumpus, a second lounge room or a media room. A balcony is also connected to the MPR room allowing it to feel larger.
Downstairs is all about living. The open plan living area flows into the alfresco area allowing for a larger than life feeling for the narrow home. With a walk-in pantry, computer nook and toilet to add this space is fantastic for entertainment and celebration.


Sierra Range.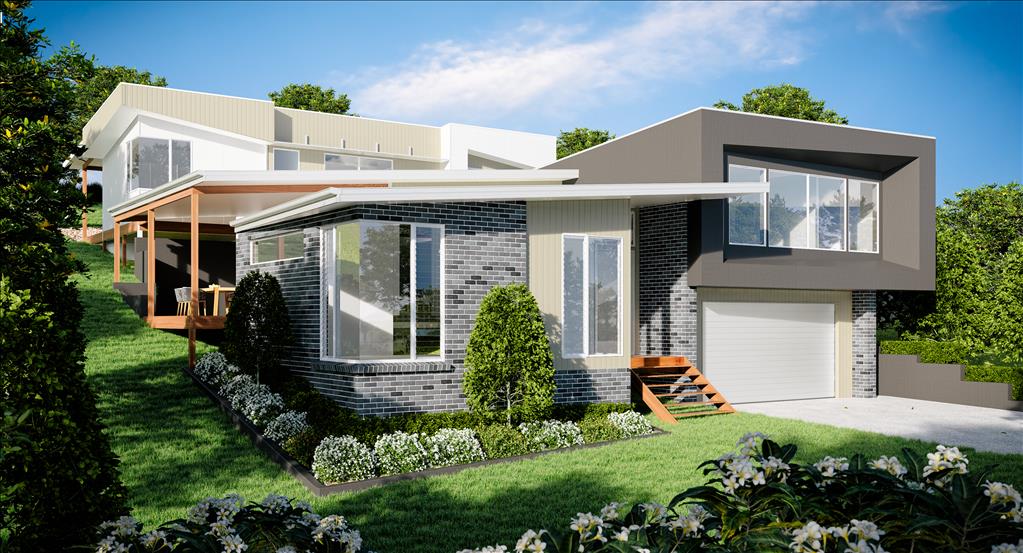 All size versions of the Sierra (260, 310 and 365) have three living spaces. Whilst viewing the Sierra 260 you will see a large Lounge area towards the front of the home. This space is perfect for both intimate conversations of entertaining. As we journey through the home we head to the central open plan living area where the family room sits prime and perfect for entertaining and everyday living. Up the stairs, you will find 2 bedrooms and a rumpus room. This rumpus room is perfect for play and allows a degree of separation from the rest of the home.
The Sierra range has a lot of other fantastic features like a large kitchen, perfectly placed alfresco area and a large master bedroom with a brilliant walk-in robe.
Another notable point about the Sierra is that this design is perfect for sloping / steep sites, making it a perfect home for lots of coastal areas.
Thinking about building a new home? Why not get in contact with us to start the conversation?