Worried about missing the deadline? Don't be.
Wayne at Integrity will also fast-track your contract to make sure you don't miss out on the $25k grant
If you have been thinking of building, now is absolutely the time to act. With $25,000 cash towards your new build or major renovation on offer, everyone is rushing to take advantage of the new COVID cash grants. The HomeBuilder program offers the cash grants to people who sign contracts to build or substantially renovate their home from today until the end of the year.
Here at Wayne Frank's Integrity New Homes we cover all of the Coffs Coast and we can help and have experts you can talk to to help you find out what you are entitled to and help make sure you qualify and don't miss the deadline.
New Home Builds up to $750,000 including the land cost

Large Scale Renovations from $150,000 up to $75,000
The building work must be done by a licensed builder, and we can help make sure you don't miss out on this opportunity and get the house of your dreams.
Never built before? With 30 years of experience, you're in good hands
Don't worry if you have never built before, as we pride ourselves on our communications system and process to make sure you know what's happening at all times. With 30 years of experience in the building industry, Wayne Frank - owner and builder, is here to guide you through the design and build process every step of the way. We may be new to the Integrity Franchise but we have brought back the Integrity name to Coffs Harbour.

We are very serious about making sure our clients know what the price is upfront and our contracts are signed at a fixed cost so you don't get an unexpected budget blowout halfway through the job.
Call Wayne Frank today to chat on 1300 886 793


Don't lock in your build before getting a quote from us
The best thing is that here at Integrity New Homes we have in place all the systems, service to deliver fully custom designed homes at a volume builder price.
We also have a 100% on-time track record when it comes to handing the keys of your new home to you.
We know how important it is to get a home that you love. We provide the design flair of an architect to help you build your dream home at the price of a volume builder. We specialise in Custom Designed homes to make sure you get exactly what you want without having to sacrifice a thing.
We don't believe in manufacturing an assembly line of project homes. Each home we build is in close collaboration with all our clients and based on their specific needs.
What have our recent clients had to say since we took over the franchise?
"No other builder in Coffs Harbour could even come close to making our new home in Diggers Beach work within our budget because of the steep site. We are so thankful for all the work Cameron and Wayne put in to make this gorgeous home work even before we signed the contract."
Chris - Diggers Beach
"The costs were really clear from the start, which was great, as we had a really strict budget we needed to stick to. They were so flexible, allowing us to make lots of changes and get all the extra features we wanted. I thought it would be a lot more difficult as we changed so much from the original design, but Wayne and the team were fabulous to deal with, true professionals!"
Georgia - Coffs Harbour
"Thanks Wayne for delivering the house early. We were so happy with our overall service and finish. They customised the house design to suit us and the tradies on-site all seemed to go that extra mile"
Julianna - Valla Beach
Design your new home from a sketch or choose a design to customise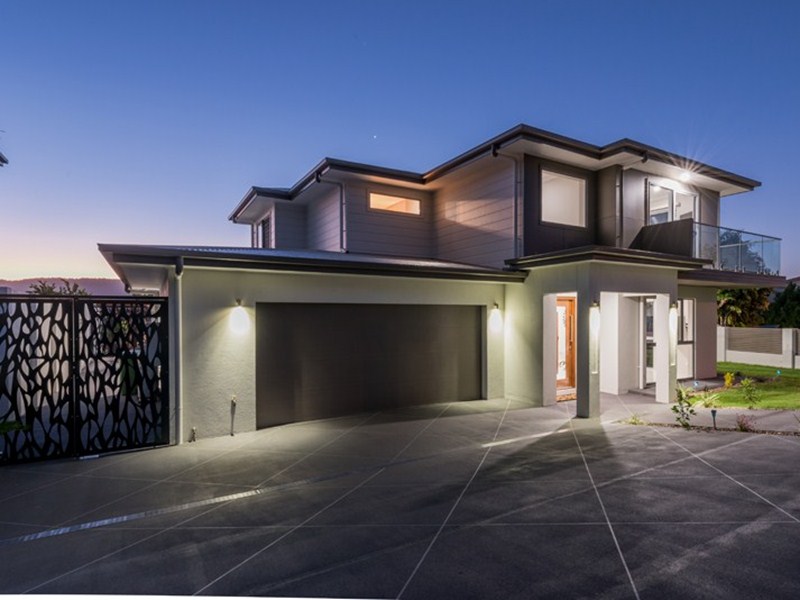 Our designers can design your new house from just a sketch if you already know what you want. We pride ourselves on being able transform your drawings into your dream home.
For for those who need an idea to get started and to get a base quote upfront to work from we can fully customise one from our design library.
Sloping Block Specialists
Have a challenging steep site? No problem. Our designers love the challenge. We are sloping block specialists, so if you don't listen to other builders tell you it will cost an arm and a leg to build on your steep site. We've done it time and time again and can work within the budget you need.
Check out a few designs from our design library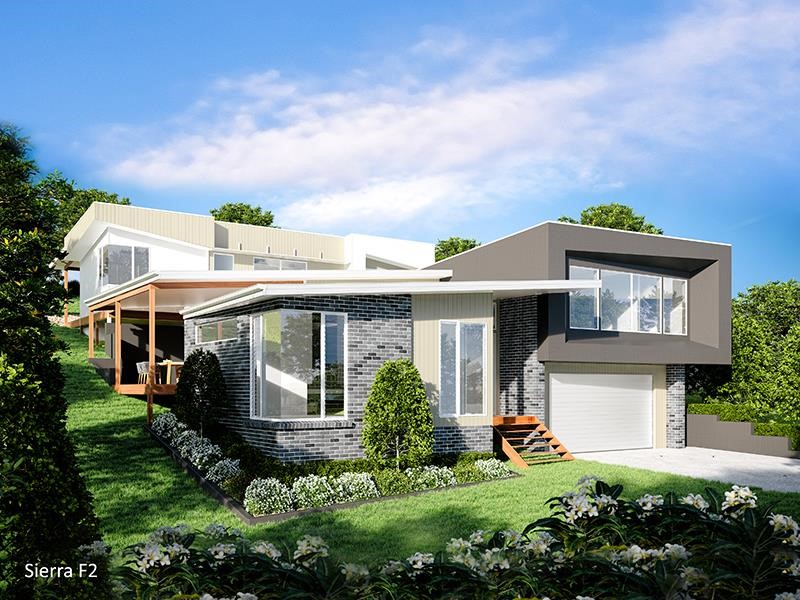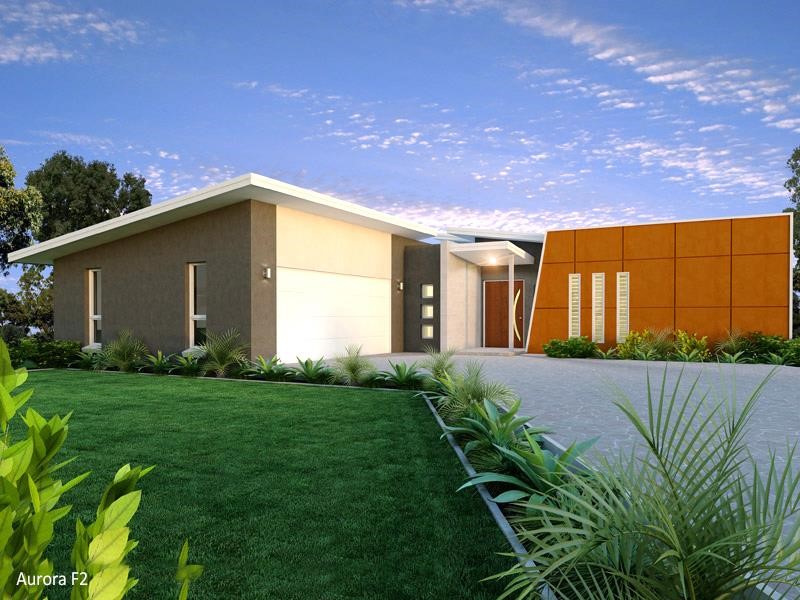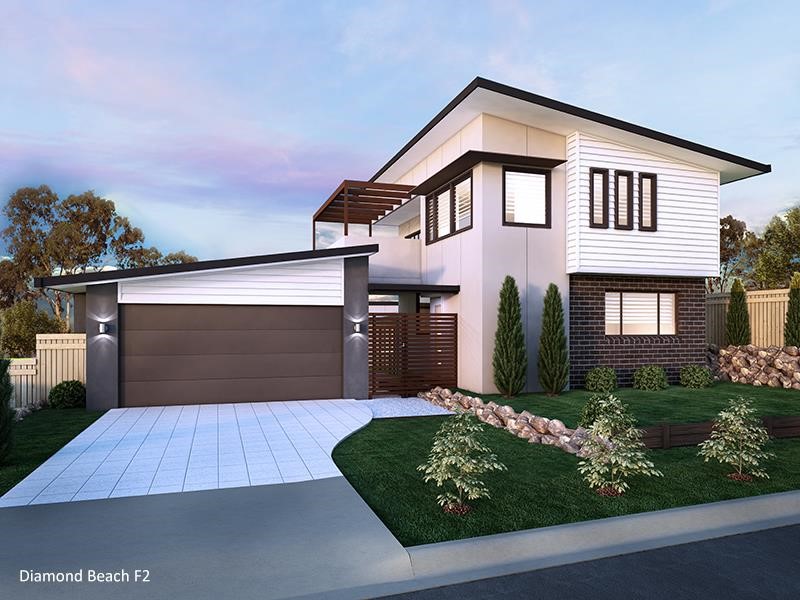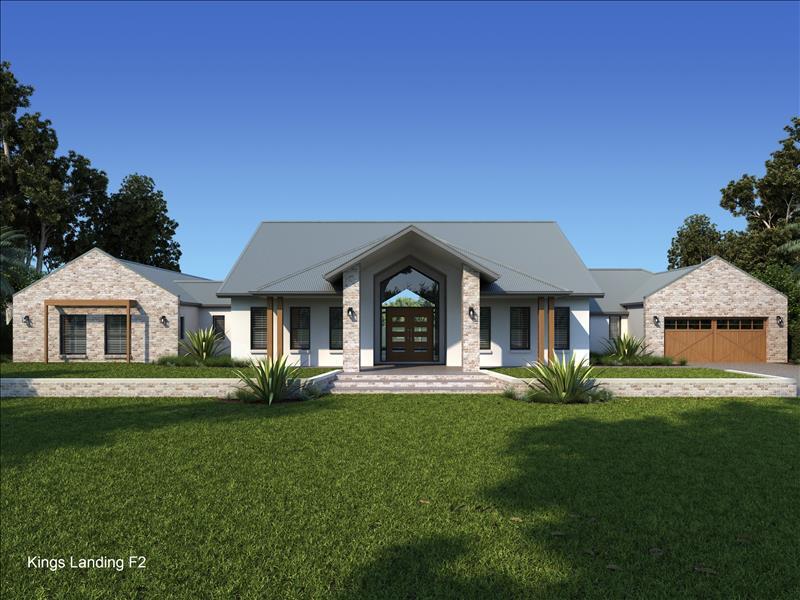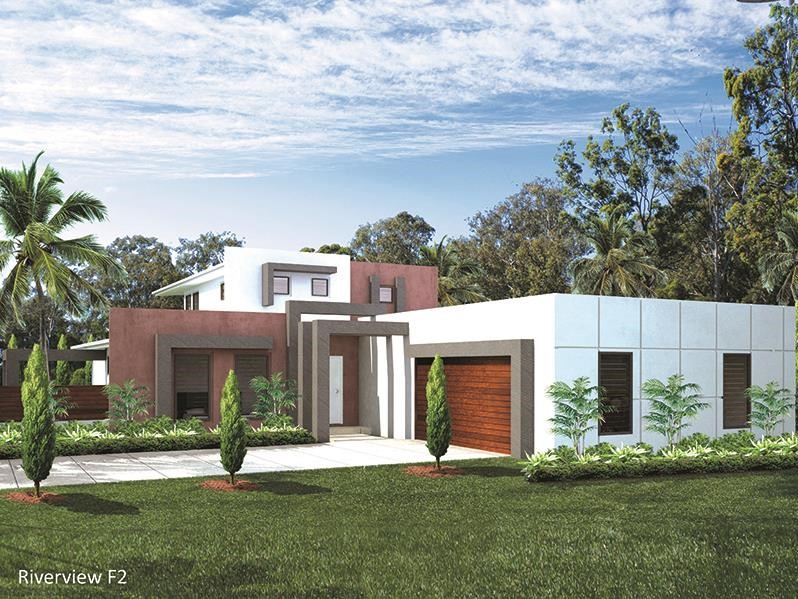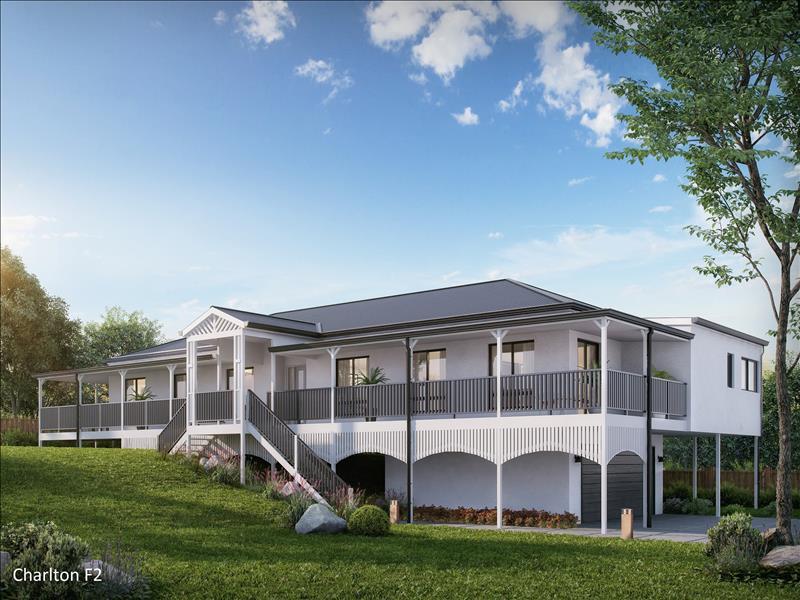 Give Wayne a call now on 1300 886 793 to get a base quote on any above designs or any other options from our design library that you can fully customise and beat the rush for the grant