The Power of Home Zones - Why does more than one living area increases your home's livability?

The Central West of NSW is rich in culture and community and continues to see growth across our primary centres. Parkes and Forbes continue to see growth and with it and an increase in focus on building homes centred on livability and functionality of the home.
With this shift in focus, we are seeing an increase in attentiveness to building homes flexible to accommodate the idea of hosting different areas for different purposes.

Welcome, Home Zones.

The home zone is a term we are starting to use to help communicate to new home buyers when looking to build a standard or custom home. Does your home have the space to host different environments at the same time?

When you start to dream about your home, we want people to dream about how their home will feel in the now and 5, 10 and 20 years.

Does your home have the flexibility with the opportunity to entertain and have intimate conversations simultaneously? Can fun and calm co-exist within the home? Is there space for play and peace?

These personal and important questions should be asked when deciding what your future home will look, feel and function like.

We wanted to show you our favourite three designs when it comes to the Central West and building a home from our standard design range that allows for functional home zones.

Avalon 260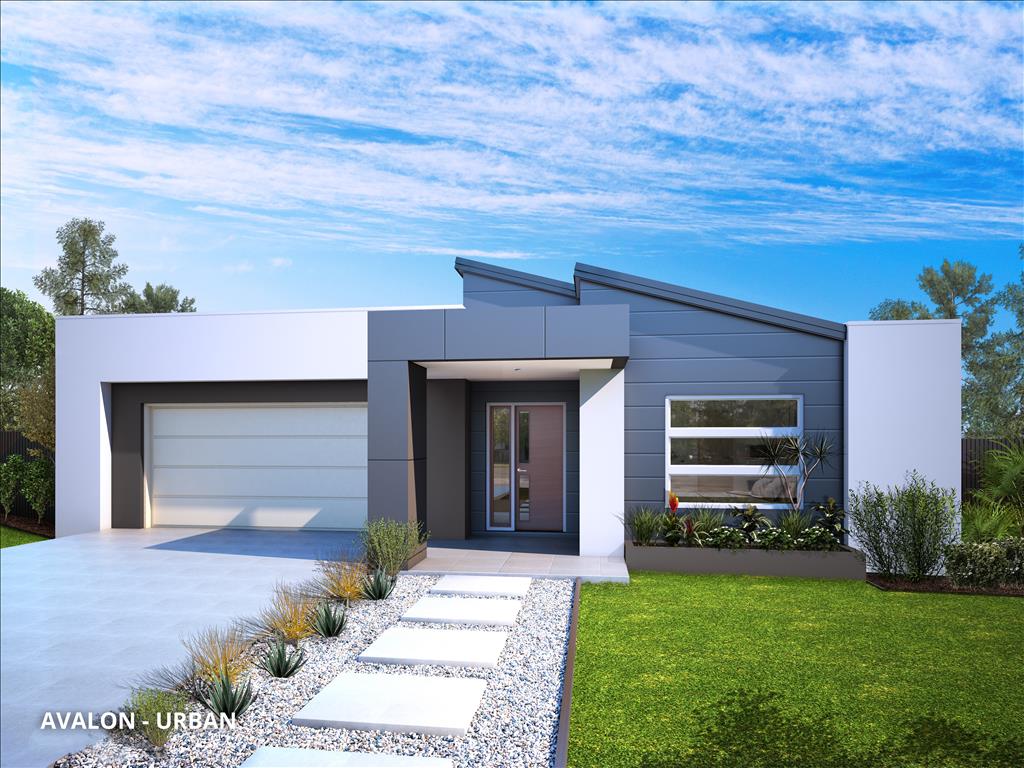 The Avalon 260 is a fantastic home on a budget that allows for multiple spaces to host a variety of expressions.
One unique aspect of the Avalon 260 is the brilliance of central living with both the family and lounge rooms being accessible in the heart of the home. The lounge room is large whilst the family room sits within the open plan living area, perfect for entertaining.
It also comes with a Rumpus room that is separate from the central hub of the home and can be closed off. Perfect for play and peace to co-exist in multiple spaces if needed.
This four bedroom - two bathroom home also comes with a large kitchen, double garage and massive master bedroom with a generous walk-in robe.
The Avalon 260 is a brilliant home-zone focussed home.


Barrington 280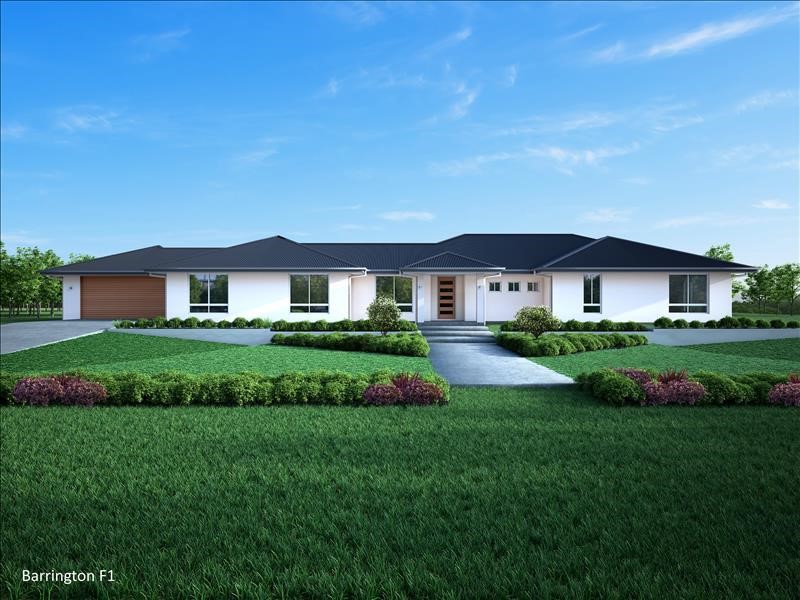 The Barrington 280 is a mid-range acreage styled home. It comes with a large master bedroom, large kitchen, five bedrooms and centralised alfresco area.
What is unique for the Barrington 280 is the ability to balance living spaces for different purposes. The media room is perfect for creating intimate family memories whilst the central lounge room is perfect for play or entertaining.
This traditional looking long home is perfect for those who have land to spare and are looking to build a forever home for themselves and their family.


Grand 295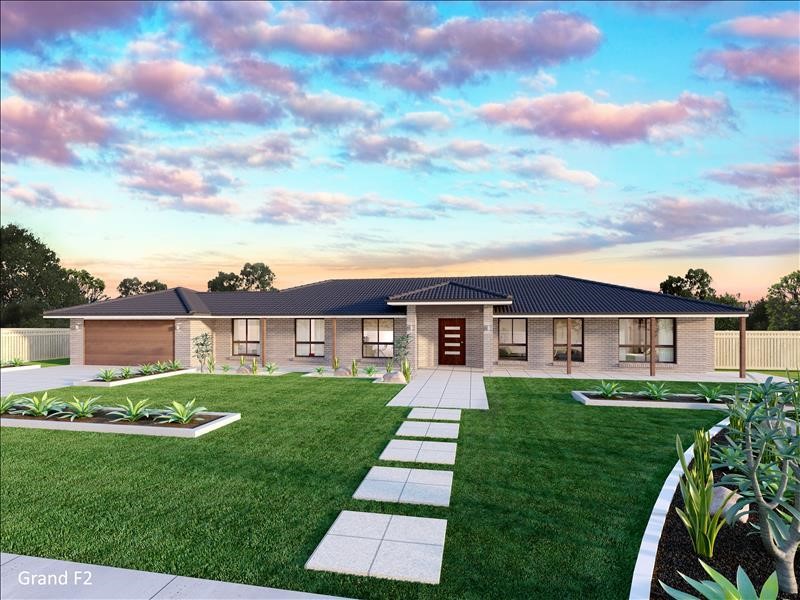 The Grand 295 is another mid-range acreage home that we think people in Forbes and Parkes would love.
This come comes with three living spaces which provide for maximum flexibility for creating home zones.
The Rumpus is perfectly positioned for play, located directly opposite bedrooms 2,3 and 4. It is also quite distant from the Loungeroom and open plan family living area.
The primary living area is centrally located and also flows to the alfresco area outside. This is perfect for entertaining and building memories as a family.
The Lounge area is a large space for intimate settings. Located towards the front of the home it is separate from the other two living areas allowing for maximum functionality and flexibility for your family.
Integrity New Homes Central West would love to work with you for your next new home build.
Why not get in contact with us today to start the conversation.