Working from home has become the new normal. We couldn't agree more that working from home has never been more appealing and more attainable. Working from home comes with lots of advantages whether it be the flexibility of your space with some loving working from the couch, whereas others need an ergonomic set-up to lead a productive day.
If you are working from home, creating a balanced space between professional and personal space is more important. A home office setup is what people working remotely are in need of.
Here you can get more details about the home office and other ergonomic set-up at work.
Designing your Home-Office Environment
A perfect home-office environment is a place where you can cherish the happy moments of life as well as a space to maximise your productivity. The type of work you do can also influence the type of space you need to create within your home. If you are looking to renovate your current home to add addition space for a home office Integrity New Homes Central West has the know-how to maximise your space to a budget.
Yet if you are looking to build a new home with the need for a home office Integrity New Homes has some fantastic standard designs that cater for that specific need.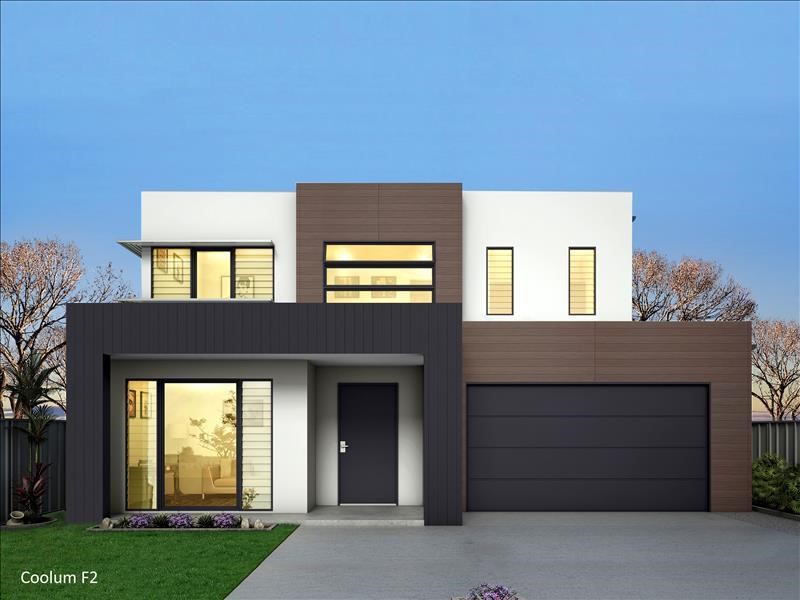 The Coolum:
The Coolum design has function and livability in mind. It is a fantastic home for creating spaces unique to the needs of your family. The features are listed as follows:
When it comes to creating a functionable work space, the Coolum offers street access to the office. This is ideal for people working from home that take appointments in the office. The likes of hairdressers, artists, office workers and creative professionals can capatilise on the street front office without having clients go through the home for work related needs. This helps create a separation between work and play, family and business. The Coolum is a professionals dream design as they enjoy the best work of a working from home setup.
Check the Coolum's designs here.

The Mackay 230:

The Mackay 230 design offers a wide range of specifications perfect for work-play balance. It is a single-story with narrow street frontage which is perfect for narrow, less expensive blocks of land. The front study room is perfect for a home office. The front windows allow for plenty of natural light to flow through the entire room. This design also ensures visits from clients don't disturb the family and vice versa. The Mackay also boasts 3 living areas and 4 large bedrooms ensuring maximum live-ability and enjoyment within the home.

One flexible option with the Mackay 230 is the possibility to reduce the lounge room in order to increase your home office to suit your working-from-home needs.

Check the Mackay design plans here.

Reach out to Us

Whether you are looking to renovate or build a new home, INH Central West have you covered when it comes to maximising your space for work-life balance. Connect with us today and start the conversation about how we can help you create your best home.