Ann and Paul needed to sell this property in record time. We had to transform this home to appeal to a family that appreciates these character type homes.
The kitchen was quite dated, we had to transform it into something which is current, on-trend and really add some value to this place by turning it into that Hampton shaker style kitchen.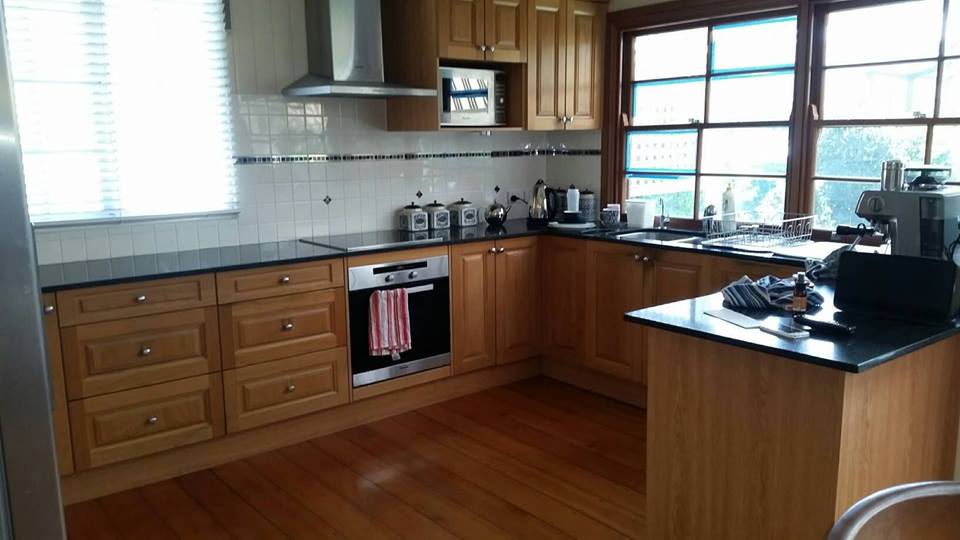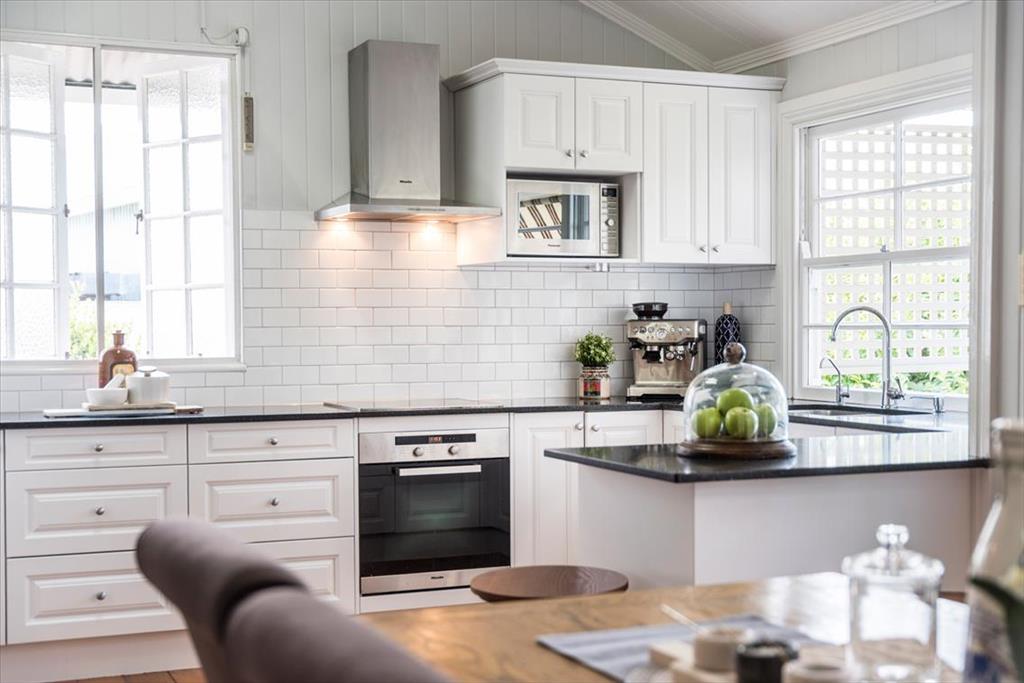 We've created a fantastic Hampton style bathroom to match in with the kitchen. We've taken out what was an unused study next to the bathroom, adding space into the bathroom and giving the owners a convenient in-house laundry. We've put this beautiful new vanity in to match the style and also installed a free standing bath and an open shower, subway wall tiles, feature floor tiles and left the character in by leaving the VJ's in wall areas as much as we possibly could.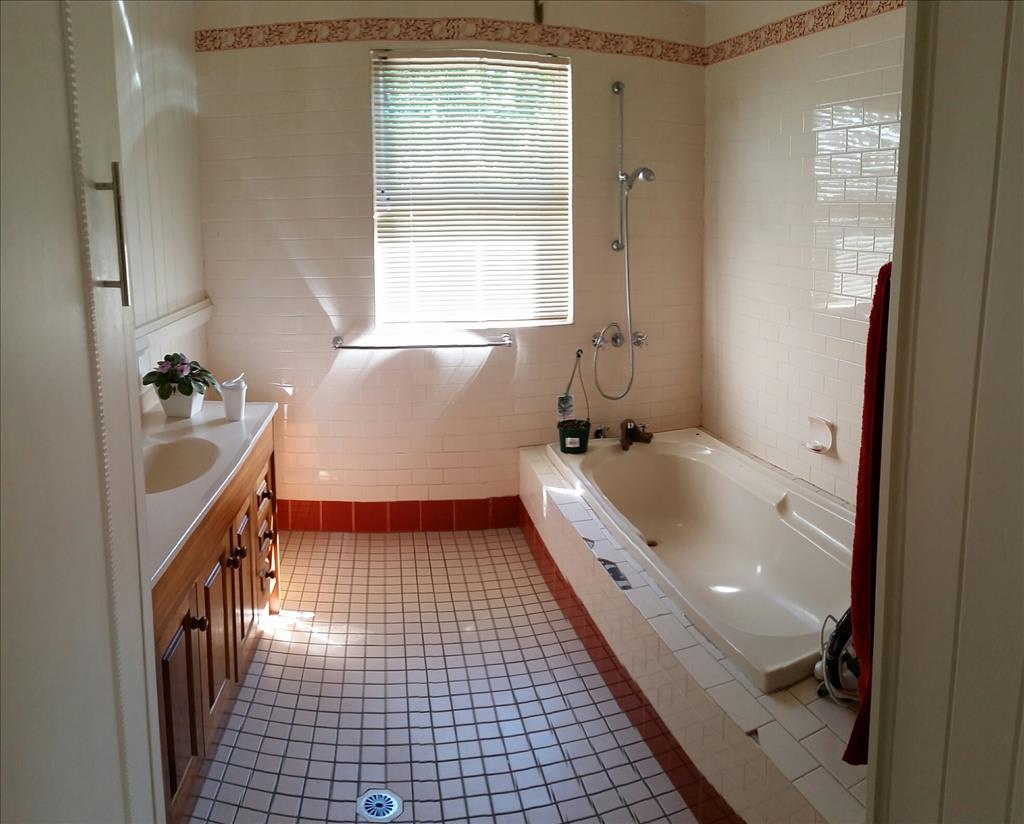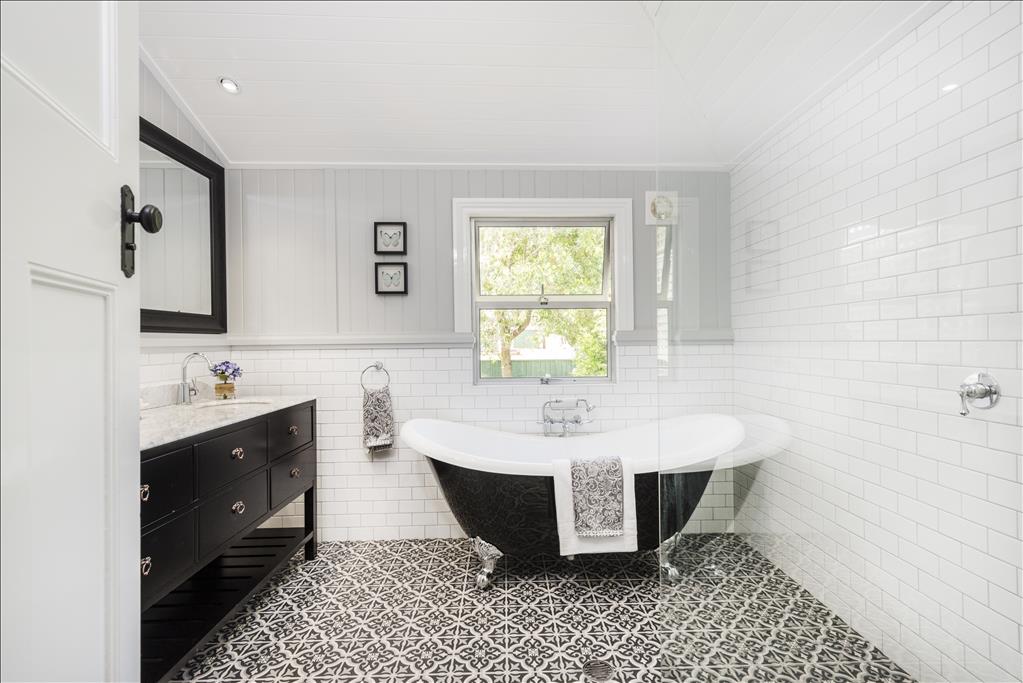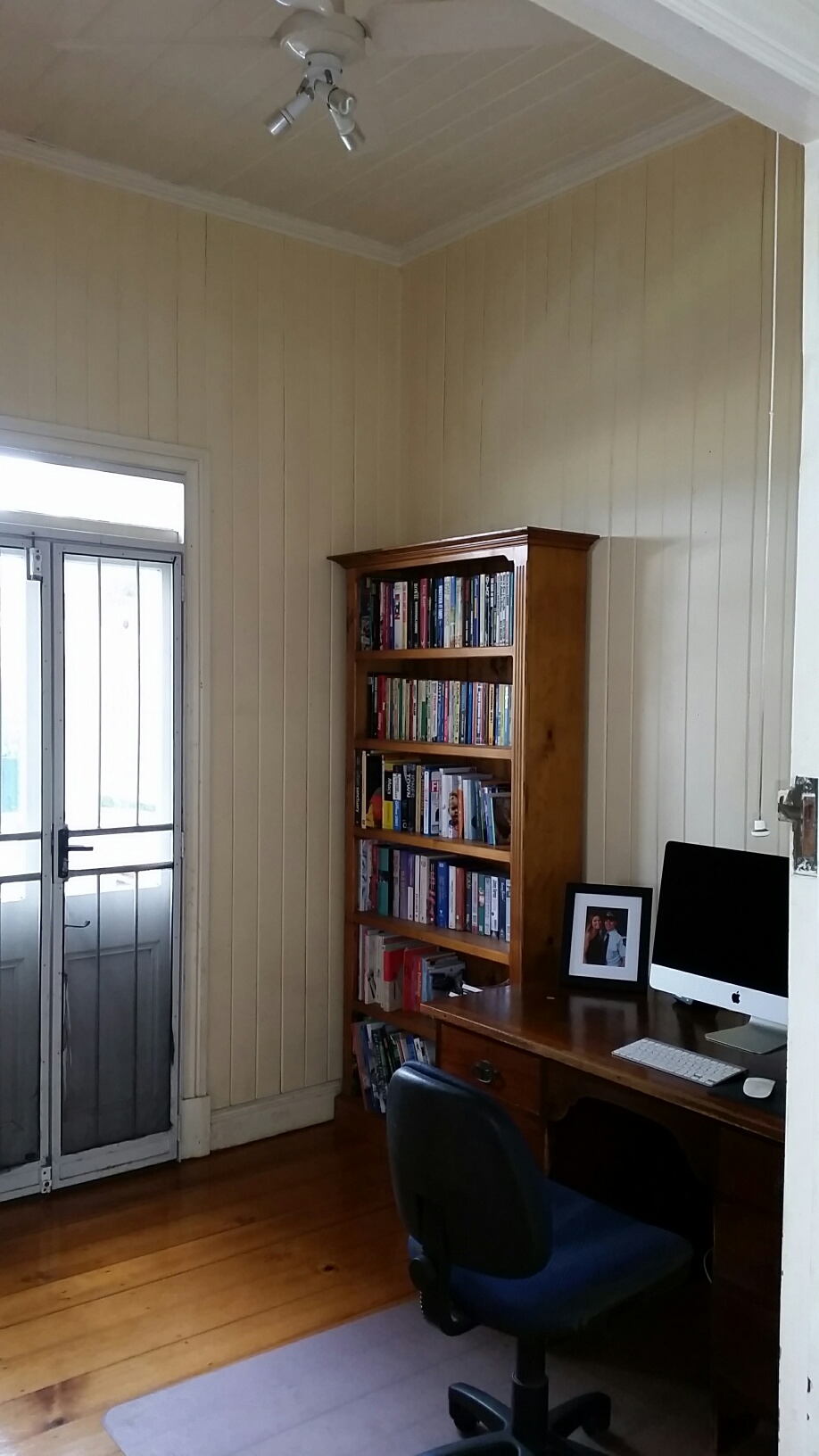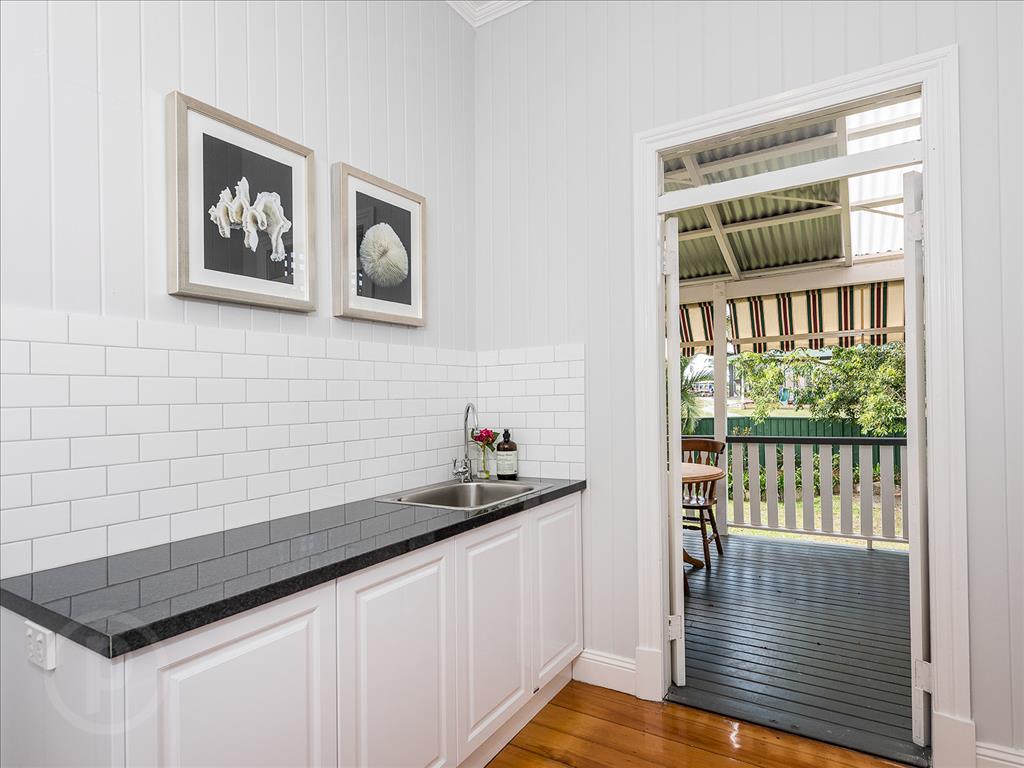 This property was sold in record time for record money acheiving well above reserve price. Ann and Paul were very happy with the results as was the real estate agent.