This Carindale property was firmly stuck in the 70s so to bring it back into the 21st century we stripped it bare and start from scratch!
We redesigned the interior of this home to suit the modern family; we opened up the home, reusing & working with what we had, where we could. Upstairs was a 4 bed 1 bath layout with closed in kitchen. We created an open design by removing the wall and bulkhead between kitchen & living, large bi-fold doors out onto new deck with flyover roof, re-orientated the kitchen to face into the living area, giving real practical functionality and flow by adding floating breakfast bar with sink facing the living also. We also added an ensuite & walk-in-robe sacrificing a 4th bedroom, plus added robes to existing bedrooms.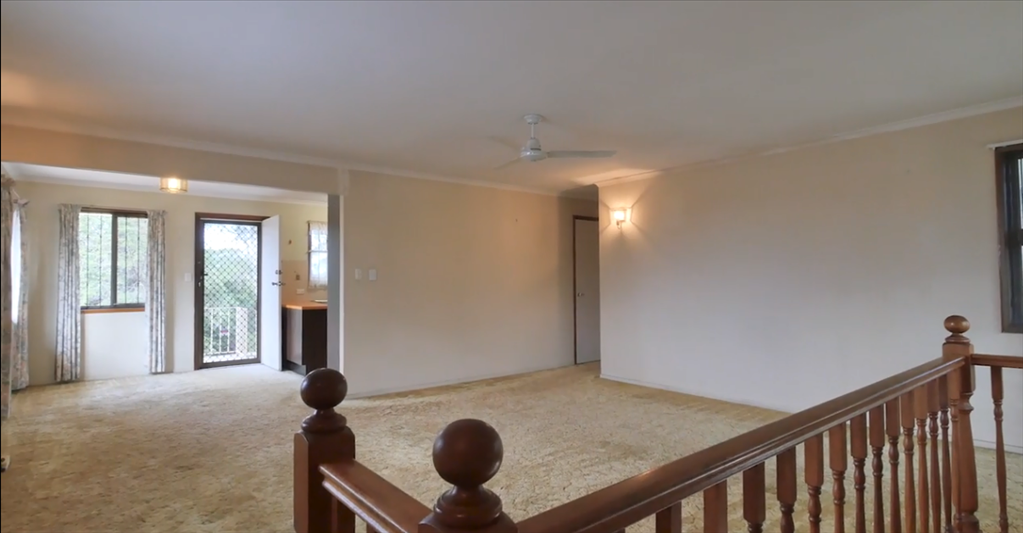 We completely gutted out the bathroom, and to create continuitity through the property we used the same timber laminate we used in the kitchen and replicated this into the bathroom & new ensuite cabinetry.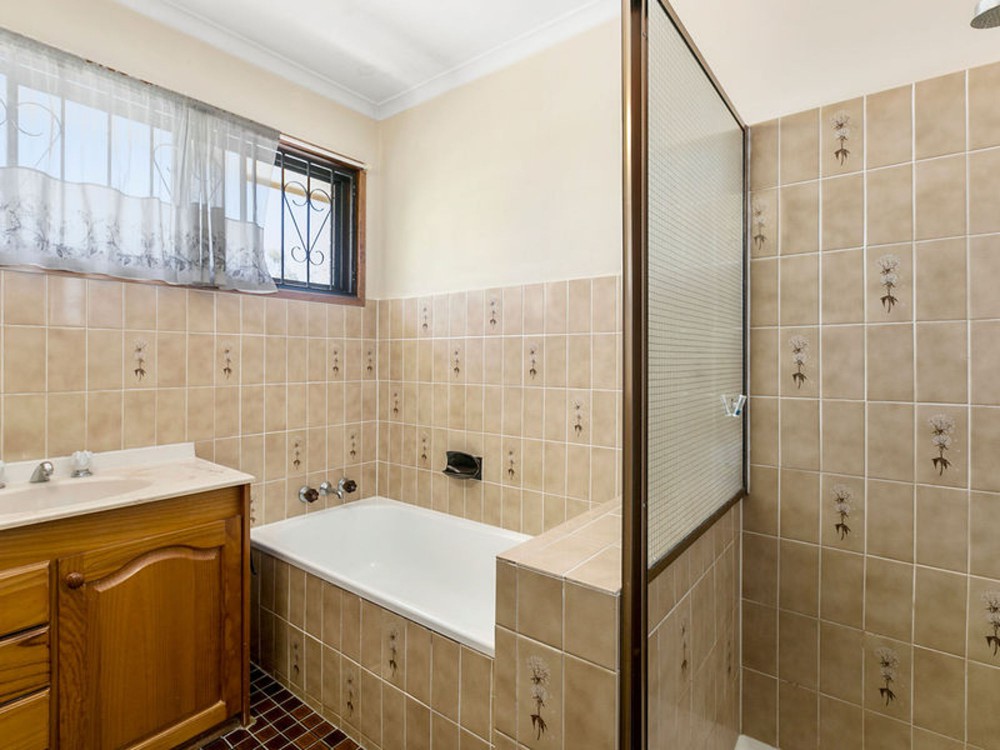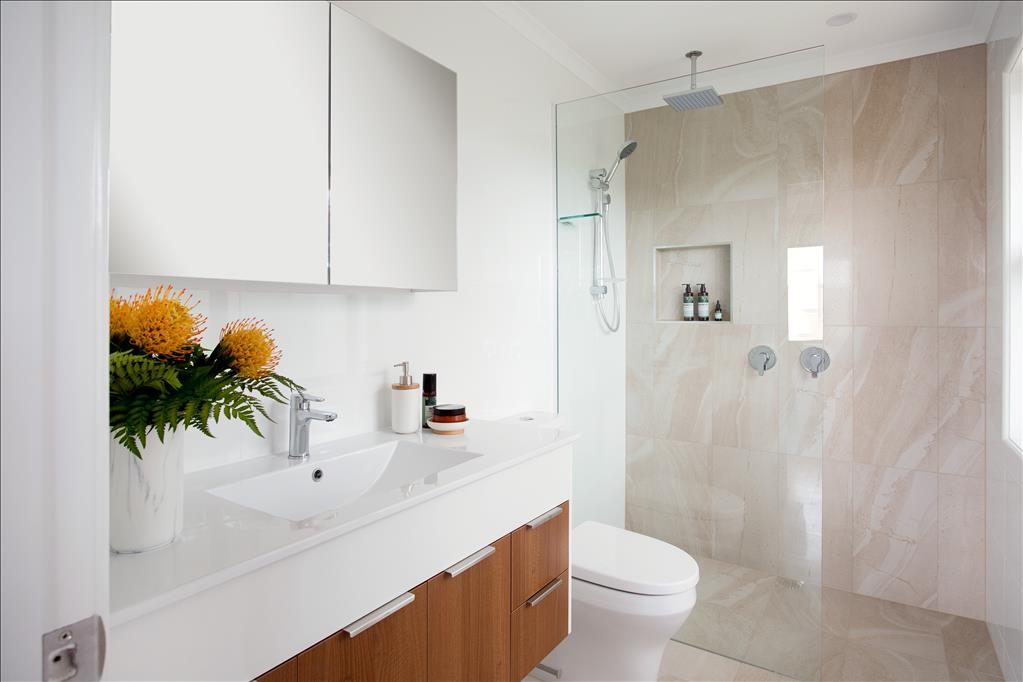 In the rumpus room downstairs we hadn't changed anything structurally; just painted the brick walls, removed the original lighting and added down-lights and stripped out the old red carpets and polished the floors revealing this beautifully grained concrete floor!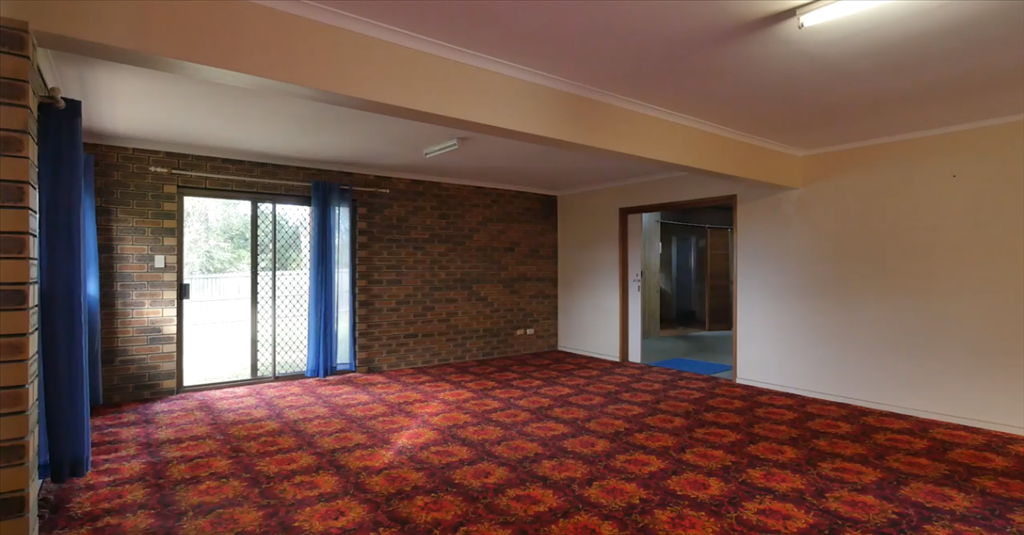 With its completely new layout and all new fittings, this Carindale project was essentially made to feel like a brand new build and not just a renovation. Would you like to discuss your next project with us?