During our month of March leading up to April the integrity new homes team here in Ballarat have been very busy.
Starting off, our Franchise owners David and Katie along side our office administrator Michelle took a trip to Sydney to attend the Builders national conference. Where they got to catch up with all the other franchise owners from across Australia. Our team say that "It was interesting learning about new management techniques within the franchise whilst it was also exiting to see all the new that is coming to the building industry", Michelle says "it was great for networking with other franchise owners".
The builder's conference was a well organized opportunity for all Franchise owners to learn more about team skills and management, our team had a great time.
Next, we would like to introduce our new office administrator who was mentioned earlier Michelle, Michelle is currently undergoing her cert 4 in business and has come aboard to INH with her organization skills, good work ethic and caring nature. We are excited to see Michelle's journey here at INH. We have spoken with Michelle, and she says her favorite part of working with INH Ballarat is that she loves watching the process of the designs and their coming to life.
Whilst being on the topic of what is new here at INH Ballarat, we have finally moved into our new office space!! The team here are quite excited to be having a place to work out of and….
A FRESH BRAND-NEW selection Centre for our clientele which will soon be coming to INH Ballarat offices. Stay tuned for more updates on our offices and what our plans are for the future through our website and socials.
Meanwhile we have recently introduced the faces behind Integrity New Homes Ballarat, so head over to our Facebook to check them out!
https://www.facebook.com/integritynewhomesballarat
https://www.instagram.com/integritynewhomesballarat/
Finally let's have a build update.
Our Snake Valley build is well underway and is looking fantastic, plaster has just recently been completed by the team at Spokes plastering, their workmanship and cleanliness is what makes us proud to have them a part of our team. The fix is about to commence along with joinery and the build standards are beyond the clients' expectations which is a good opportunity to shoutout to our local tradesman whose quality is second to none.
Our Pontiac build is finally out of the ground, the brick base has been completed and we are currently waiting for delivery of the span tec sub floor framing. The boys are excited to get started on this and we cannot wait to see this house come to life.
White gum Way is progressing nicely, rough ins and lockup have been completed by all relevant trades. With plaster soon to begin, again a hats off to the team at Vic west roofing who have done a brilliant job with the fascia guttering and roofing.
Lastly a real champagne moment, the planning approval for our second home in Snake Valley has finally been approved, after a grueling 12 months. A big thanks to the team at inception planning for their hard work on this job.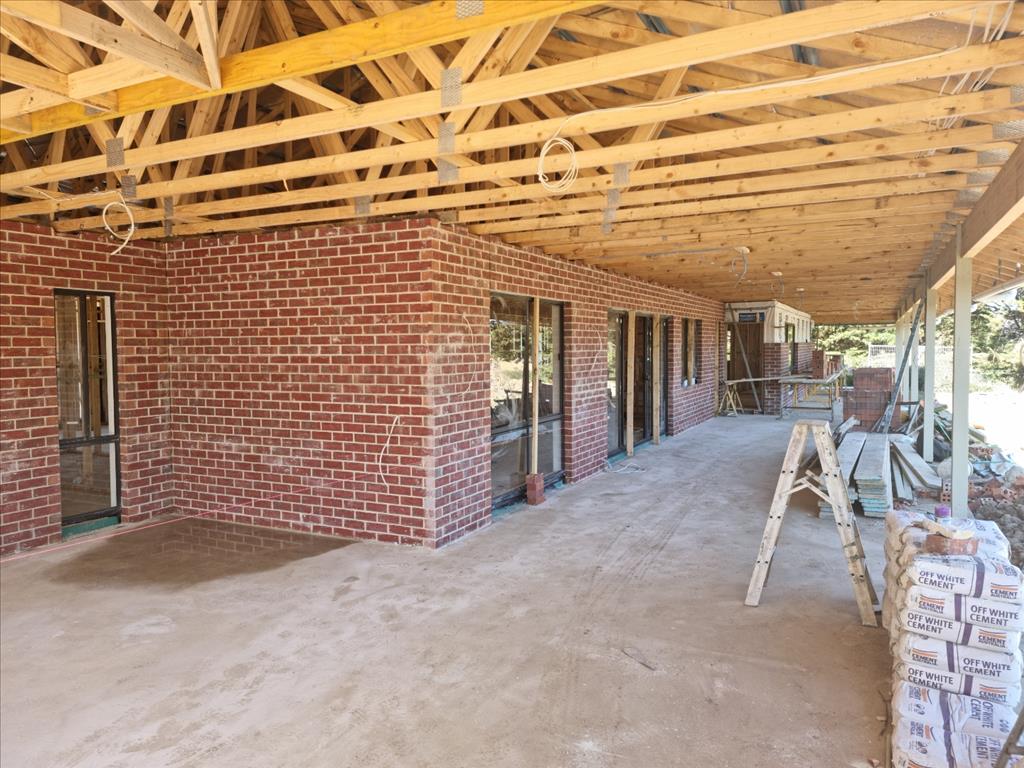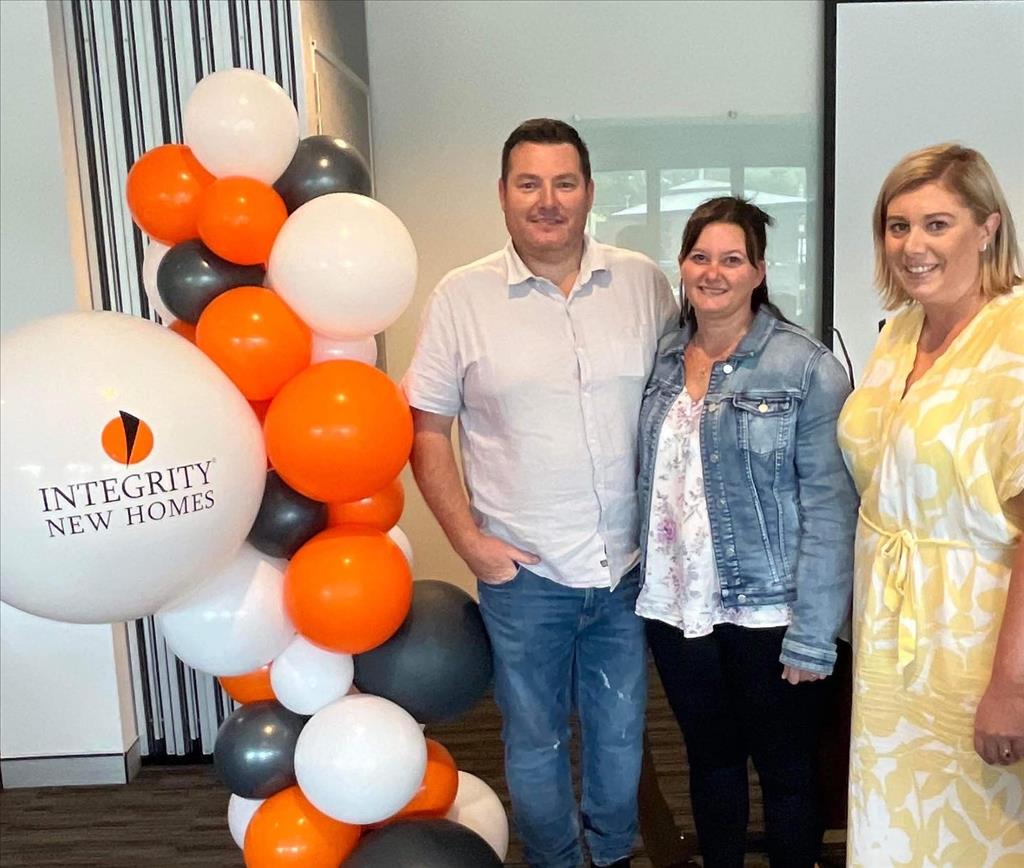 (Snake Valley Build 1, 2022) (Sydney conference, 2022)