Are you someone looking for a home in the lap of nature? Then, Armidale is an ideal place surrounded by lush green woods, mountains and four national parks making it a perfect place to raise a family while dwelling in nature's lap.

Our clients love to enjoy large, spacious homes. Not everyone is lucky enough to have a giant verandah in their city flat. Our acreage styled houses aim to create irresistible relaxing, open and liveable homes, making them ideal for large families to celebrate life and make memories with your family.

We have selected the best three acreage designs we believe are perfect for the Armidale area.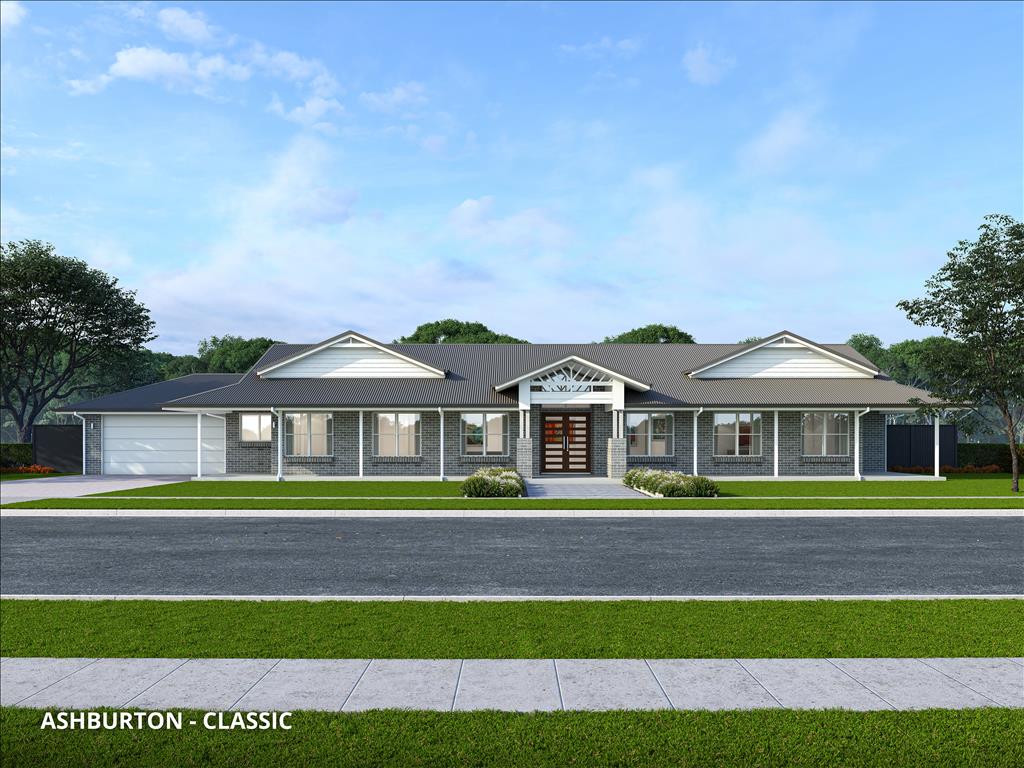 The Ashburton 325 is a comfortable and luxurious resort-style home featuring four bedrooms, two bathrooms modules equipped with luxurious bathtubs, and a large spacious living, family, dining and kitchen in a clean, straight layout and an alfresco. The home also includes an enormous verandah, a statement piece and the most distinctive feature of this home. You won't find this in the city. The Ashburton serves the purpose of relaxation, sunbathing during winters, and hosting loved ones, making it a multi-purpose home.

The centrally focussed living area and front lounge room are specifically designed large and spacious making it a perfect entertainment space.
The home even comes with a study space, designed specifically to separate work and play.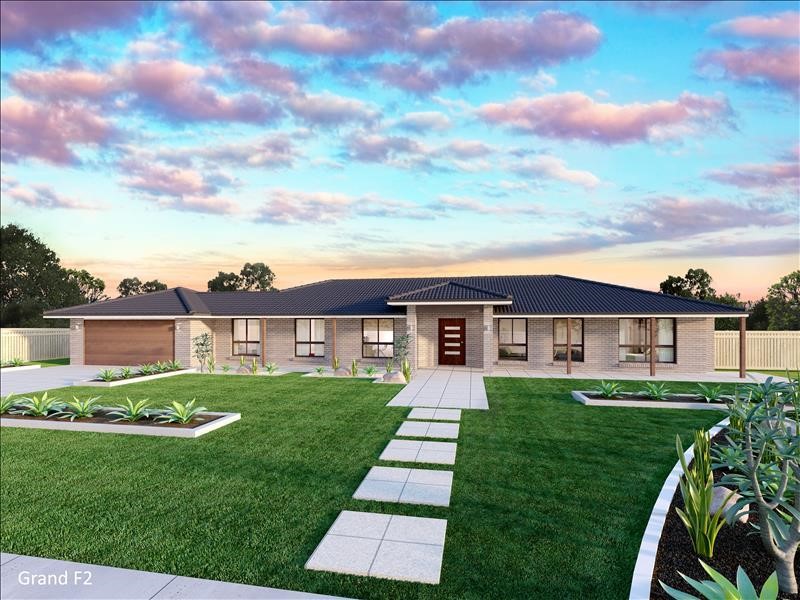 The Grand 295 will surely meet your demands and satisfy your heart. It is designed for comfort and convenience.

The home comes with 3 living areas, allowing for a multitude of expressions and usages. The Grand comes with 4 bedroom rooms. The master bedroom is located on the right wing of the home and bedrooms 2,3 and 4 are situated on the left-wing, close to the rumpus room. This is a perfect allocation of space for raising a family.

The home also comes with a large Laundry and spacious Alfresco area which truly seels the deal as a top tier family home.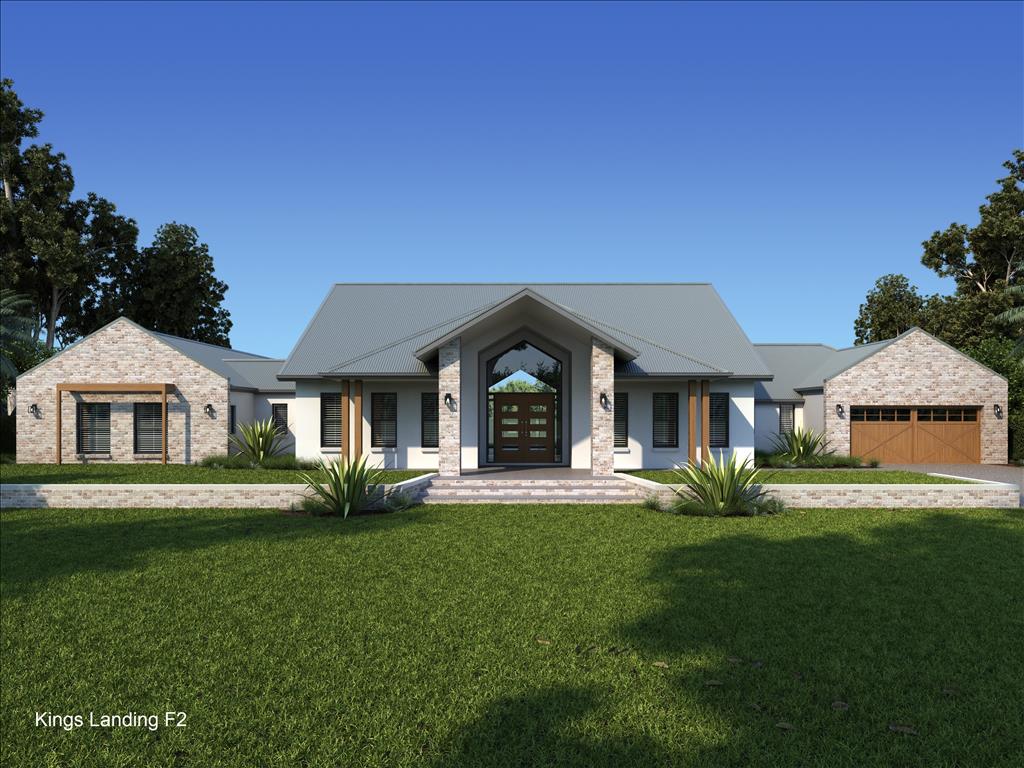 The Kings Landing 565 is the largest and most extravagant of Integrity New Home standard designed homes. It is truly a masterpiece of design and aims to celebrate life in all its fullness.

Spacious, bold and functional, the Kings Landing 565 is an acreage style home that leaves nothing left to desire.

The Kings Landing is a large luxurious and more comfortable acreage home designed with a larger living area, offering the homeowner instant flexibility and expression of your home.

The home comes with a theatre, Rumpus room, activity room, office, butlers pantry and a four-car garage. It also has five well-ventilated bedrooms, all hosting with large robes.

Integrity New Homes has hundreds of standard designs that can be customizable to your needs. Regardless of block size, we have homes of all styles and sizes to suit.

Contact Ralph at Armidale INH to start the conversation around building your new home today.