Hi Adelaide, I hope you have been keeping out of the rain today, but it was lucky to have the warm day yesterday. So, what has been happening in the world of Integrity New Homes Adelaide South?

First of all, we have a new construction project which is due for the slab pour soon, we met with the client on site today, and they are excited to get their new home built. We did have some issues with building approvals, but nothing Integrity New Homes couldn't work around. We have just cut and filled the site to make a great stable base for our foundations; then we can trench and pour the slab, with a Truecore steel frame to follow shortly behind.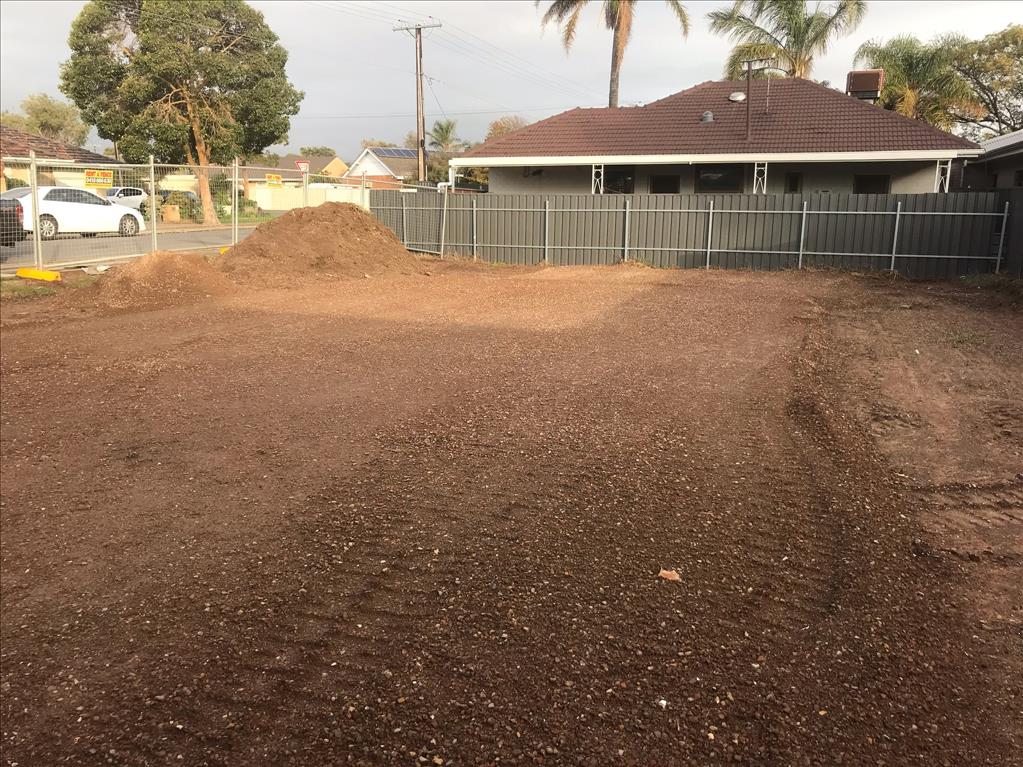 Another one of our builds has just been fitted out with premium custom made cabinetry; this starts the home to feel like home. We are organizing some panel changes to help make this home feel more personal to our customers. What is next? We will continue with other work in the meantime, waterproofing first to protect the house and then custom tiling to follow. Stay tuned to see how it turns out.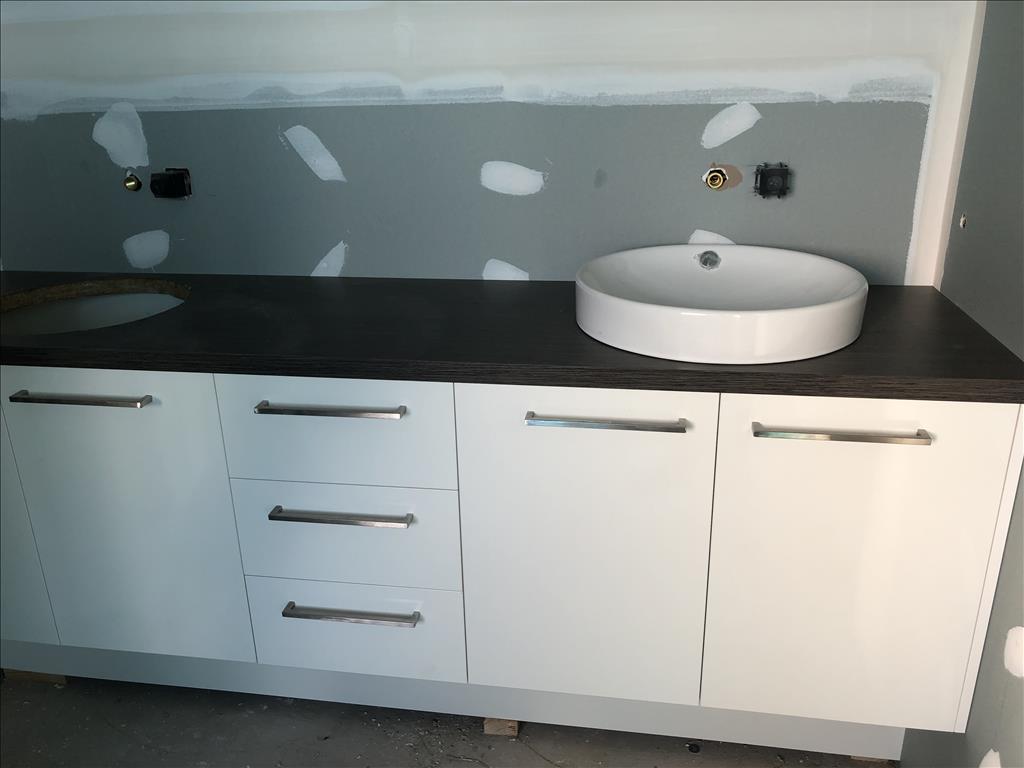 Lastly, our Windsor Gardens job is almost in the last stages. Now the kitchen is installed (including Essastone benchtops), we can move on to flooring throughout the home and landscaping to finish off the property surrounds. Our client has upgraded to a concrete path and driveway, which will have assorted with stones for an excellent finish, we will show you when it's been poured. Once the concrete has been completed, the turf will be laid to complete the new home.

To conclude, that's all for now as far as updates go, but don't worry I will continue to update you through the building process, just like we do with our clients, the moment they sign a preliminary services agreement with Integrity New Homes Adelaide South.

- By Ryan at Integrity New Homes Adelaide South.