Okay, so you have found your dream piece of land overlooking a beautiful landscape, now its time to maximise these views with a great home design that will blow your guests away. Keep reading to find out more.
Top Tip #1 - Double storey or Split Level:
Above all, the best way to achieve great views without obstructions depending on your block of land is to design a double-storey home or a steep site design (in other words, a split level). Unless your allotment has no obstructions, building two stories up is the best way to overlook the houses on your block, you want the best views, right? I know I said that twice but wanted to stress how important this part is.
Achieving great views can often mean a steep block, that's where split level designs come in, to save you money on foundations and create that double-storey feel. A split-level design is built with the slope and not against, taking the stress out of retaining, having to fill with soil or excavate your block.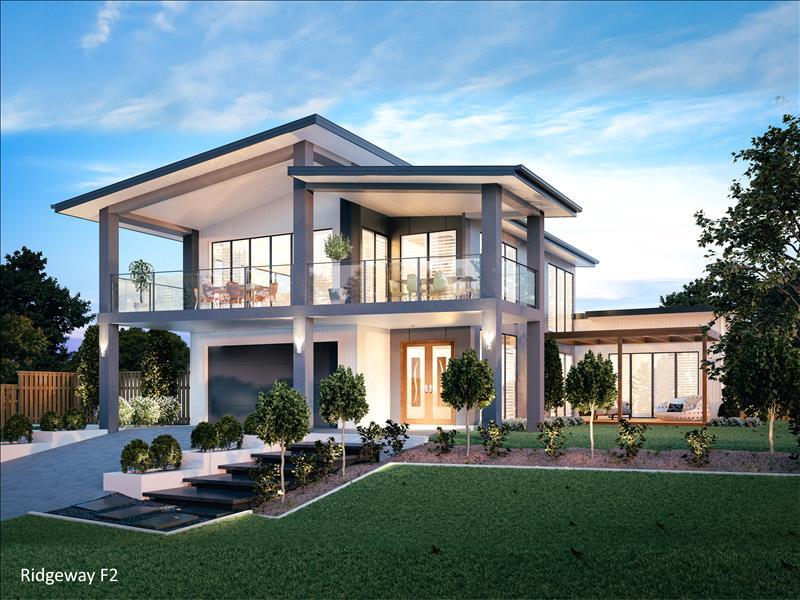 Top Tip #2 - Design Layout:
Now you have the design type for your new home; you can start to think about the layout. Views are great and having your home overlooking them is a must, but you need to think about which rooms are the best to view them from, is it your open plan living area? Alternatively, is it your master bedroom? It can even be both if you design your house right and position correctly.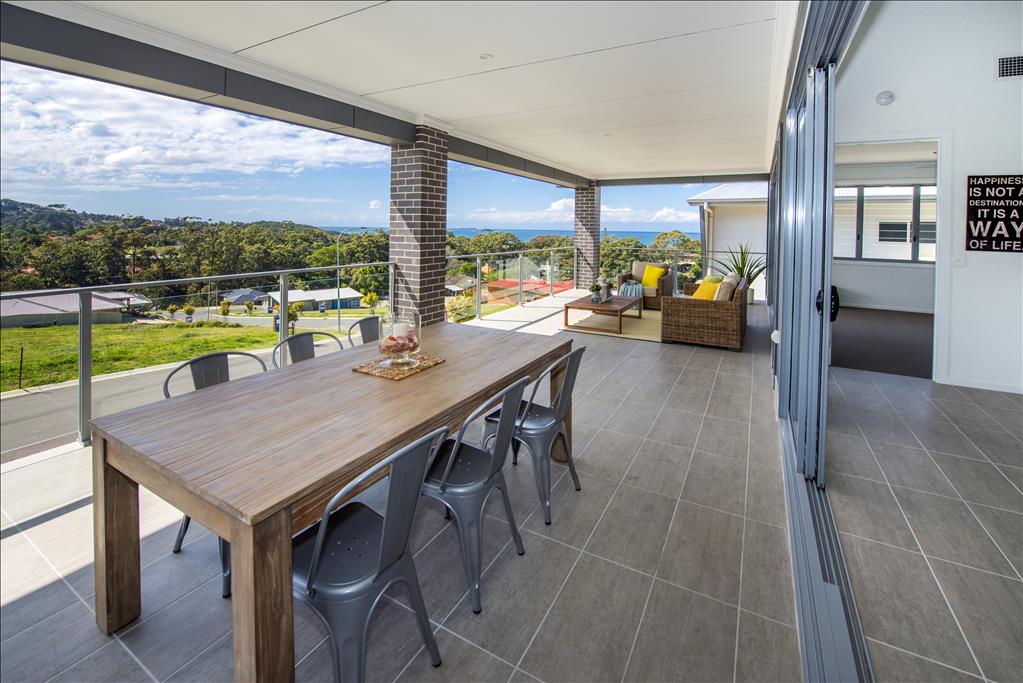 Top Tip #3 - Balconies:
There's not much to say about having a balcony attached to your new home, apart from when you have a great view, its best to have one and in the perfect position. Having your balcony positioned overlooking the ocean is an excellent addition to your new home in Adelaide or anywhere else in Australia. We live in a beautiful country, so why not maximise your lifestyle around it, you can even put it down the side of your new home if it means coinciding with your facade.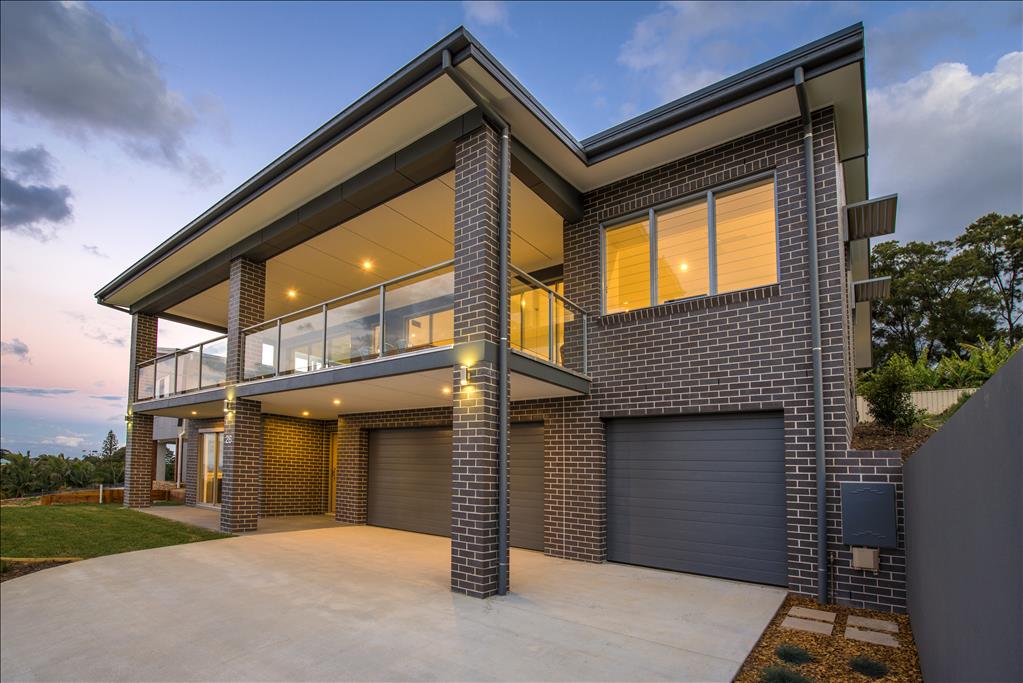 Top Tip #4 - Windows and Doors:
Assuming you have your balcony attached to your new home overlooking the Adelaide Hills or the best beaches in Australia, you can now decide what doors/windows will best benefit your viewing experience. The answer is to put a bigger window in which will enhance your view coverage. If you want to take it one step further, add in some bifold doors to let in all that fresh air and be able to step right out onto your balcony, great for entertaining too.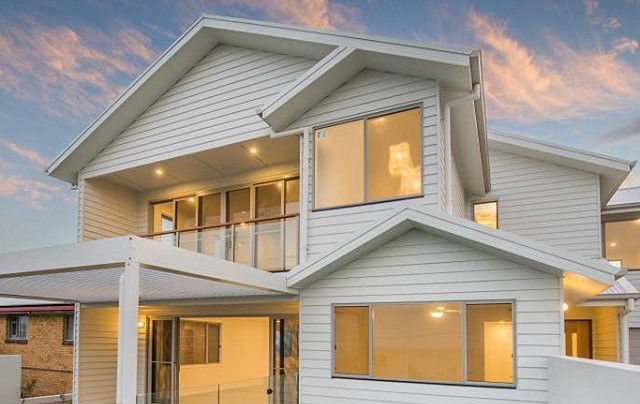 Top Tip #5 - Environmental Protection:
Well done! Your house looks great, but let us see how we can make it more comfortable and protect it from the elements. When you have great views, normally the home will be exposed to its surroundings like wind and noise, because you don't want trees and houses obstructing your vision.
The first thing to consider would be to upgrade your insulation and double glaze your windows (especially the ones subject to most of the environmental impacts), this keeps your new home quieter while retaining the right temperature all year round.
Lastly, consider adding some roller shutters, recommended for coastal properties to protect your home during stormy weather and keep the sound of roaring winds out. They are also great if you want to keep sun rays out of your home, we all love to watch a great movie or play the newest game, roll them up when you want to enjoy your magnificent views.
I hope this helps you get the most out of your Adelaide views and make your brand new home, not just look great but feel great. Make sure to follow us on Facebook, Instagram and subscribe to our YouTube channel! Helping you have a stress free experience with Integrity New Homes Adelaide South.