A brand is not just the name you see on the packaging, a brand makes you feel comfortable and assured, but most importantly trust. The brands you know and love are used in your new home, well, when you build with Integrity New Homes Adelaide South, they sure are.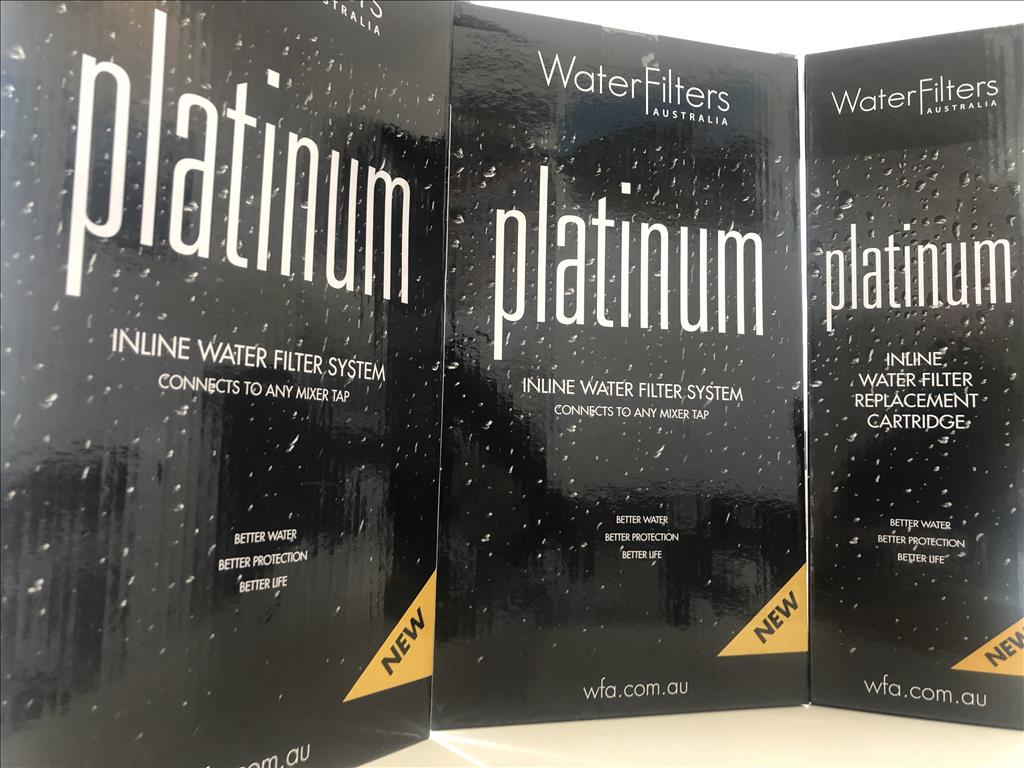 Premium water filters we use in our new homes, as standard.
1. Water Filters Australia
If you live in Adelaide you will already know that the water isn't the best, definitely no where near, so get yourself a water filter in your new home, or should it be a standard? In all our new homes we include a premium inline water filter by Water Filters Australia. Having a water filter in your home means you will more inclined to drink your water, it will keep your appliances lasting longer and your food tasting great. With a water filter Australia filter changing every year is easy, just turn the valve, remove the old filter and replace with the new one, no need to book an appointment.
2. Dowell Windows

Knowing the windows in your new home are manufactured by a trusted brand is a huge plus and they delivering times are great, which means your home will be being built on schedule. If you read our tips on how to keep yourself warmer or watched our Instagram video (Also on Facebook), you will be interested in Dowell windows double glazing range, for all seasons.
3. PGH Bricks
In the three little pigs story, you will remember that the brick house was the last one standing. Although we are only using a brick veneer, the quality of PGH's bricks still stands, and again, deliveries are a crucial part of the behind the scenes in the building process. PGH Bricks have a great selection to suit any client, and our standard Connoisseur range will not disappoint.
There are three brands we used that you didn't know about, and there are plenty more packed into our new homes. Remember to click the links below, and we hope to meet you soon.
- By Ryan at Integrity New Homes Adelaide South.