Simply sign and pay for your Preliminary Services Fee, we'll give you a BONUS HOLIDAY ACCOMMODATION VOUCHER! 13
BUILD YOUR DREAM HOME
4 SIMPLE STEPS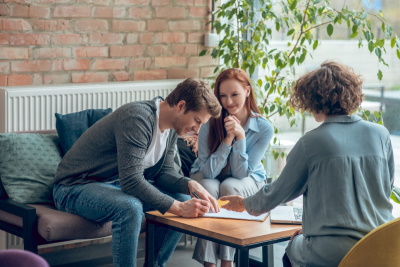 STEP 1:
Sign a Preliminary Services Agreement and pay the Preliminary Services Agreement Fee.
Preliminary Services are tailored to your individual needs. As an example, you may need a Site Inspection, Contour Survey, Geotechnical classification, Wind Classification, and Drafting.
The Preliminary Services Agreement Fee is to cover the costs of the Preliminary Services.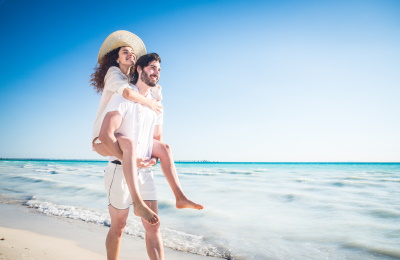 STEP 2:
Celebrate signing the Preliminary Services Agreement.
To reward your trust in us, we will provide you with a BONUS Holiday Accommodation Voucher that you can use in over twenty locations (some in Australia and some abroad).
Please note, as we are in the business of ordering these reports, you will likely find that it is more cost-effective for us to engage the services of these consultants on your behalf, than it is for you to do so directly in the open market. Essentially, you're getting discounted services and a BONUS Holiday Accommodation Voucher!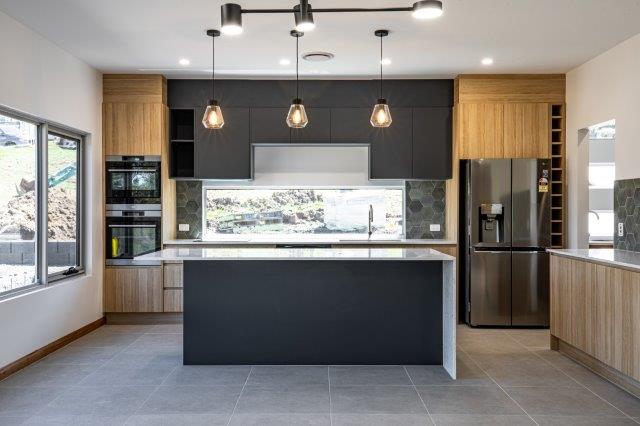 STEP 3:
Proceed to a Building Contract.
Should you sign a building contract with Integrity New Homes within 6-months of the date of the Preliminary Services Agreement, we will deduct the Preliminary Services Agreement Fee from the amount owing in the Building Contract.
Should we not be the right fit for you, and you choose not to sign a Building Contract with Integrity New Homes, you are welcome to keep, and use the reports already paid for under the Preliminary Services Agreement. Please note, this does not extend to the house plans.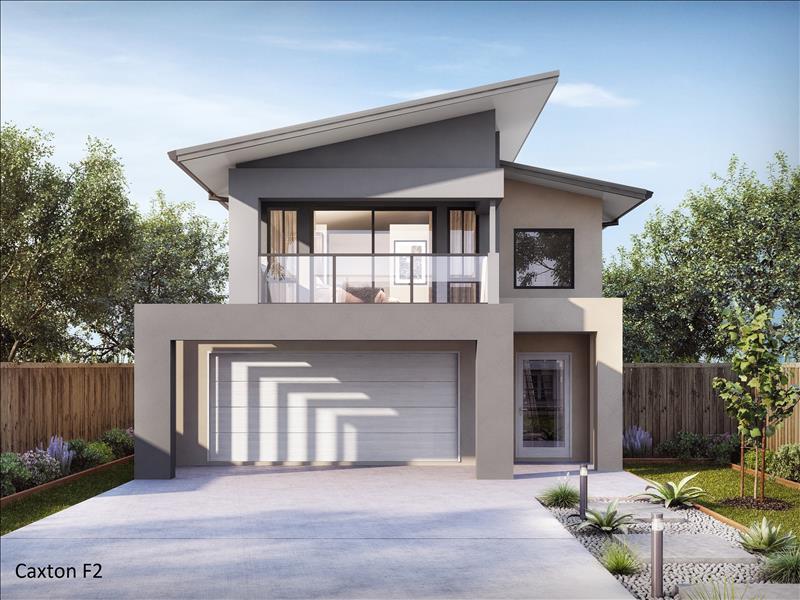 STEP 4:
Commence construction of your dream home.
Your Integrity New Homes builder will take care of all that is required to make your home a reality.
A
BONUS

HOLIDAY?

REALLY...

HOW DOES IT WORK?
---
1 Simply speak with us about your new home project.
2 Pay the Prelim Services Fee and you'll receive a BONUS Holiday Voucher!
3 Yes, you'll receive a Holiday Gift Voucher that will allow you to book Resort or Hotel Accommodation at over 20+ destinations around Australia and New Zealand.
Best of all, you have 18 MONTHS to lock in your dates from the time your Gift Voucher is activated.
For more information about this incredible offer, please click the button below and fill in the Enquiry Form!
CHOOSE FROM LOTS OF EXCITING DESTINATIONS ACROSS AUSTRALIA
YOU CAN SPEND 3 NIGHTS AT ANY OF THESE LOCATIONS: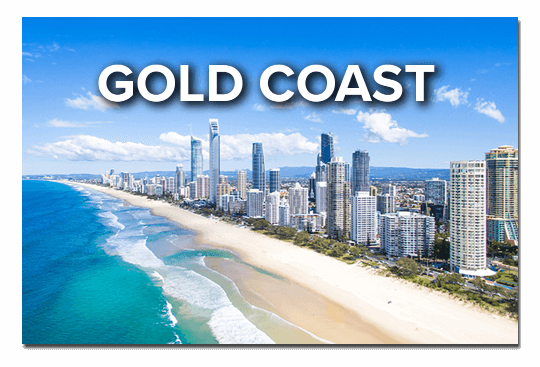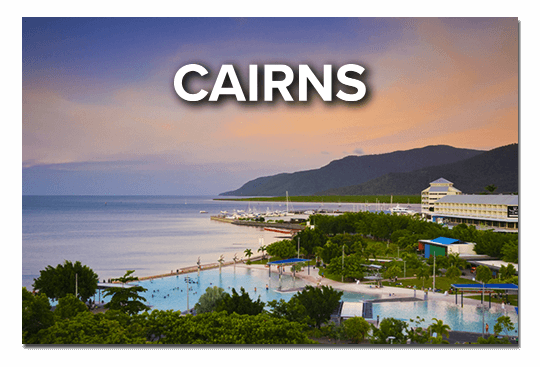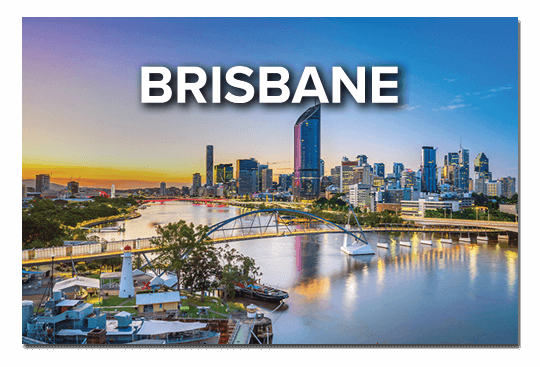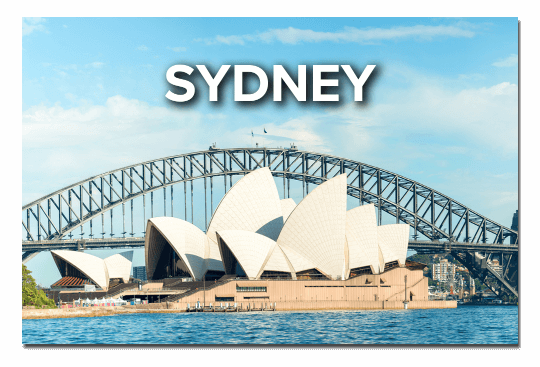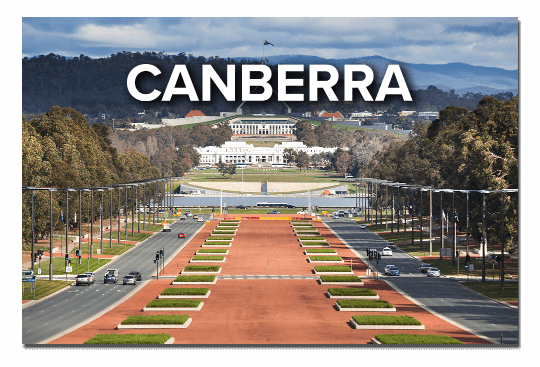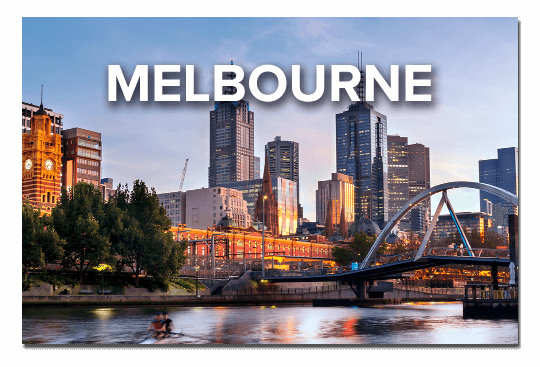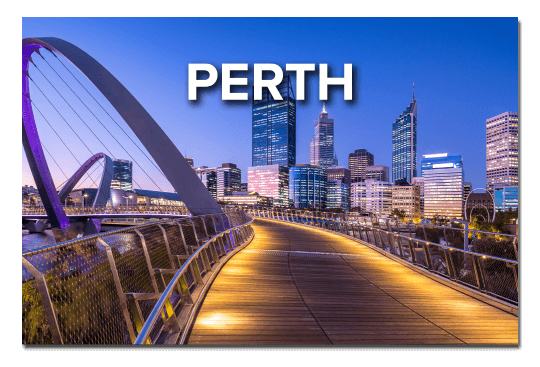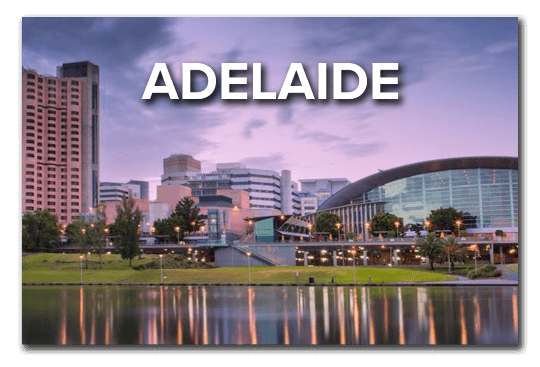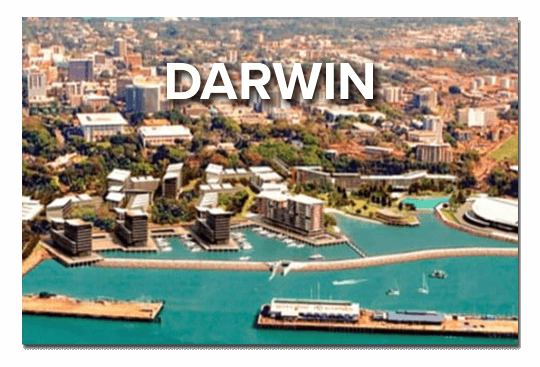 OR ENJOY YOUR BONUS HOLIDAY IN NEW ZEALAND OR OTHER INTERNATIONAL DESTINATIONS INCLUDING: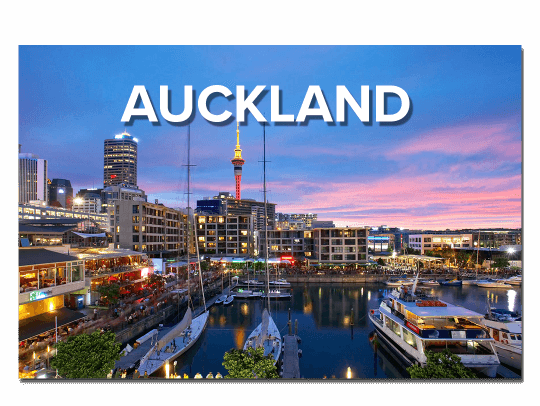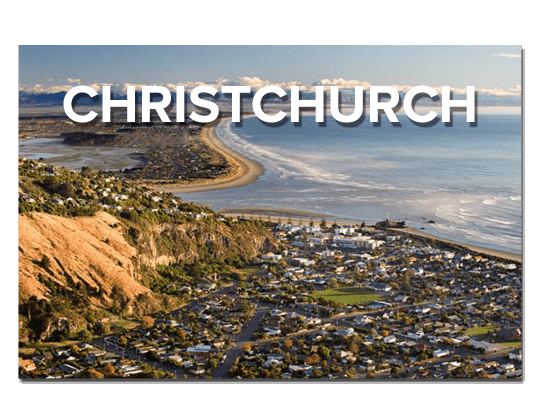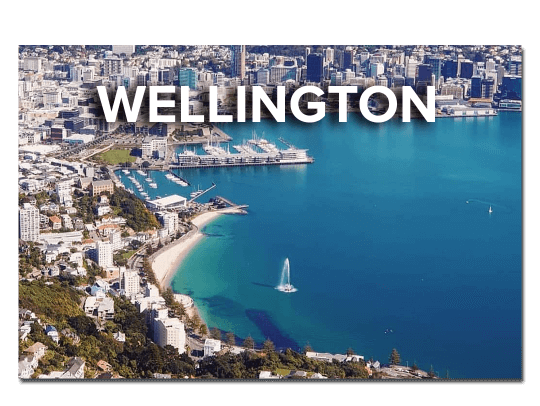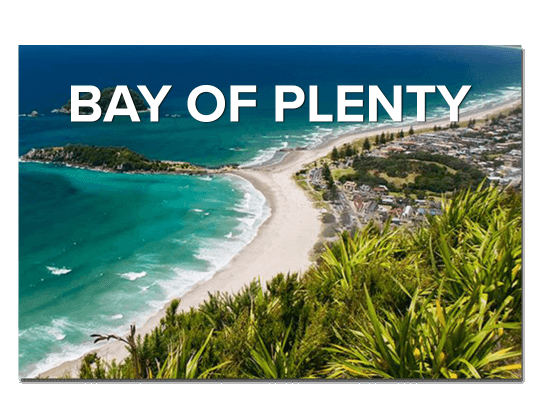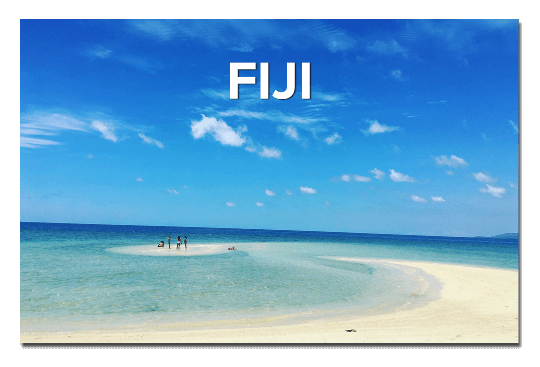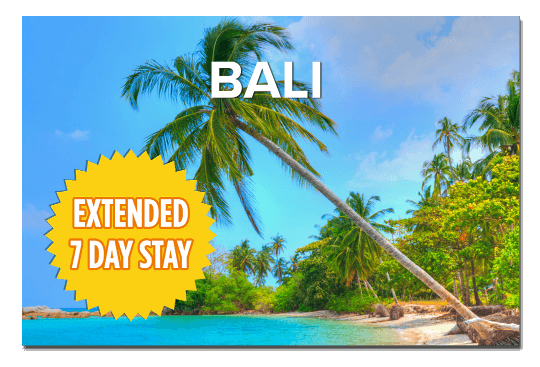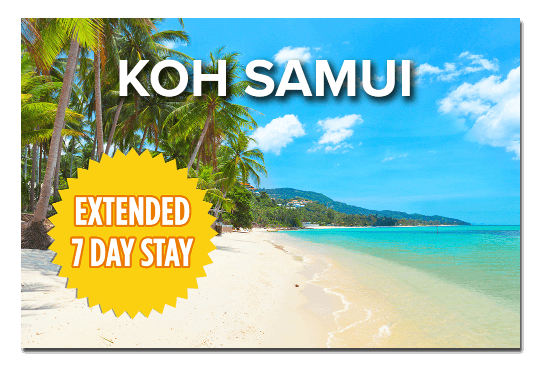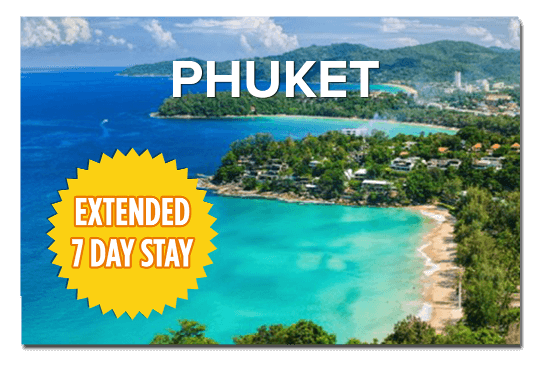 *Note: Destinations are subject to change.
TAKE ADVANTAGE OF THIS BONUS HOLIDAY OFFER!
Why
Choose

Us to Build Your Home?
---
The ultimate choice of home design, whether it be from the Integrity New Homes project home range, a custom home or even your own design - the ultimate flexibility;
Fixed priced contracts to provide reassurance and certainty;
Strong relationships with proven, licenced and qualified trade contractors who comply with the Integrity Edge quality assurance management system;
Central and in-house developed computer software to assist in management of all aspects of a new home from sales, design, contracting, construction and maintenance, providing improved control and communication;
Scheduled on-site meetings during construction as part of keeping clients informed;
Compliance with all statutory requirements as part of providing safe work sites.
Lifetime structural warranty;
Communication guarantee for all clients;
Affordable custom design solutions, particularly when compared with hiring an architect; and
A local builder service level with a national builder business system;