Recently, our friends at Dulux have released some new color inspirations that their professional colour experts have identified to become trendy in 2022. There is a noteworthy shift in public attraction towards bold colours and colours that exude warmth and intimacy, which is aptly reflected in the new Dulux colour palette. As the idea of a new home or home renovation has already budded in your heart, take a tour of the new and inspiring colour trends inspired by the Australian Colour professionals at Dulux.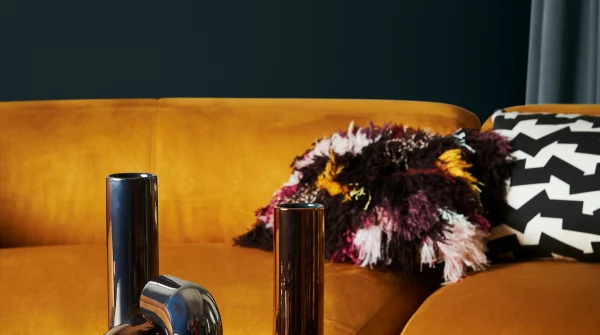 The first trend which is probably here to stay for awhile is the inclusion of warm colours. The feeling of warmth is being celebrated across the world, not only in homes but even in office spaces. Now, since the pandemic has pushed several young families to spend most of their time indoors, people crave for a feeling of warmth and intimacy in their home atmosphere. Research has shown that warm colours can induce pleasant feelings in humans, reduce stress and thereby promote good mental health.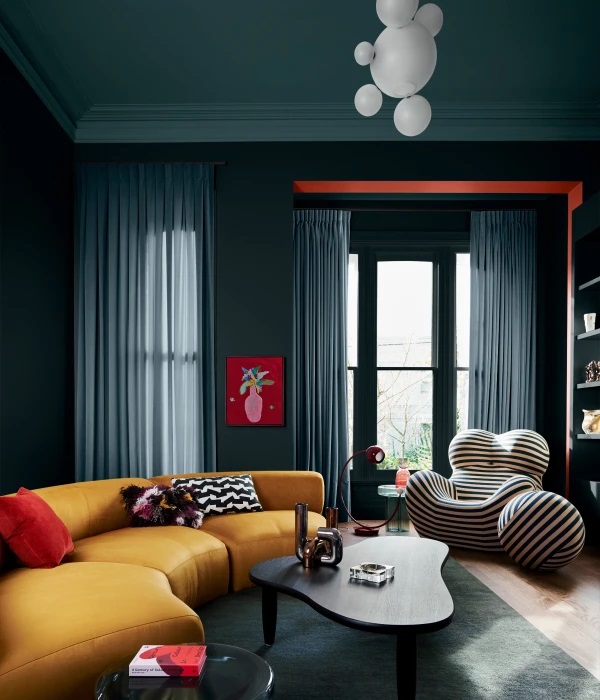 Another bold and innovative colour combination is to combine moody hues with warm neutral to create a feeling of warmth and depth in your living area. Your home can be a reflection of your deeper introspective self and sophisticated personality. Be creative and daring enough to rewrite the design rules. Let your colour selection be a statement of your unique tastes.

The materials used for your walls play as important a role in adding character to your rooms as the colours. When it comes to materials, we can see a revival in retro style choices such as velvet, silt, and natural leather. Try out these materials in combination with the Dulux colour palette to make your room look both classy and trendy.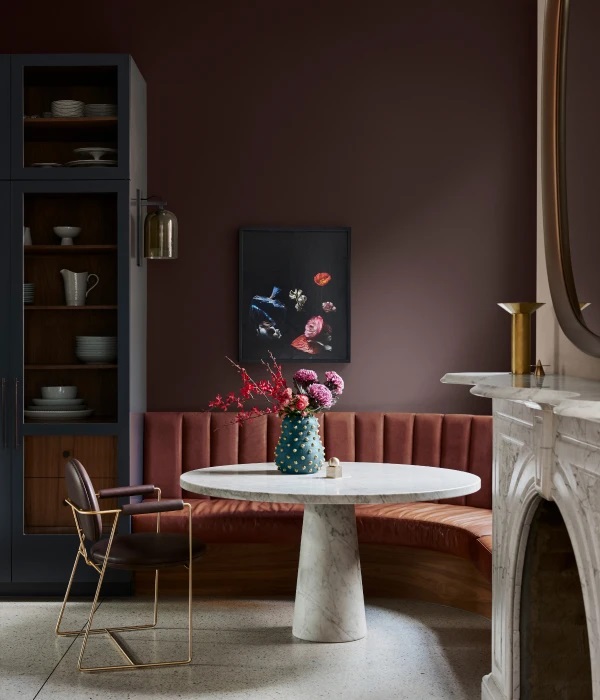 Another amazing set of colour combinations that is gaining in popularity is the various hues obtained by layering rich and soft earth tones which create a sense of simplified depth. Addition of textures like marble and oxidized metallics will bring this colour palette to life while instilling a modern edge.

Photo 4

On the other hand, you can experiment by combining deep dark hues with bright splashes of colour to bring a rich and sophisticated look to your rooms. Let the boldness and novelty of the colours speak out for your sense of adventure and daring. Add compliment pieces of accessories that blend in with the colours and not stand out and distract.

Make your room look warm and bold at the same time. Combine a dusty rose colour with a muted off white to create a warm and welcoming atmosphere in your room. Combine these colours with strong textures to bring a dynamic and modern look to the room.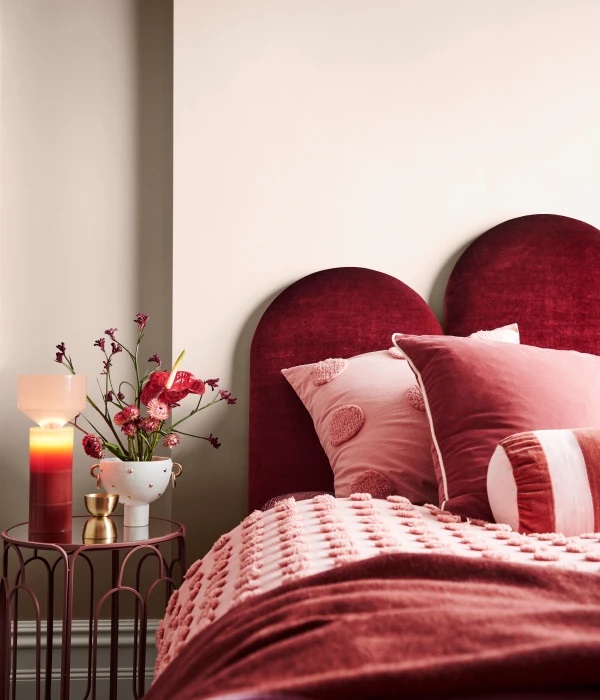 By now you must have understood the various and trendy colour options provided by the Flourish Palette from Dulux. The colours combine a statement of courage with intimacy and warmth.
Before finalising on a colour choice for your home, always test your colour choice in your home by ordering Dulux Sample Pots and colour swatches. If you want to know more about colour specifications or need more inspiration, visit: https://www.dulux.com.au/colour/colour-trends/2022/flourish

If you are considering a new home for your family or renovating your existing house, we would love to offer our expertise and work with you. Contact us here: https://www.inh.com.au/newengland/contact
Content from this article was sourced from www.dulux.com.au