Do you have land in Adelaide? If you have, then that's great, however, now you have the daunting task of which builder you would like to build your new home. I can give you five reasons to make with Integrity New Homes Adelaide South.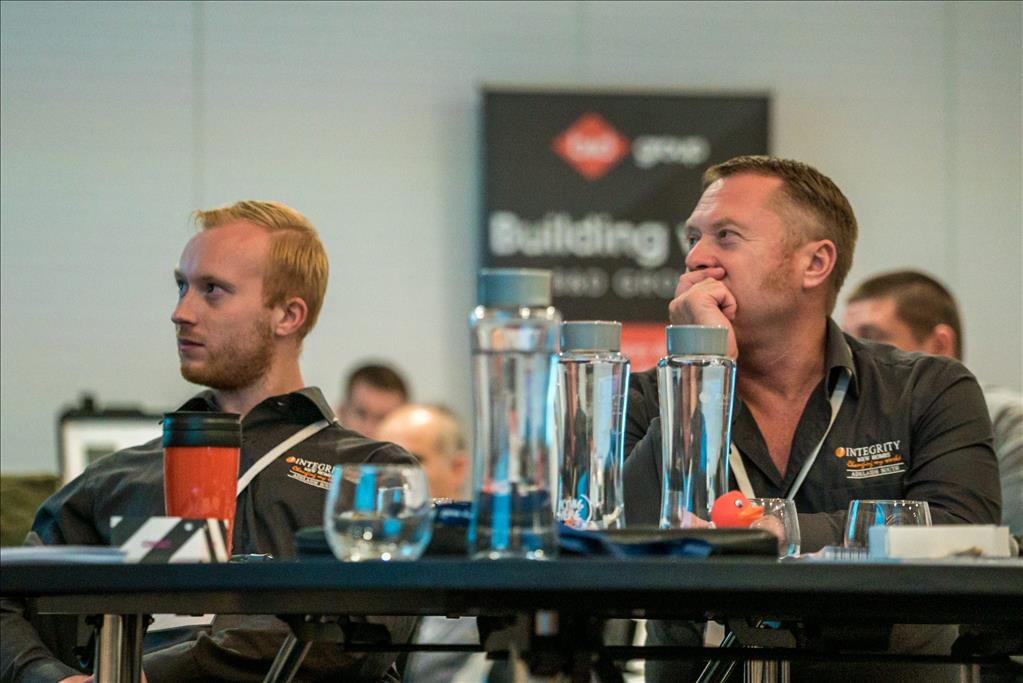 At our annual Integrity Franchising conference to keep progressing, innovating and growing.
1. Local Builder
The first reasons are that we are your local builder. Your local builder meets with you on site, picks up the phone and speaks with you and not only builds your new Adelaide home but will build a relationship with you, the client. You are not just a number.
2. Fixed Price Contract

Okay, so you have signed a preliminary services agreement to get your soil samples, site works, contour survey, first round drawings and estimate done; you can move towards a contract. We use an HIA Fixed Price Contract, to give you peace of mind when it comes to build your new home and develop a trust with you and your new home.
3. Built On Time OR WE PAY THE RENT
That's great; you have signed your HIA Fixed Price Contract, now wouldn't you like to know your home will be built on time? We assure you it will with our Built on Time OR WE PAY THE RENT* program, available to all clients and a standard with Integrity New Homes Adelaide South. We will build your new home on time, or as the tag line says, pay your rent for you.
4. Built For A Lifetime - Warranty
We build your home for a lifetime, with our Lifetime Structural Warranty*, so sit back, relax and enjoy your new home for years to come. A bonus is to upgrade to Truecore steel frames, supplied and installed by Supaloc. Termites, curved walls and heavy frames will be a thing of the past.
5. Meet the Builder
Above all, your new home will be built with Integrity. Yes, that is our name, but also the way we go about building your Adelaide home. All of these points together, our systemization and careful attention to detail will ensure your new home we will be built to the best it can be.
As for the products and designs, that's for a different article, so make sure to follow us not to miss a beat, click the links below to follow us on our social media and we will see you soon.
- By Ryan at Integrity New Homes Adelaide South.