New Hunter Valley Duplex Display Home Now Open

Duplex - 5 Kingham Circuit, Thornton NSW 2322 (Hunter Homeworld)

Single - 3 Kingham Circuit, Thornton NSW 2322 (Hunter Homeworld)

The Hunter Valley Display Home is your hub for bespoke custom design, catering for all kinds of development including duplex houses, units and granny flats. Our designers can utilise the unique aspects of your land whether that be flat or a sloping / steep site. Our custom design experts can deliver beautiful solutions for even the most tricky sites.
Both of these display homes are for sale at bank valuation price. Contact us to find out more.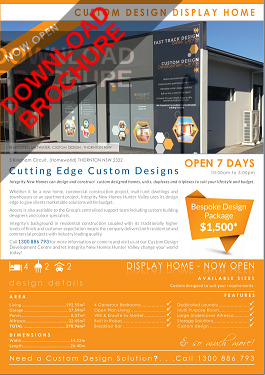 Duplex Display Home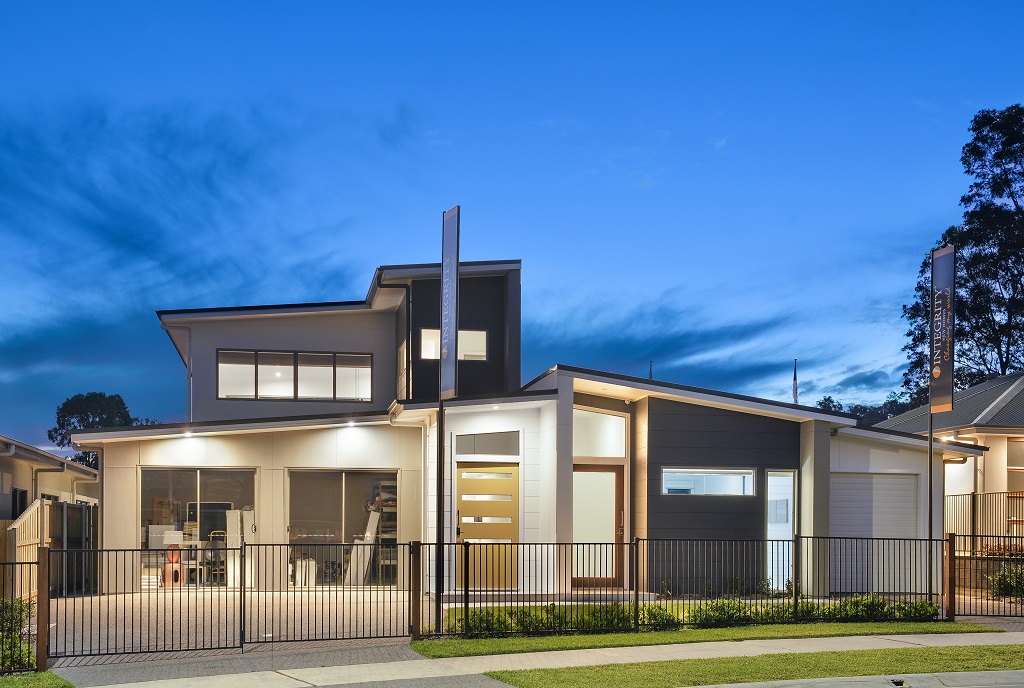 Our duplex display home is now open by appointment with a full custom home design on the block next door. Be sure to check back frequently for updates or sign up to our mailing list.
Your custom Hunter Valley home will be unique in character, design and style and yet be very affordable. All the important parameters will be taken into account. Your vision, budget, site orientation etc will be resolved into a stylish, functional, practical and affordable home design.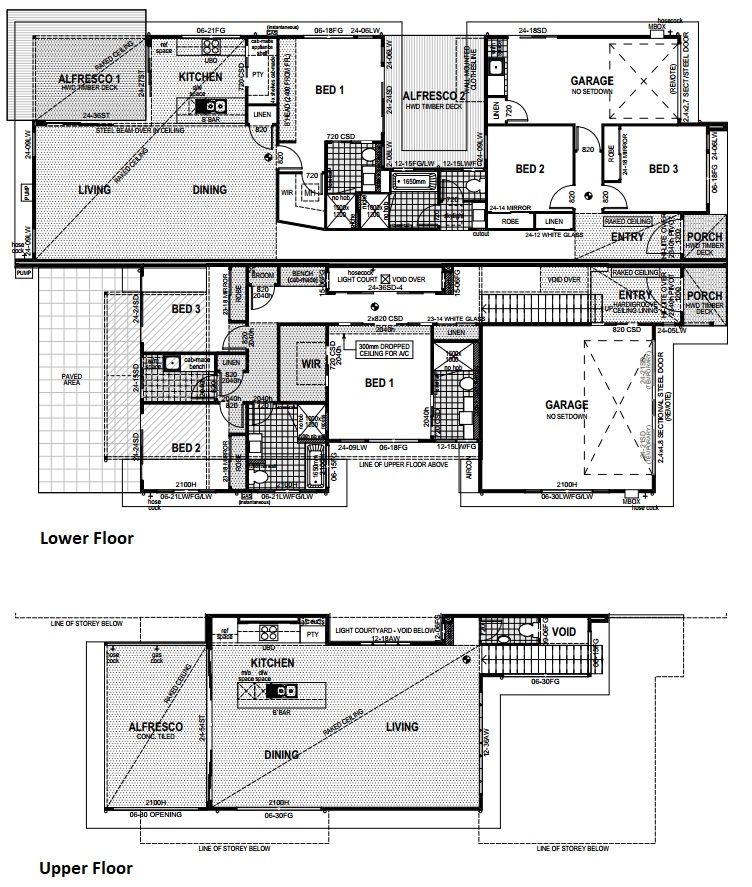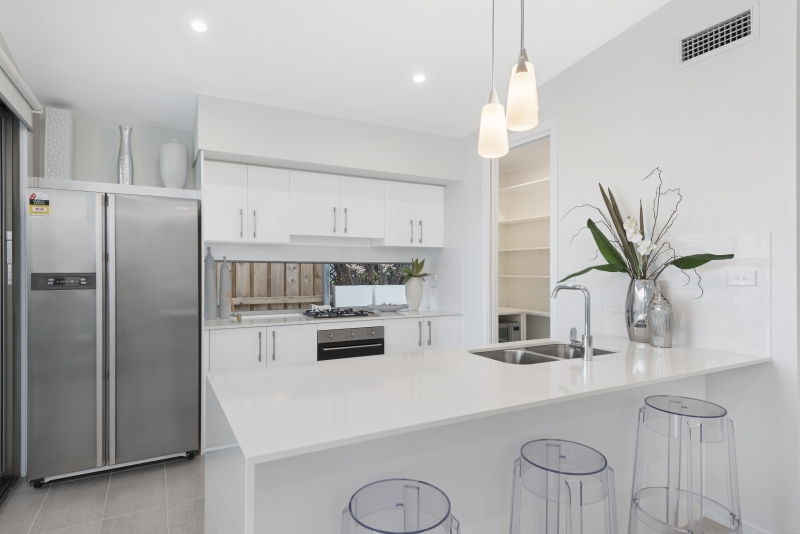 The colour scheme in our Thornton display home creates a beautiful calming atmosphere and the styling has been created by our senior stylist Angela leet.
Self Serve Custom Design Database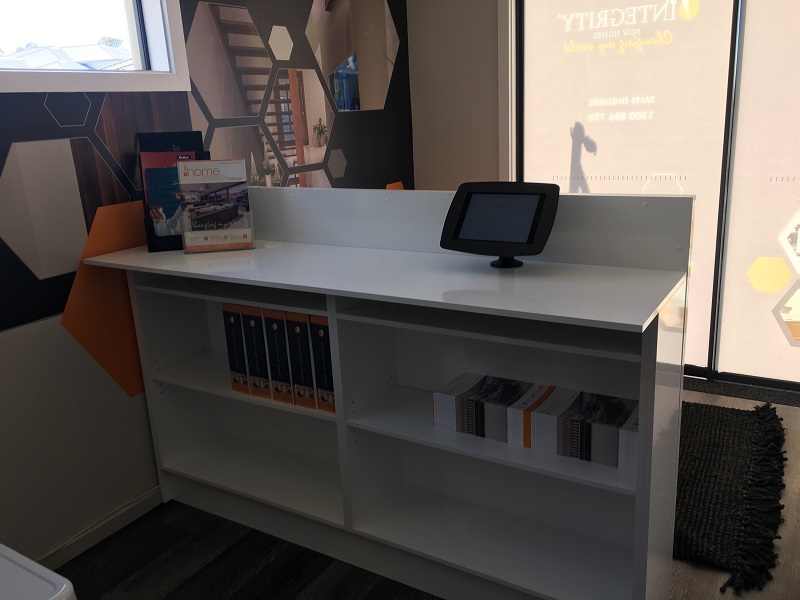 We have designed thousands of custom floor plans for our clients over the years, our Hunter Valley Display home is fitted with an iPad with access to search through these custom designs giving you the ability to quickly find a functional floor plan that is a little different to your run of the mill standard floor plan.
If you have unique requirements for a block such as a narrow lot or a small building envelope, chances are we have designed something similar in the past that could get your imagination running.


Contact for more information or to arrange an appointment.