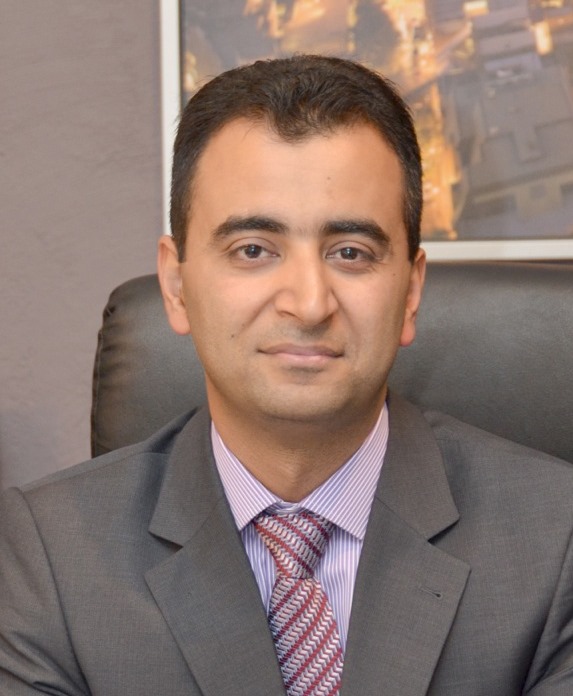 Ammar Khan, our Managing Director, has over a decade of experience in the construction, property development and real estate. He started his journey in construction from Western Sydney University (known at the time as the University of Western Sydney) in 2004. Starting as a humble labourer, Ammar worked excruciatingly hard in his employment while studying his Bachelor of Housing and Bachelor of Construction Management and also building a portfolio of investment properties.

Ammar's meticulous, cooperative and trustworthy approach saw him rapidly rise through the ranks from starting as a labourer to becoming a surveyor, to a site supervisor, then a construction manager, and finally go into his own business.

Ammar launched Urban Estate Constructions Pty Ltd in 2010, which after experiencing significant growth opportunity along with every known adversity across 10 years of business has recently become part of Integrity New Homes as the Inner West franchise.

"We feel very pleased and excited to be part of a successful national brand, in a region of one of Australia's most valuable real estate," says Ammar Khan, Managing Director of Urban Estate Constructions Pty Ltd. "Our firm goal is to build on our 10-year local experience to become a market-leading new home builder in the region, building great relationships with customers, residents, and local councils along the way".
Ammar Khan
Managing Director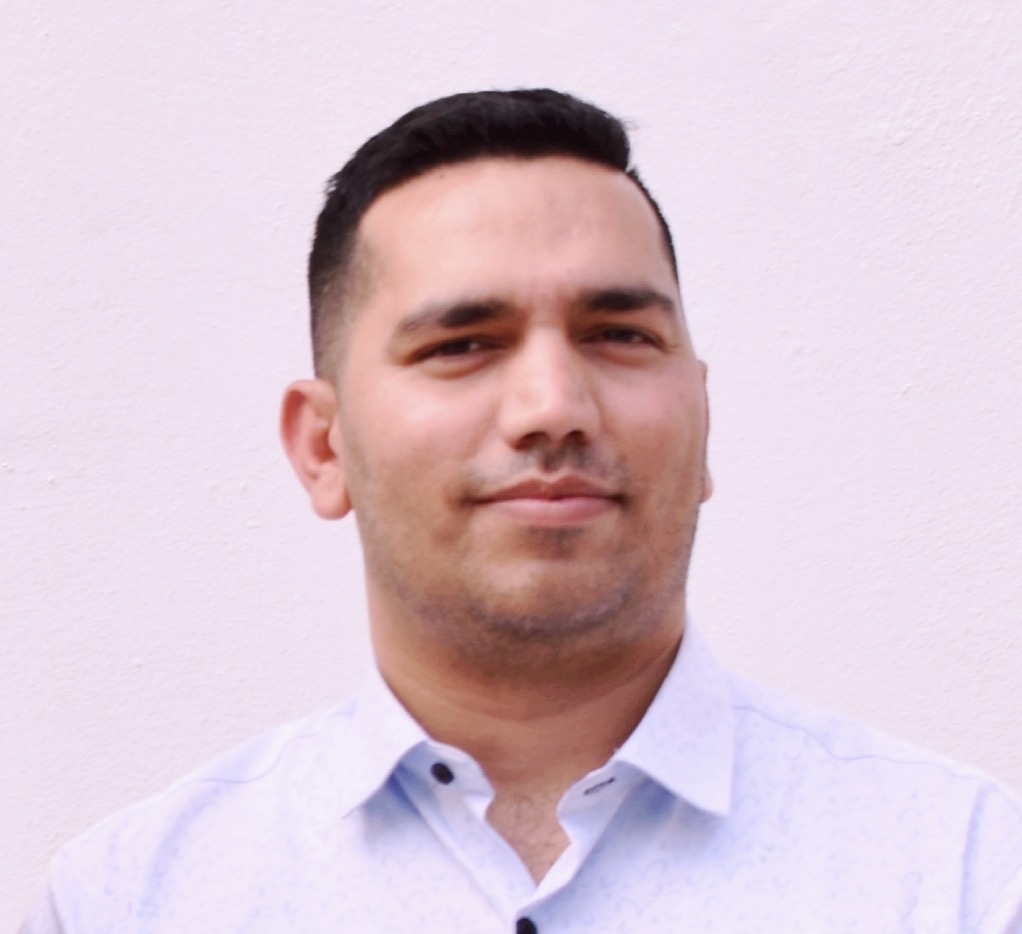 Building a home should be an interesting and exciting journey but it is no secret that many families have experienced otherwise. I am passionate about building quality residential homes with quality inclusions. I am here to make this journey smooth and exciting from the design, construction, and handover phase with quality inclusions and high-quality finishes.

My extensive knowledge and enthusiasm for construction from custom design to finish and strong relationships with suppliers and contractors means jobs get done on time. In addition, I will just be a call or text away to explain any concerns that may arise during the entire construction period ensuring client satisfaction is the center of everything we do.
Sharan Panta
Project Manager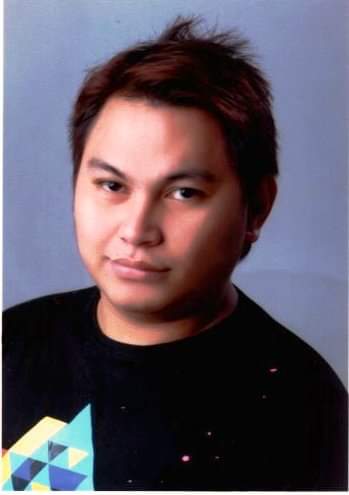 Integrity New Homes Inner West has the pleasure of having Albert play a key Administration role in both construction management and customer service.
Albert says, "it had always been my dream to work in a firm where I can learn more about architecture and design. I've been long fascinated with beautiful homes, and now more than ever I am pleased to be part of a team that puts the dream into physical reality".
Albert completed his Bachelor of Science in Nursing at a university in Davao City, Philippines in 2010. He brings long-standing experience in the BPO industry, having 10 years of experience in management, customer service, and general administration.
Albert Alinsob
Project Administrator