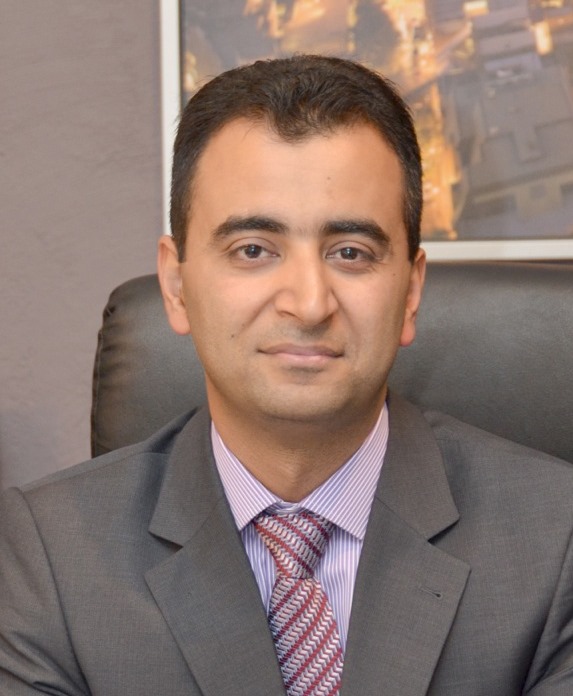 Ammar Khan, our Managing Director, has over a decade of experience in the construction, property development and real estate. He started his journey in construction from Western Sydney University (known at the time as the University of Western Sydney) in 2004. Starting as a humble labourer, Ammar worked excruciatingly hard in his employment while studying his Bachelor of Housing and Bachelor of Construction Management and also building a portfolio of investment properties.

Ammar's meticulous, cooperative and trustworthy approach saw him rapidly rise through the ranks from starting as a labourer to becoming a surveyor, to a site supervisor, then a construction manager, and finally go into his own business.

Ammar launched Urban Estate Constructions Pty Ltd in 2010, which after experiencing significant growth opportunity along with every known adversity across 10 years of business has recently become part of Integrity New Homes as the Inner West franchise.

"We feel very pleased and excited to be part of a successful national brand, in a region of one of Australia's most valuable real estate," says Ammar Khan, Managing Director of Urban Estate Constructions Pty Ltd. "Our firm goal is to build on our 10-year local experience to become a market-leading new home builder in the region, building great relationships with customers, residents, and local councils along the way".
Ammar Khan
Managing Director