Rohan Khanna
Stuart is a thorough professional who provide great advise and makes the designing and custom build quite simple yet effective. Despite being fussy customers, it was unusual that the first draft's the Stuart produced were pretty much close to being perfect for us. He has a keen eye for usability, cost/benefit analysis and ensuring a consistent and cohesive theme across the construction. The result is that every visitor has a 'wow' moment when the enter our house and we live in a place that we love coming to everyday. I would recommend Stuart to anyone looking for a designer and no doubt will be using him in the future.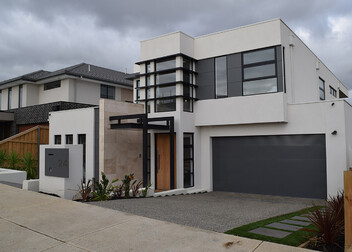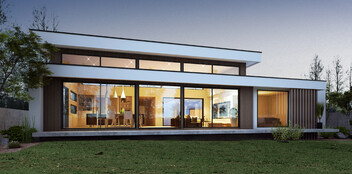 Merilyn Harris & Rob
Opening the updated 3D graphics of our new house design is as much fun as getting xmas presents in the mail. The quality and detail of the graphics lets us see exactly what the house will look like when it is built. We have enjoyed working with Stuart Cherry (Kube Design) and feel very relieved to have had such a great working relationship. He is very client focused. Stuart is a thoughtful and attentive listener who has created a simple and elegant solution to every idea we have raised. For us an additional advantage has been his extensive knowledge of building processes and related products. He has been able to guide us through the relative costs of various design options under consideration.
Julie Winters

We needed a new house design. I met with Stuart and he was extremely helpful and very knowledgeable. Stuart gave us a design that was exactly what we were looking for it wasn't too fancy but it was still a wow for us. Would definitely recommend Stuart to anyone looking for a great affordable home designer.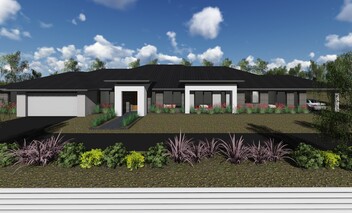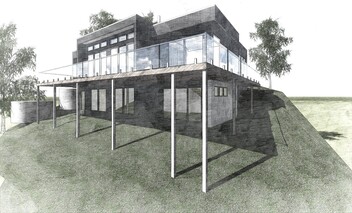 Ken & Milly Rhodes
We have found Stuart very easy to work with. The design and drawings were very professional and the costing was good for our budget. He followed the designing through all the stages. We would recommend him to others.