Our Process
Initial Consultation
Please contact us to arrange an initial consultation. At this meeting, held in our office, we discuss in broad terms what your requirements are and discuss a number of issues including:
The site conditions
Any regulations or overlays that may affect the site
Your living requirements (The design brief)
The style of design
The project budget
We have a number of concept designs and previous projects to refer back to in order to provide a "Ball Park" estimate of the project buildings costs.
The initial meeting usually runs for 30-45 minutes. From this meeting, a design scope of works can be established and a project fee proposal will be developed. Once the proposal is accepted, we can commence the design works.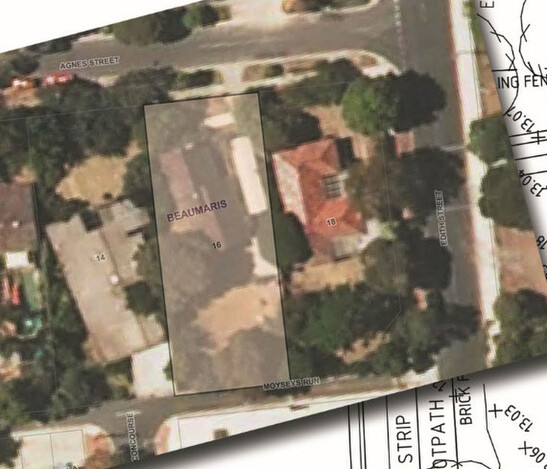 Site Investigation & Design Brief
Prior to any design works commencing, we will carry out a site investigation to assess views, review solar access, study the prevailing breezes and investigate neighboring homes to determine if there will be any privacy issues.
At this stage, we will organize the soil testing, wind classification and order a features and levels survey.
Once the site investigation is completed, a concept meeting will be organized at our design studio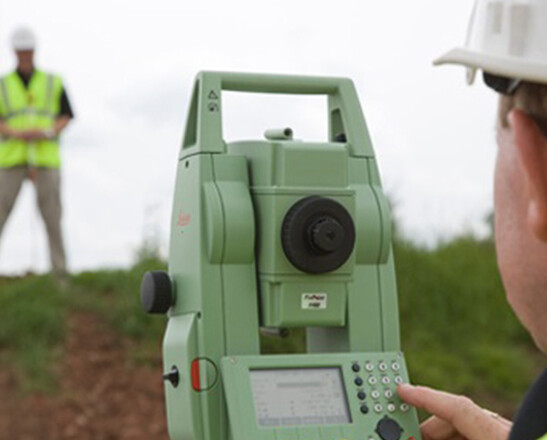 Concept (Sketch) Design
Sketch design stage is the most fundamental stage; this stage provides early interpretation and vision of your project. It is an important part of any design process that will allow concept development to proceed with continuity.
During the sketch design, the project brief is analyzed, we incorporate the site and the immediate environment to review the design opportunities and restrictions from both a natural and regulatory perspective. We then create a preliminary sketch plan based upon all of these factors. The Sketch Plan is presented in our office and reviewed for further changes and enhancements.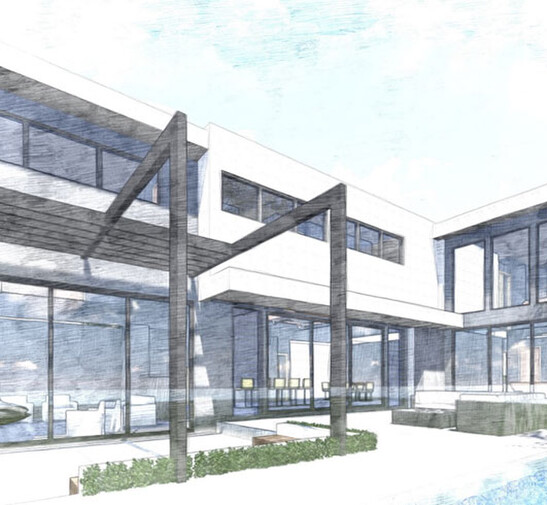 Design Development, 3D Modelling and Visualisation
Upon approval of the concept sketch design, we will prepare the design in our 3 Dimensional design software. This allows the project to develop and any issues can be resolves at an early stage. The development and design of project specific elements such as materials, furnishings and other features are now well communicated. We nominate on the floor plans, specific room sizes and indicate locations for furniture and fittings. We develop elevations to explore the design intent and seek preliminary consultant advice as the design evolves.
Rendered image and animations are developed to assist in the visualization of the design.
At this stage, we have our estimator prepare a project cost report to ensure that the design proceeds in accordance with the project budgets.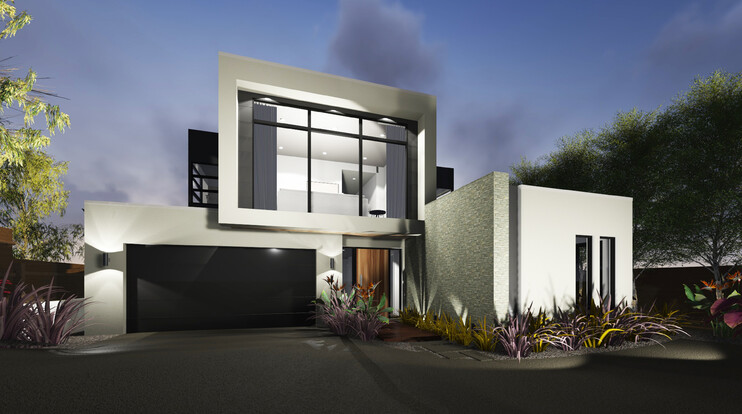 Town Planning Applications and Approvals
If Town Planning or Developer approval is required and upon your final approval of the design drawings and preliminary finishes we will prepare the documentation required for the application/s. This will include initial communication with Council officers or developers to ascertain restrictions on development, and the co-ordination of any external consultants that may be required as part of an application.
While the approval process is in progress we will get preliminary Builders' prices for construction (if applicable), the final selections will be made and all documentation will be updated accordingly and the construction drawings will be completed in 2 stages - basic drawings and then details. If we are getting Tender prices for your building then we will have the estimates updated to form a "Fixed Price" Tender.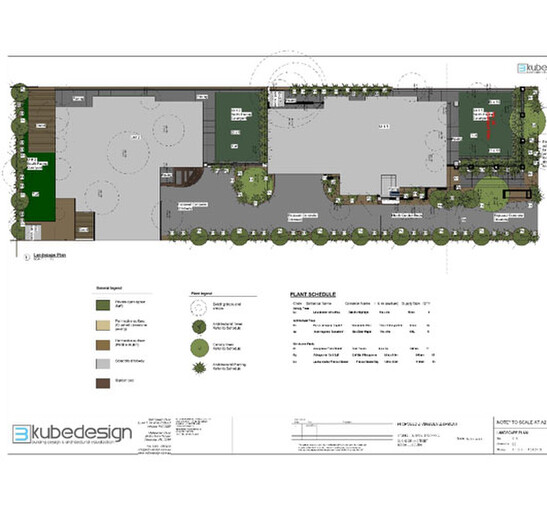 Construction Detailing
Design Development drawings are now developed into construction documents which feature detailed plans, elevations, sections, details for construction, services, stairs, windows and doors, fixtures and fittings, and joinery - all illustrating the intent of the design in detail.
During this construction detailing stage, we will prepare a set of technical specifications and schedules for fixtures, finishes, doors and windows, mechanical, water and electrical layouts.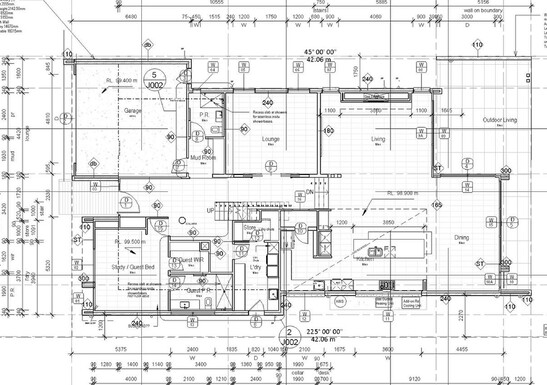 Interior Design
Often we produce a detailed interior design package to convey a building's design detail and to integrate high-quality solutions into kitchens, bathrooms, built-in cabinetry and the like. We can also help select all internal colours, finishes and fixtures for a completely integrated design solution.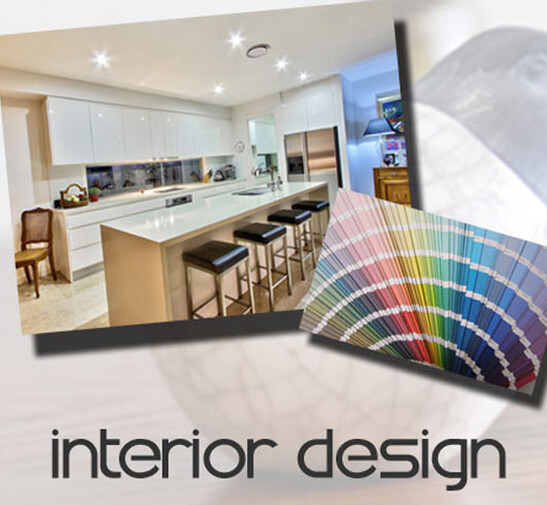 Landscape Design
Another major consideration in completing the project is the landscaping and design of outdoor living spaces. In consultation with Landscape designers, we can tailor a landscape package to compliment your new home design.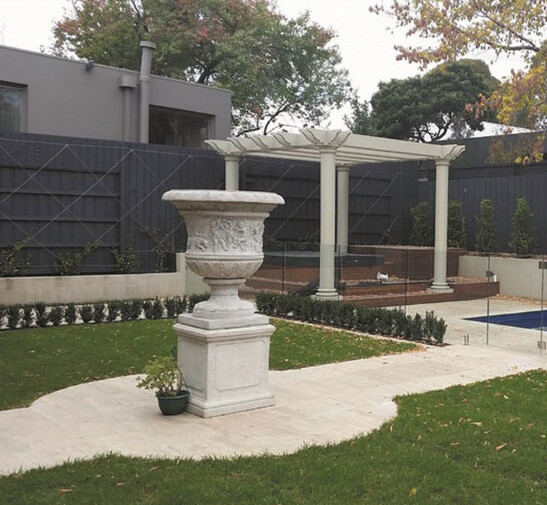 Construction