At Integrity New Homes Surf Coast, we are committed to excellence in stylish, modern home & renovation design. Our home design experience is vast. Its creativity coupled with a passion for home design, and a dash of common sense. It makes our homes not only distinctive by design, but cost effective due to the use of standard building materials and techniques. It is what makes our homes unique.
Our Homes feature light filled spaces and naturally comfortable interiors using energy efficient and solar passive design principles, to create inspired spaces which create a seamless line between the indoors and outdoors.
Integrity New Homes Surf Coast specialise in designing innovative and prestigious quality homes and provide a service of facilitating the custom home building process. Our design team work closely with our group of leading award winning builders to create contemporary home designs for modern and sustainable living. As professional home designers, we specify only quality materials to develop modern homes with consideration for the environment.
Our Philosophy
"At Integrity New Homes Surf Coast, our mission is to build a better business through innovation. An innovative approach to customer service, an innovative response to residential design, and an innovative business model designed to service the needs of the designer residential home market. To be recognized as an innovator and market leader in residential design and customer service."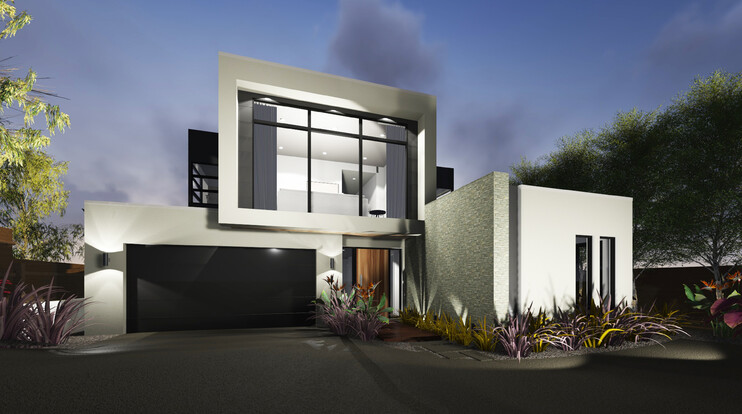 Our Service Areas
Integrity New Homes Surf Coast provides design and design and construction services to the Surf Coast and surrounding regions.