ABOUT US
Run by local building-expert Mike Van Eck, INH Port Macquarie is dedicated to producing quality homes that fulfil the vision and functional dreams of each and every client.
At INH Port Macquarie we take pride in making sure our work is done well from the get-go, and do not cut corners at the expense of a superior build and finish - we treat every single build as if it were our own home!
"From start to finish, we have you covered! We use a range of sophisticated building industry software to manage the new home building process for all clients from the first contact, estimating and contracts, right through construction, hand-over and the maintenance period. All bases are covered and effort is invested in providing regular and relevant communication."
PRISTINE DESIGNS
We offer an extensive variety of designs for our clients, which we believe are beautiful and unique - unlike the cookie-cutter homes, you tend to see in new estates.
Our designs are stunning in their original state, but can also be altered and customised to suit your needs and desires for the functionality and appearance of your dream home! Any changes, big or small, can be adapted in-house, using our knowledgeable Integrity design team.
You can view our range of designs HERE.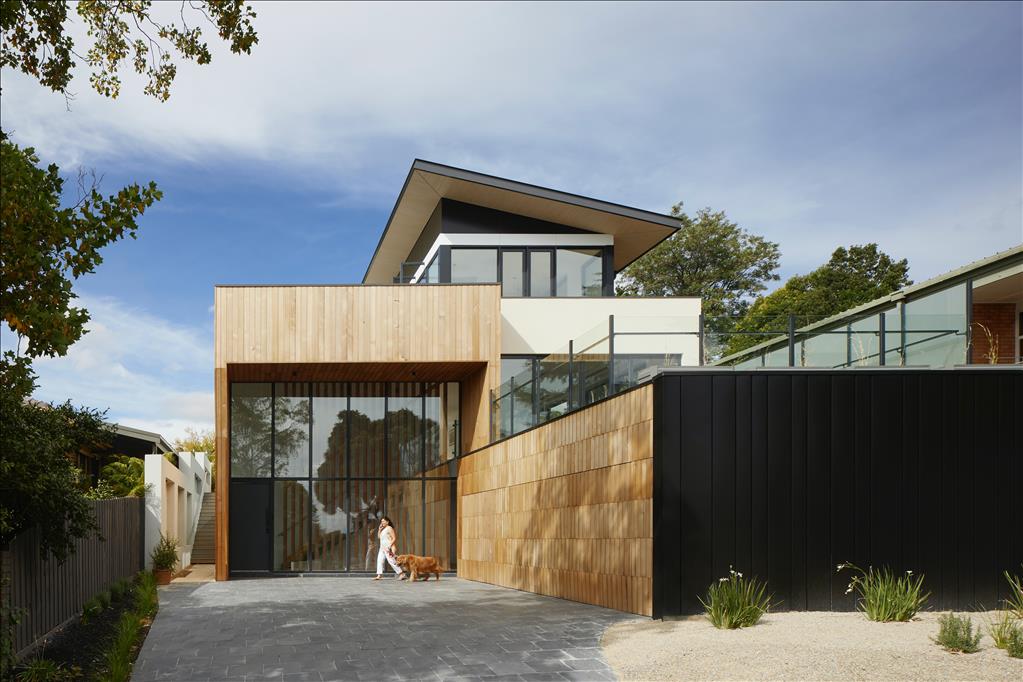 CUSTOM DESIGNS
Have something else in mind? There's no need to go elsewhere for design expertise-we can also facilitate the creation of a completely unique design.
Working with your personal dreams and desires, we can help design an original home to suit your budget.
FINISHING & STYLING CONSULTS
So to make things easier, we offer interior and exterior styling consultations to help your vision come to fruition - so your new home is not only well-built but comes together for a beautifully cohesive look.
Looking to build a beautiful new home?
Then please call Integrity New Homes Port Macquarie now on 1300 886 793 or contact us HERE
COMING SOON!
The Green Initiative -
Our future builds will be focused on offering more energy-efficient and sustainable options in the structure of your home, while still maintaining our signature Integrity New Homes quality. These energy-saving homes will mean comfort from the day you move in, and energy savings well into the future!